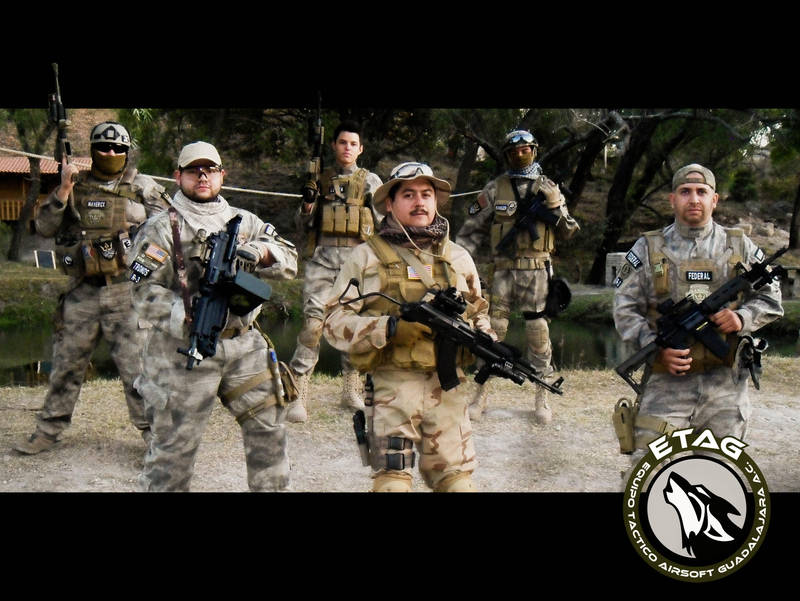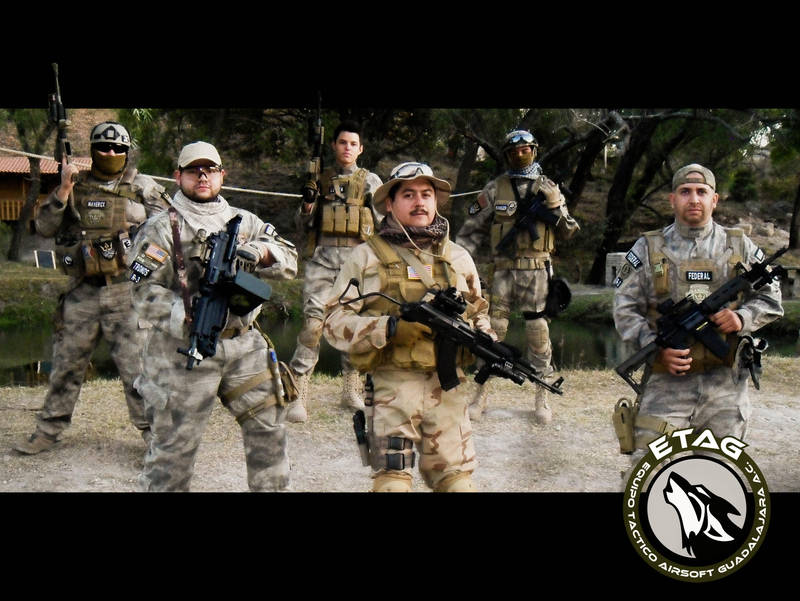 Team Rangers part of the ETAG Airsoft Club, based in Guadalajara Mexico.

The headcount for the club is around 60 active members, that is, that they play at least once a month in any of the official games organized by the Club. The Club is organizade into teams for easier management.

The guys in the picture are but a part of the Team Rangers.