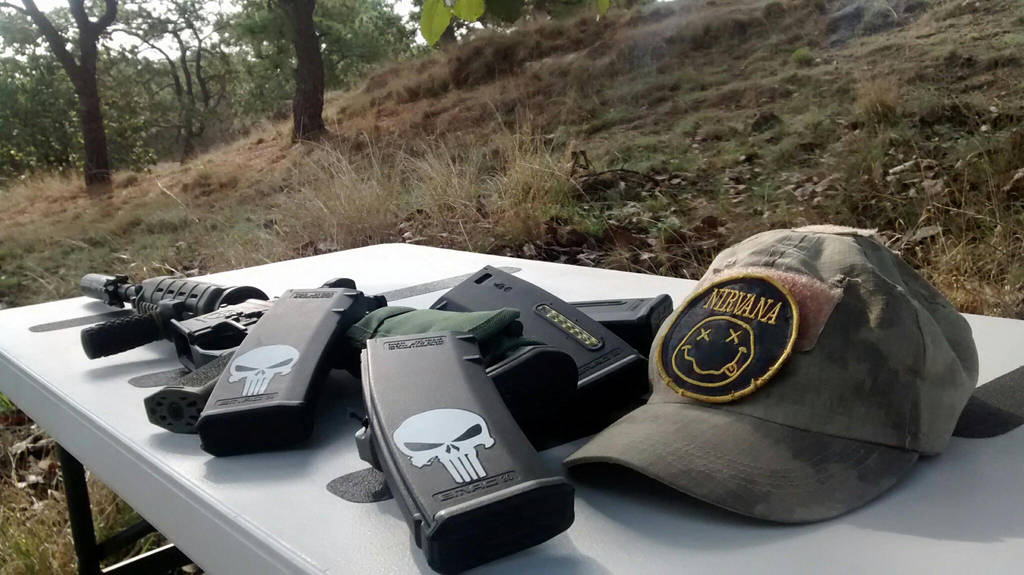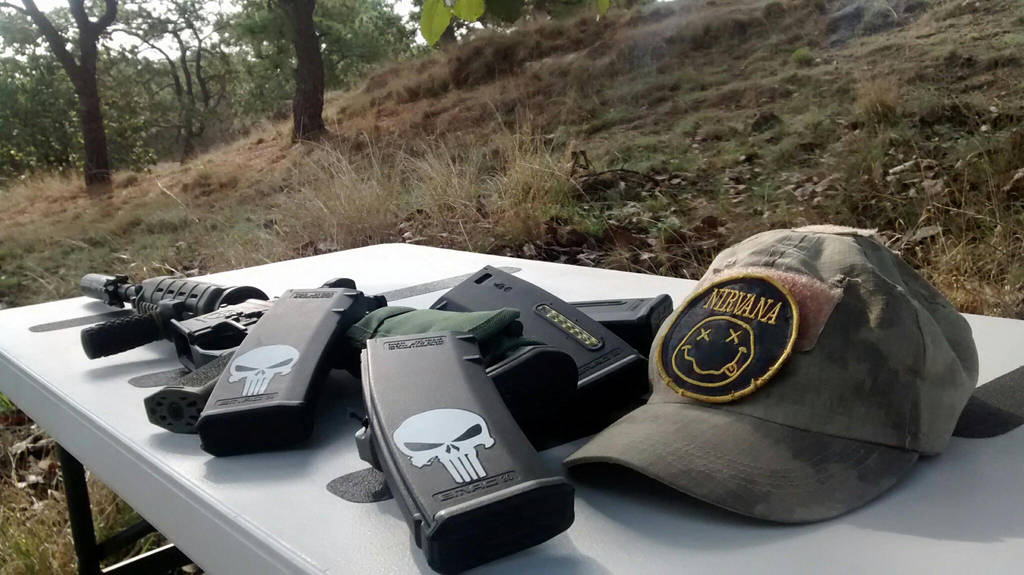 My fav music band from when I was a teenager

I still love it!!
(I also love Airsoft, that's what you are seeing there

)

Reply

Thanks! It's my favorite grunge band since I was a teenager

(many moons have passed)
Reply

They were perhaps the greatest of great grunge bands back in the 90s. And have no solidified themselves in the pop culture of music.
Reply

I agree.

fI still listen to my old CDs ... yep I still have those... it's kind like my father that still owns his vinyl records... even if doesn't have a working turntable to play them... XD
Reply

Hey dude, i'm right there with you. I still have a CD collection, and i'm still gonna buy them. Kids these days will barely know! XD
Reply