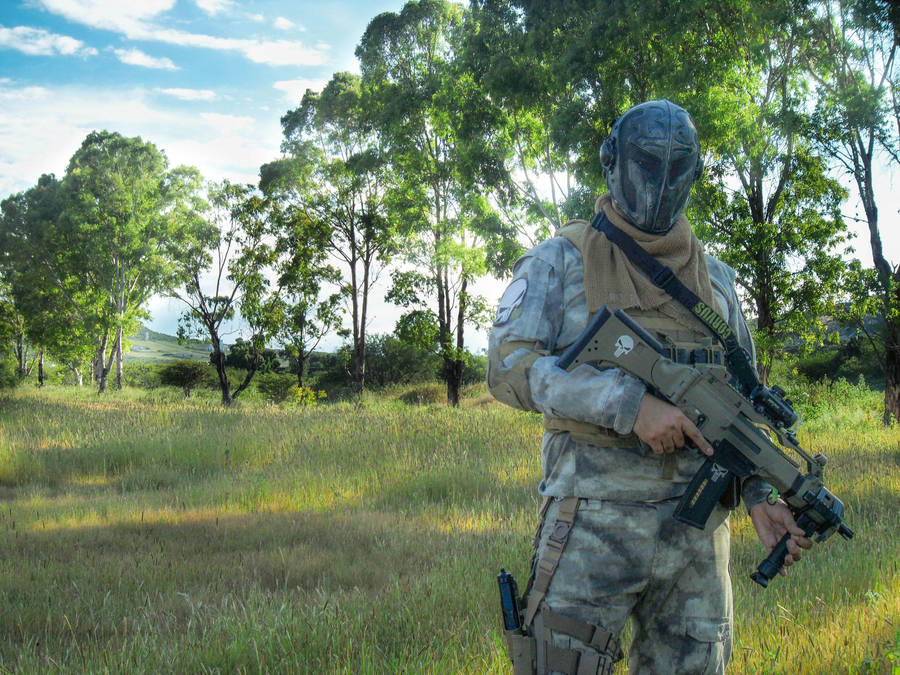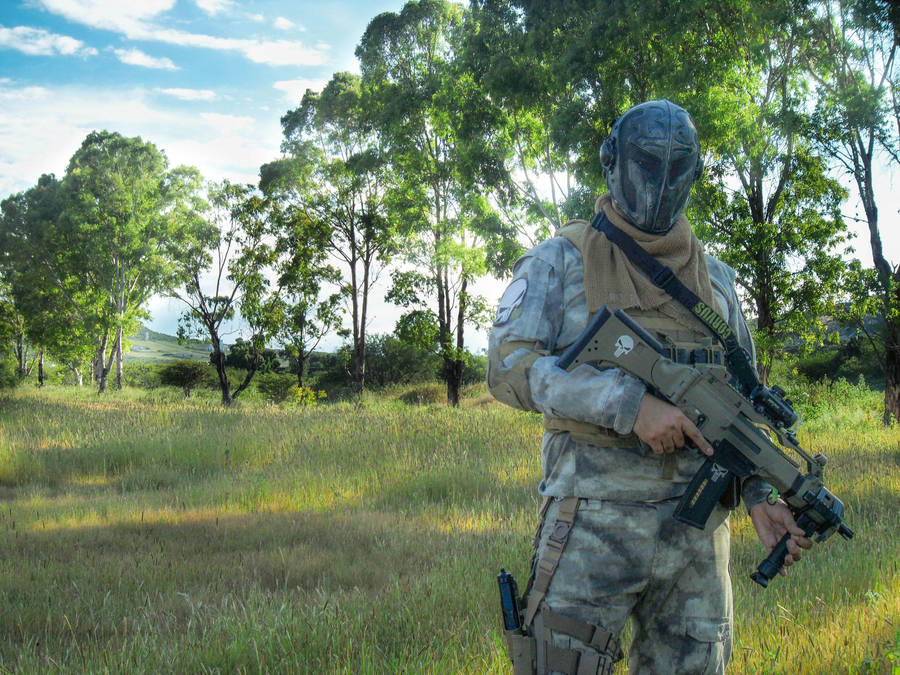 Watch
This is my current loadout, I have been acquiring all the components over the time, one by one. The latests one is the Plate Carrier. Which has save me a lot of pain

All in all, it is a good balance between mobility and protection.
At this point, my gloves (not pictured

) and my boots need replacing though not urgently I should get'em soon enough.
A battle belt is in the list of "Airsoft-Stuff-To-Buy" but is not that high in said list as I don't see any benefit of carrying it. As mentioned above boots and gloves are finally wearing out after almost three years of intense use


You got great taste in gear ! Love it !
Reply

Reply

Yep, I love that character

No super powers just wits and that's it.
I love it in the "What if ..." named: "What if Wolverine bacame lord of the Vampires during inferno"; that was a total BA

Reply

Reply

Nice, how does it works for you?
Reply

Pretty good as long as you have no type of goggles or glasses under it. It will fit ill then and the goggles or glasses fog up a lot lol
Reply

Reply

Yep, it's a really nice cammo pattern.
Most of my country is very arid so it works quite well most of the year.
Reply

Reply

Thanks, I appreciate the comment

As mentioned above, I'm trying to keep it as light as possible while getting some protection.
Reply

nice loadout, the mask is based off a game I can't remember, but it gives your loadout quite futuristic loadout
Reply

Let me know if you remember, I always get that question asked and I'm pretty sure is not a video game mask.
Same company makes a copy Army of Two face mask and it's really cool and well done, I ordered it for a friend when I bought this one so I got to see both.
I wouldn't recommend it for Airsoft as the view field is sort of narrow, this mask gives you a bit more.
Reply