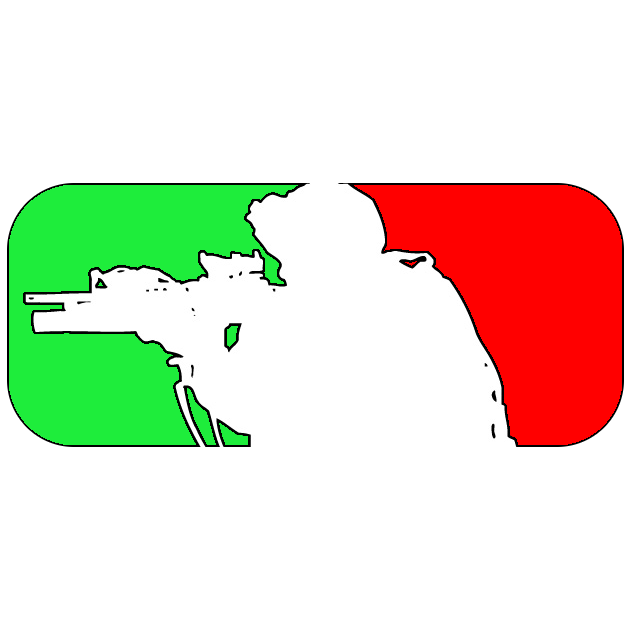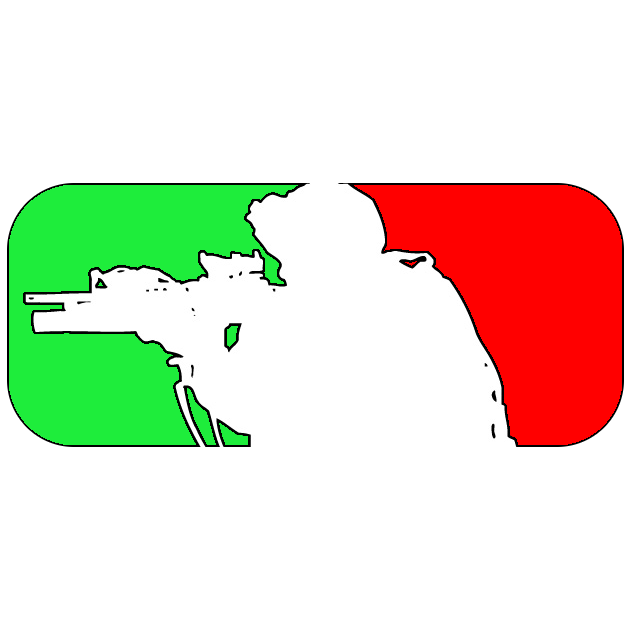 I know is not an original idea but what the heck, I wanted to do one with the colors of my country

___________
Normalmente las hacen con los colores de EEUU asi que hice mi versión con los colores de la bandera mexicana.

Reply

Nope, Mexico.
Both flags share the same colors, the difference is that Mexico's Flag has an eagle devouring a snake while standing on a nopal.
According to the leyend, Aztecs founded their city upon this sighting, which is where Mexico City now stands. It has been an inhabited place for the last 700 years and is one of the biggests cities in this continent and probably one of the most chaotics

Reply

I had heard
something similar
, only that
they were not "
Aztecs
" but "
Mexica
"
Reply

It's the same group of people, though it is more appropriate to refer to them as "Mexica" it is more common to hear them refer as "Aztecs"
As a side note, "A
zteca" derives from the myth of Aztlan, in this myth, Aztlan would be the name of an island that these people left in order to found a new city.

I'm not an expert in the subject so there maybe some inaccuracies in what I just said

but pretty much is like that
Reply