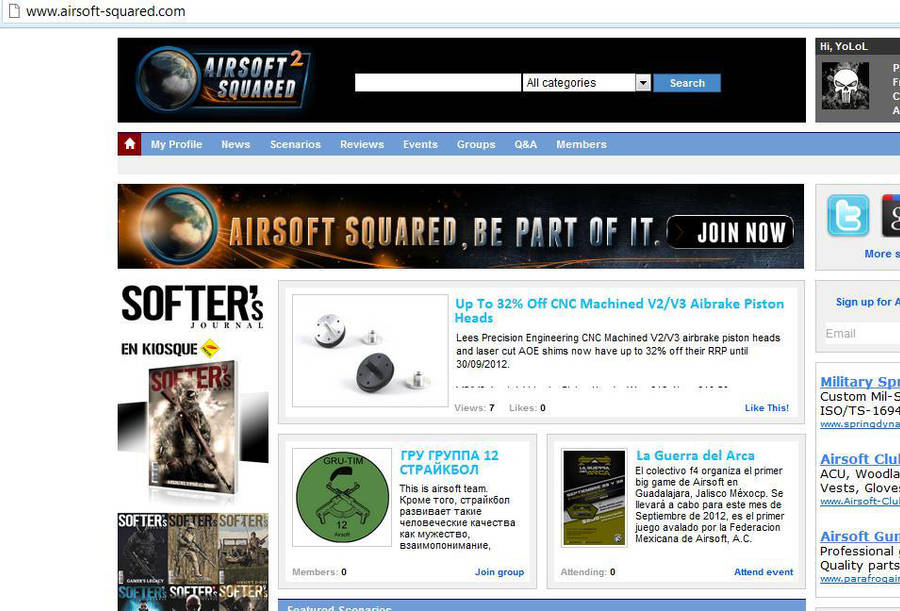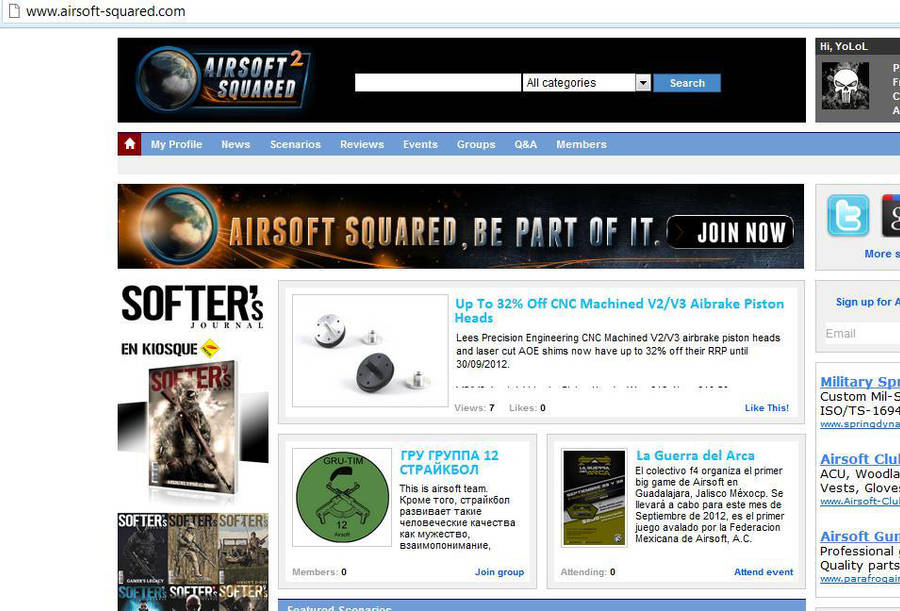 Guadalajara's first Airsoft Big Game!

Paintballers have "Día M" and finally we are getting our very own two day Airsoft Event.

This is being organized by some friends in ETAG and CDAG, both are Airsoft Clubs in Guadalajara, Mexico.

Airsoft Squared put the anouncement in their home page,

I'm pretty excited for this event, I hope everything goes smooth.

The background of the scenario is that competing factions are trying to retrieve The Ark of the Covenant, it takes the events in Indiana Jones as true and sets them more than half a century later.

Expect many pictures and videos of this!