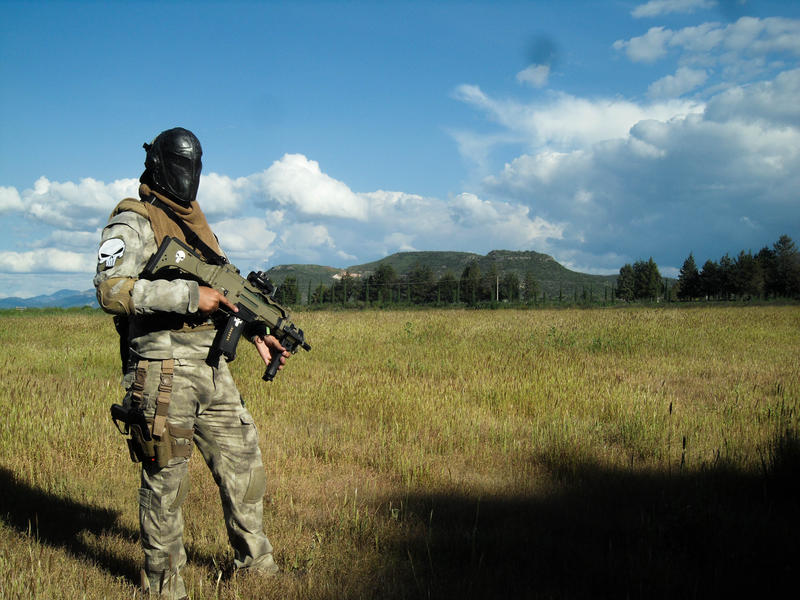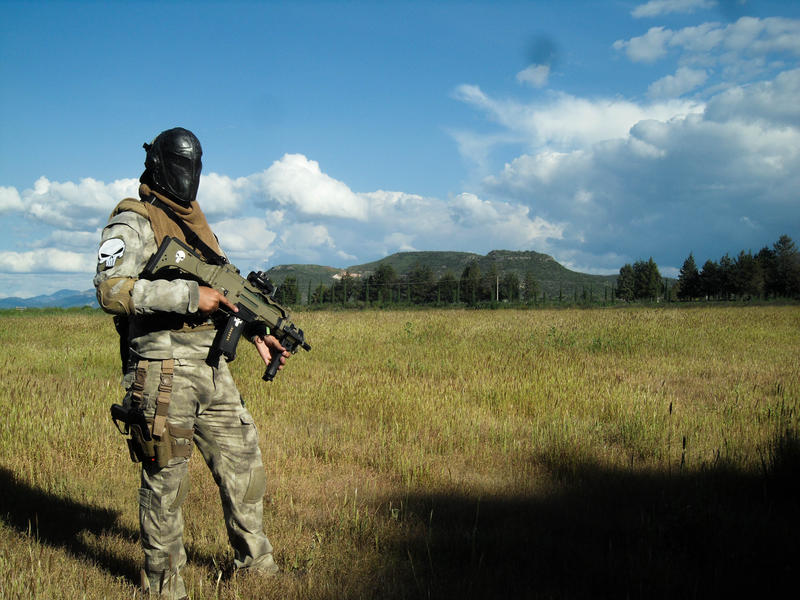 This picture was taken by a teammate a few minutes into the beggining of Operation Rampant Wolf, which was held in San Josť de Iturbide, Guanajuato.
I really like this photo, I have literally hundreds of Airsoft pictures that I have taken and for obvious reason just a handful of them with me on them.
What do you think about this picture? Don't be shy and send me a line. I really like the fact that many of my pictures get faved but I really enjoy when I get a comment on any of them


It's nice, like it's the calm before the storm kind of moment. I like the load out too
Reply

Thanks!
It actually turned to be that way, at one point during the game we had to defend our base from the attack of two other teams. We held pretty good for about an hour but at the end we were overwhelmmed by sheer numbers.
Fortunelly they weren't able to capture the VIP at our base or any other valuable for them

Reply