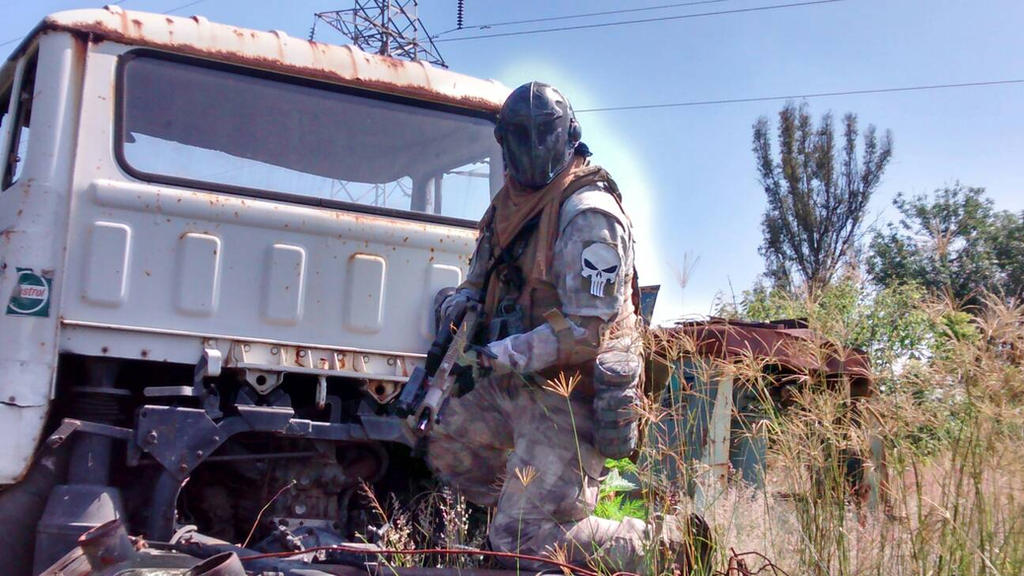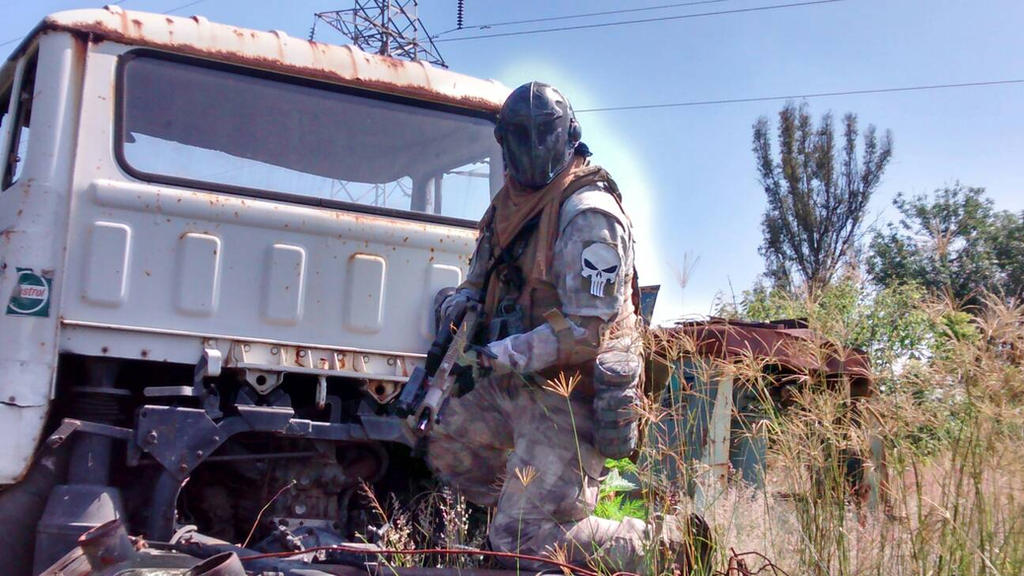 This picture was taken by CZ Knight
www.facebook.com/CZKNIGHTGAD?f…
a good friend and Airsoft teammate
He's currently injured so he spend today's game snapping pics.
During the second game of the day he took this snap, I think it's awesome! What do you think?

Epic! Is it a good field to play at?
Reply

Yes, it is.
It is reasonable big and the landscape keeps changing as the owner sells or buys junk.
It has little to no shade though, so it's very physical demanding field. Specially in the dry season.
It usually attracts a good a lot of Airsofters

Reply