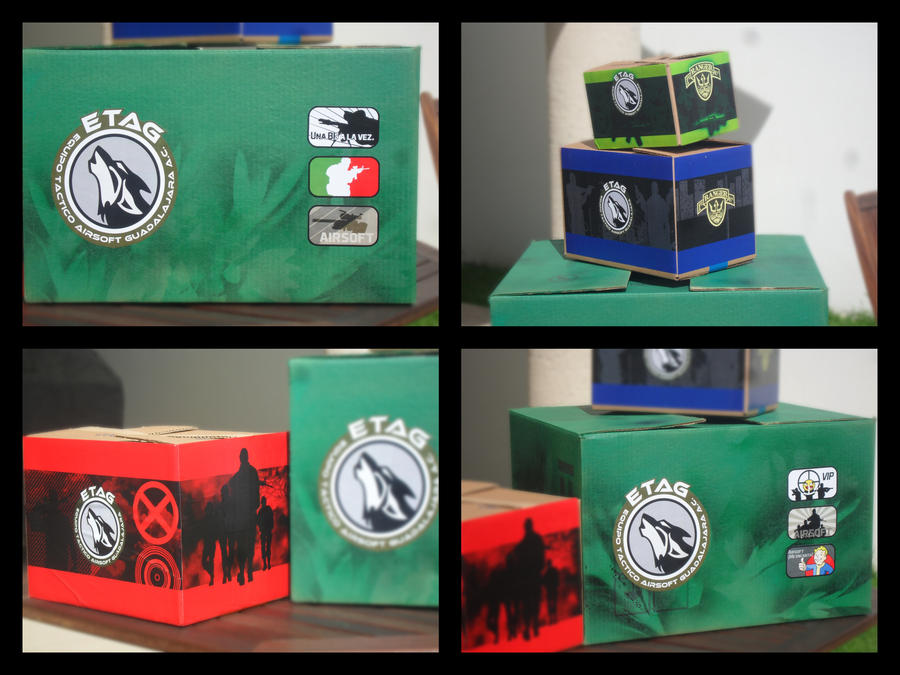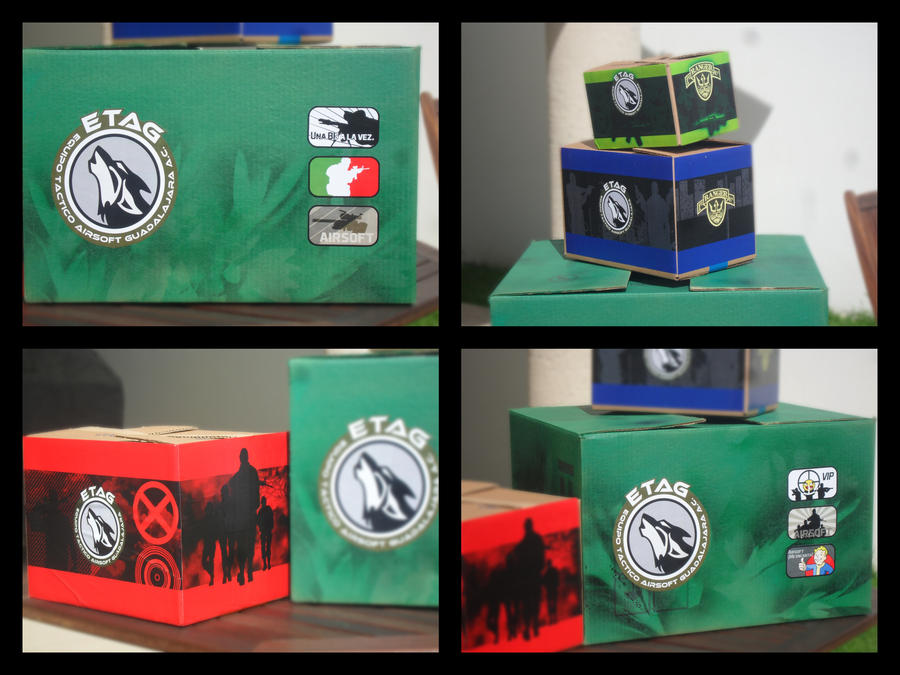 I built these boxes for a mission on an Airsoft Scenario.
It was a convoy style mission where one team had to recover the small boxes and place them into the big one.
The restriction were:
- The big box has to move adjacent to the little ones
- Must be carried by two persons
- Those two guys can't run while carrying the box.
Essentially, they are sitting ducks and their team must provide cover.
The opposing team must eliminate all of them. Which is easier said than done

I'll paste a link to the full description of the scenario when I can.