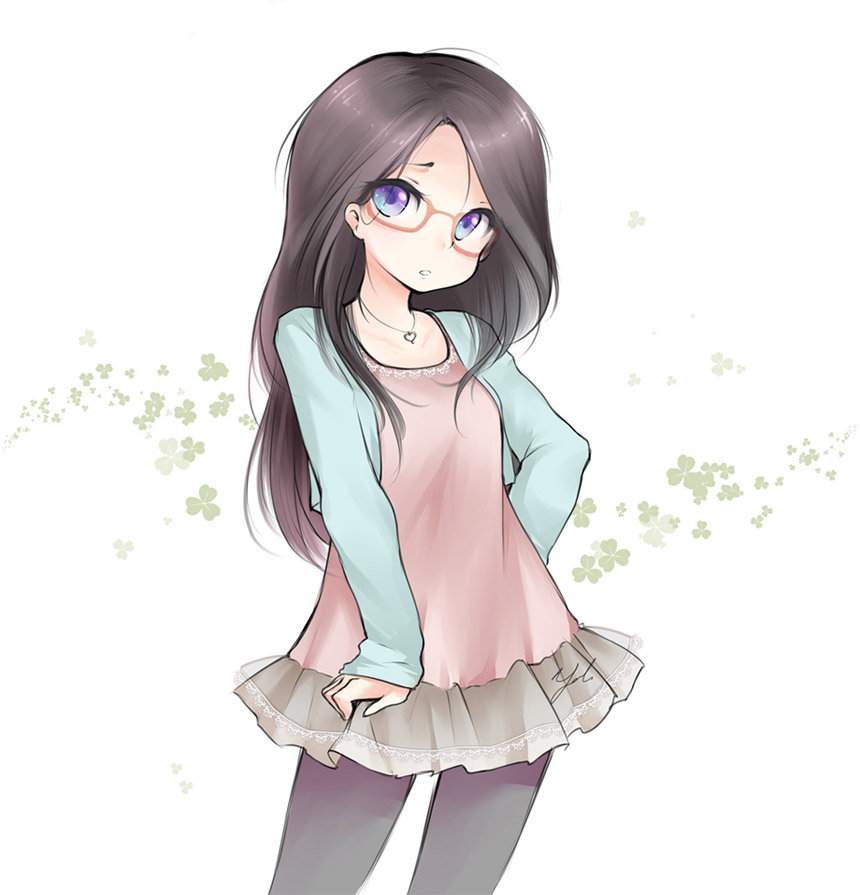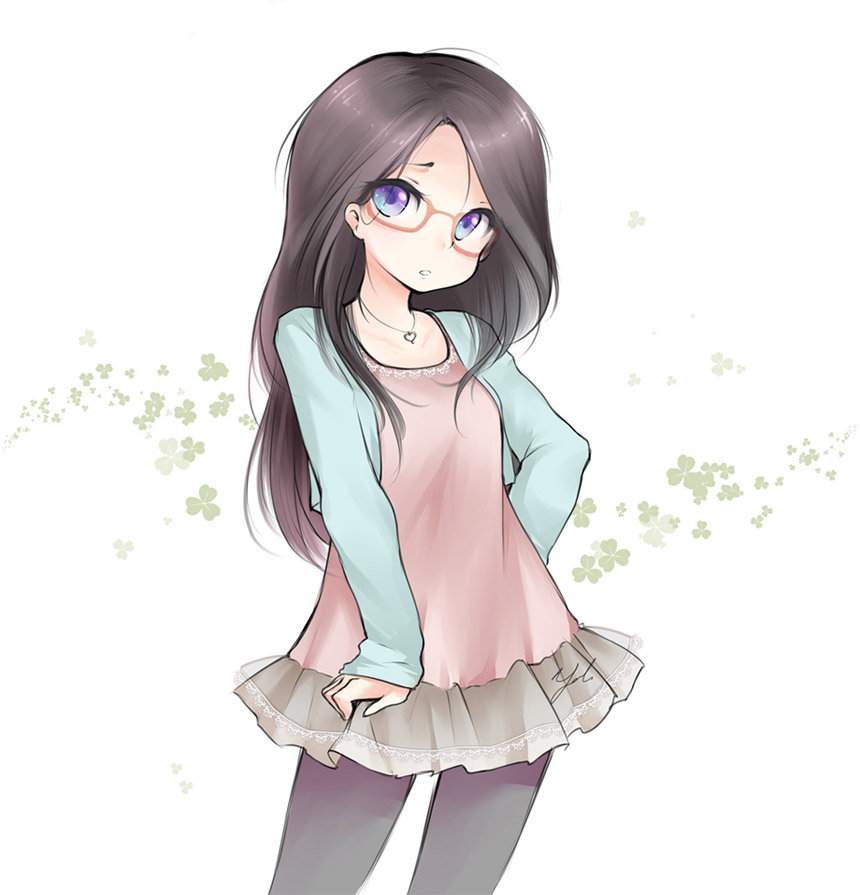 Watch

Reply

Reply

Adorable! Awesome job!

Reply

AGHHHHH OH MY GOODNESS THIS IS SO BEAUTITFULLL ;U; YOLI SENPAIIIIIIII <333
Reply

Weeh thank you Shiii ~ <3 ;3;
Reply

no problem at all yoli senpai ;u;
also just questionnnn

doyou think youll be going to AN this year? ;u;
Reply

Yep!! I'm very lucky to be tabling this year, assuming my app goes through properly lol.
I hope to see you there! (I think you would also do great at comic market too, that's if you ever have interest in it >w<)
Reply

Reply

this is very cute! love the colors!
Reply