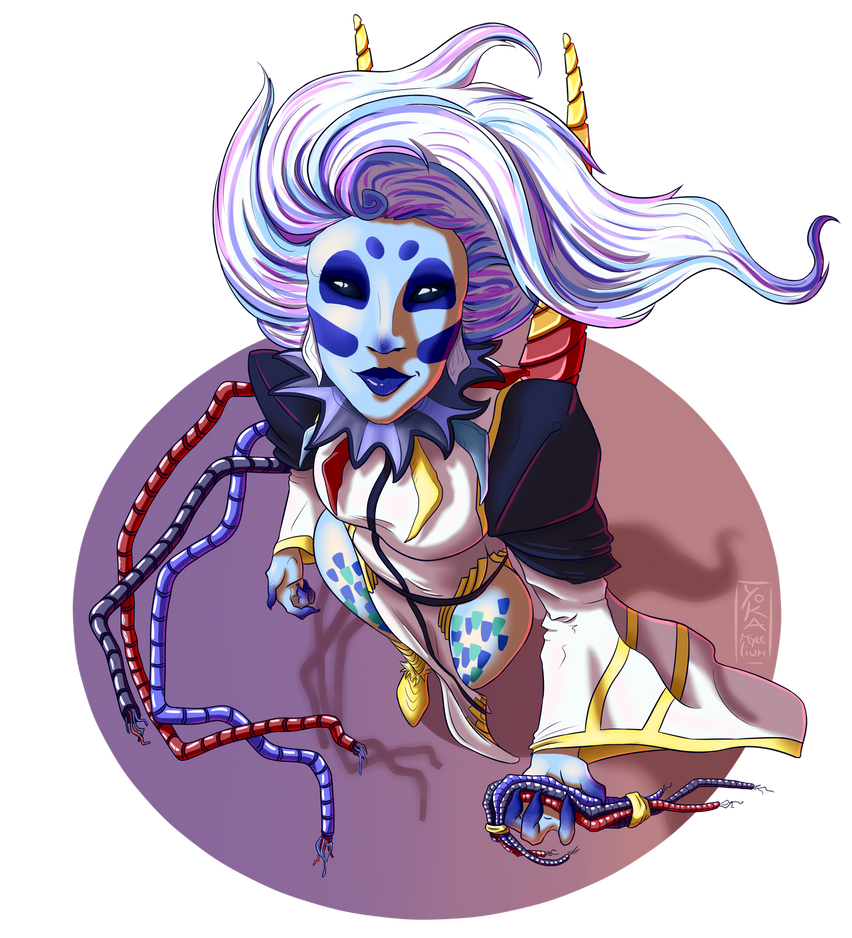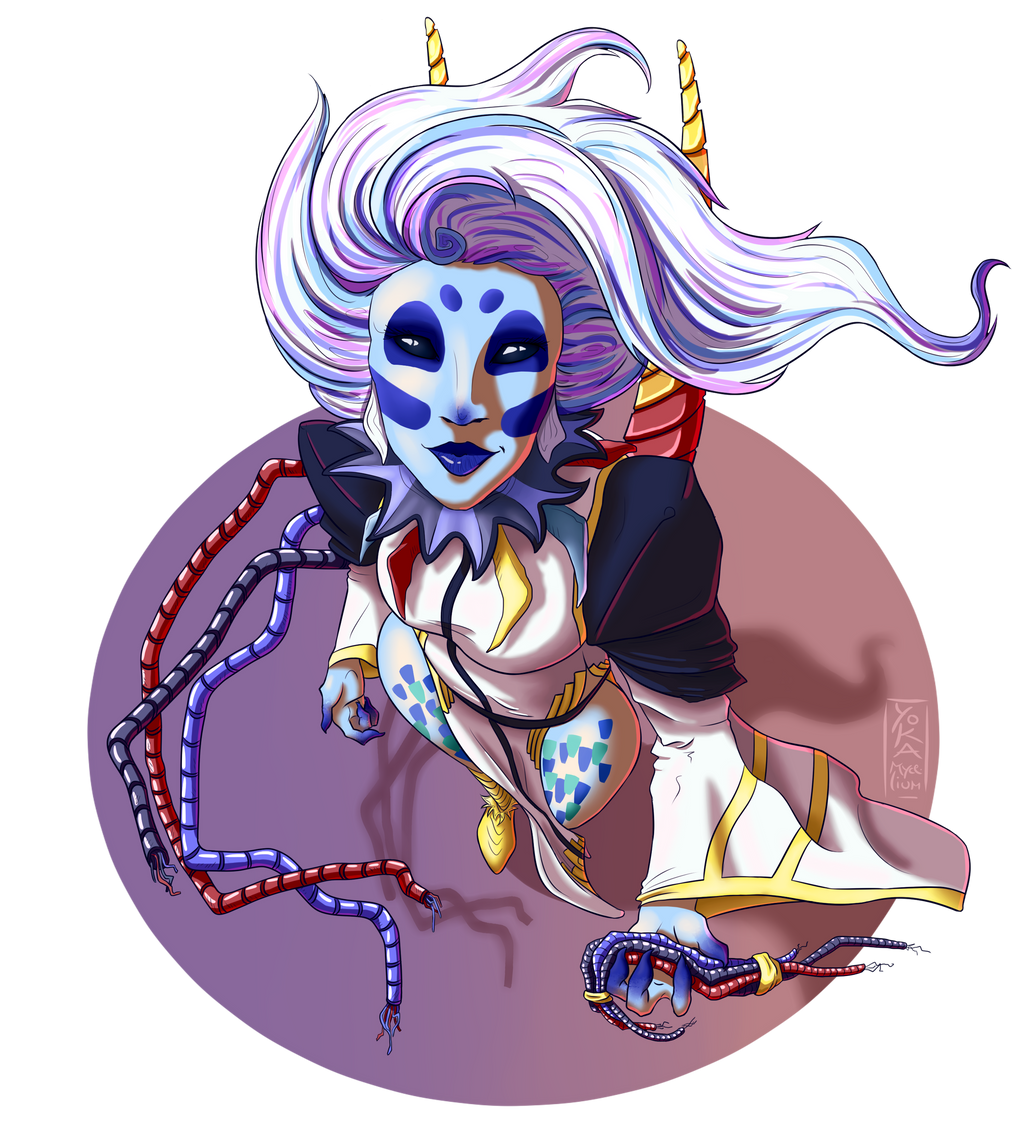 "I own your heart"

Wow it took so long. My tablet wants to work only 1/2 days, and every line is so laborious :') I hope I will have a new tablet soon. Oh please people, don't ask for an art trade or a commission for now, I can't finish my drawings in less than one month ><
Meet Sprocket the Captain'! It's a
paje-chan
's character, and you have to see her full gallery because this chara is just awesome:
toyhou.se/1099384.captain-spro…
I think she stole my heart too
I take some liberties in the design, I hope you don't mind Paje! And I hope everything else is okay <3
Character belongs to
paje-chan
Used a
RobynRose
's reference
Art by be. You cannot use it.
Wanna talk a bit about art? Come on my discord server! <3
discordapp.com/invite/yKkZVEW

nice work and cool composition
Reply

Reply

Awesome! I love that top-down pose because it's such a dynamic angle to work from! It really adds character to a drawing! You did an amazing work

Reply

Reply

*S C R EAM S *
F R I E N D ---- YOU HAVE REALLY OUTDONE YOURSELF!!!
I'M LITERALLY IN LOVE WITH THIS PIECE!!! I'm so sorry it gave you trouble with the tablet, I bet that was hecking frustrating </3 but oh my lord am I thrilled with the results!! That is NOT an easy angle to go for, and you handled it so gosh darn well!! Especially with a complex character and complex clothing ~ this is hands-down one of my favorite art trades, it feels like we both gave our all and it's just stunning

But to be more specific, I am most in love with that proud yet sincere expression you've given my baby ~ it's the look I've always wanted but could never achieve. And those HIPS/THIGHS, L O RDY--<333333 and those hands are just so good ~ LOVE the space wires!! That curl in the hair is freaking adorable, actually the hair in general is PERFECT. THIS WHOLE PIECE IS PERFECT!!! JUST, THA N K YOU SO MUCH!!!

Reply