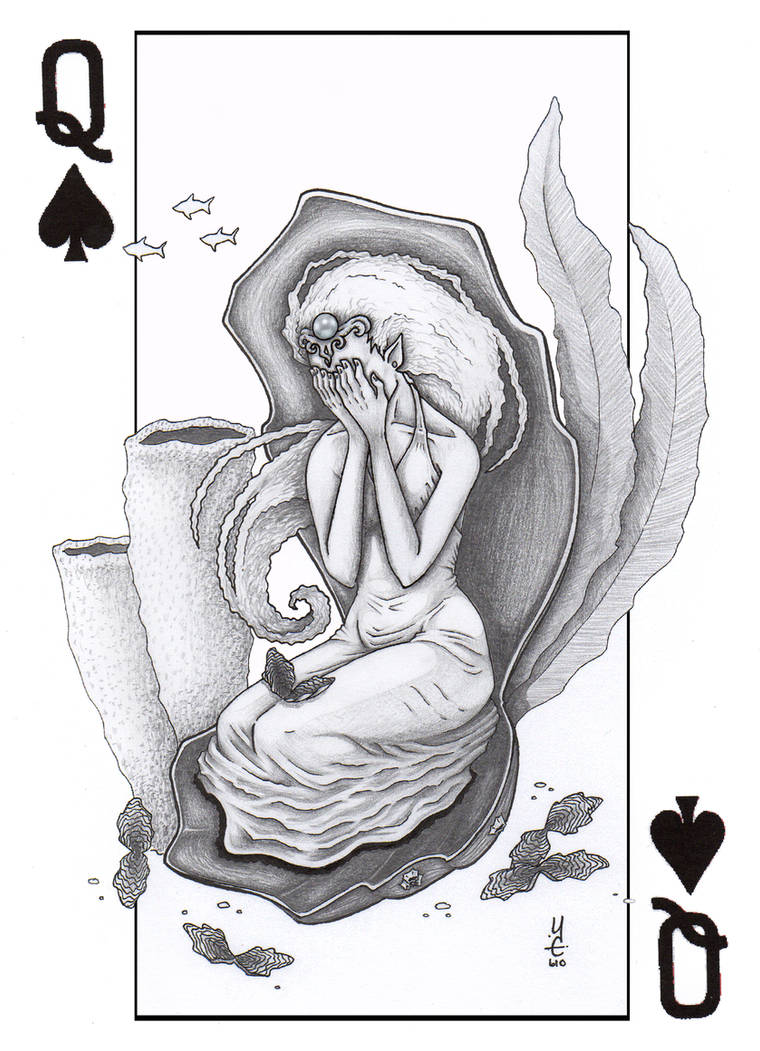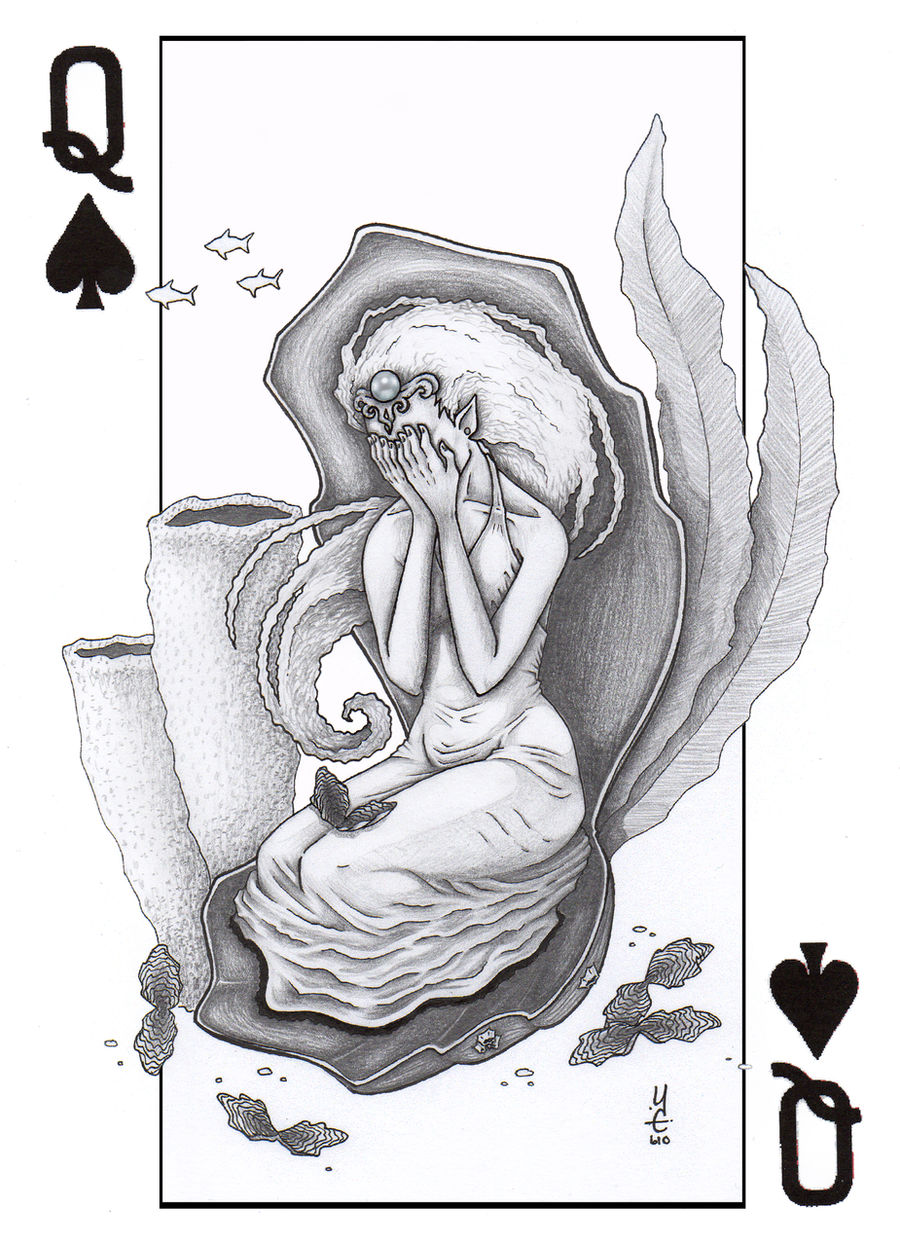 Watch
Alice in Wonderland: Tribute to the Oyster Mother
The ghastly grief
The righteous rage
The troublesome belief
Far still is the last page
A mother's lament with no relief
Little is said of Mother Oyster
On her way home to the bed
Upon return to her cloister
Come to find an empty spread
In the distance such a roister
O'er the pearlescent shells of her children, all dead
________________________________________
I've always been fascinated by this tale tho it's not one of my favorites. I find the comparisons between Alice in Wonderland and many of the world's religions both ironic and intriguing.
I've often thought, each time I read the story to my young son, of the Oyster Mother- the pain, the grief, the anger she must've felt tho no more is said of her. I'm always sure to add my own little lesson in between the turning of the page- the lesson she and her children teach us. Make sure he knows I'll not raise an oyster.
Be ye not oysters that believe nievely and follow blindly, for it may be your end.
Ask questions, believe what makes sense to you- life is too short to wash your right hand first and then your left. Be a rebel.
A Mother's Lament Lineart
This is FREE to color if you so choose, BUT I require line credit and a link to the colored version so I can fave!!!
(NOTE: Please, NO PRINTS. That's just not fair to the line artist. ALSO, All colored versions will be linked to original lines to ensure all colorers get color credit! )
Reference Material: How To Draw Manga Vol. 4
June 13, 2010