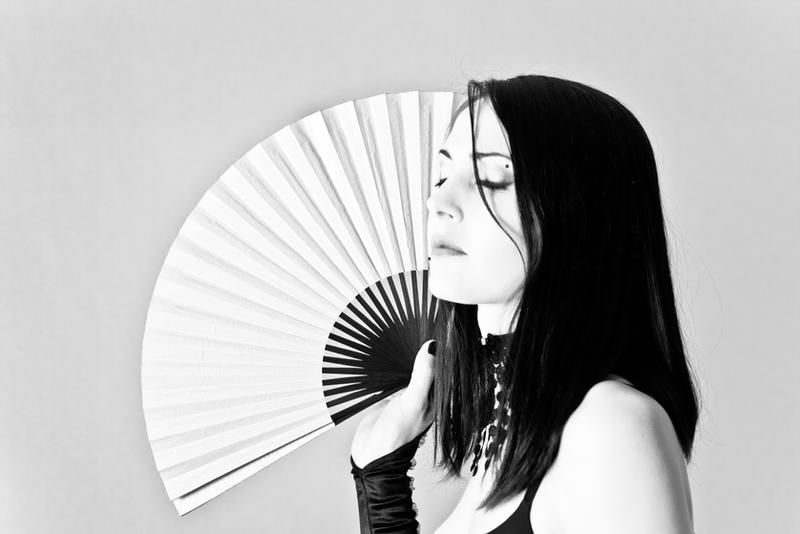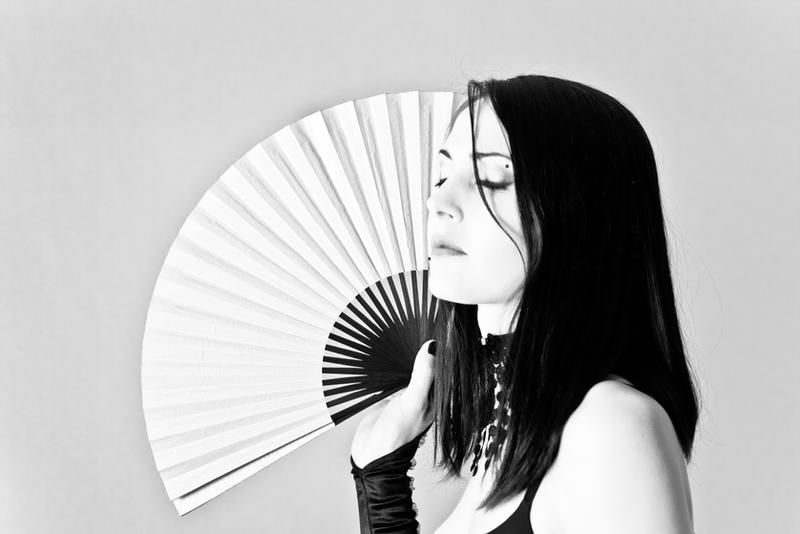 Model: Obsidian ~
obsidian-model

Make Up: Valérie Laurent
[link]

Photo & Edit : Me
==================================
Copyright Gwennaël Cadet Photography.
[link]
My pictures are not stock. All rights reserved.
==================================

this is amazing! everything fits perfectly! b/w tone works damn good here. well done!
Reply

I'm so glad you liked it

Don't hesitate to give me
some advice, you have many more portraits than me

Reply

Je préfère ce format d'image à celle que tu m'avais envoyé la dernière fois.

Chapeau pour le passage en noir et blanc, j'aurai peut-être contrasté un peu plus le visage par contre.
Reply

J'y songeais, faire ressortir le maquillage et le rouge à lèvre... Mais comme je ne sais pas faire de retouche locale, je suis un peu baisé...
Reply

Bah si tu as besoin d'un coup de pouce n'hésites pas hein

Après c'est vraiment pas sorcier, tu utilises juste l'outil densité + de Photoshop et youpla boum !

Reply

Dommage les cheveux un peu bouchés. Belle compo !
Reply