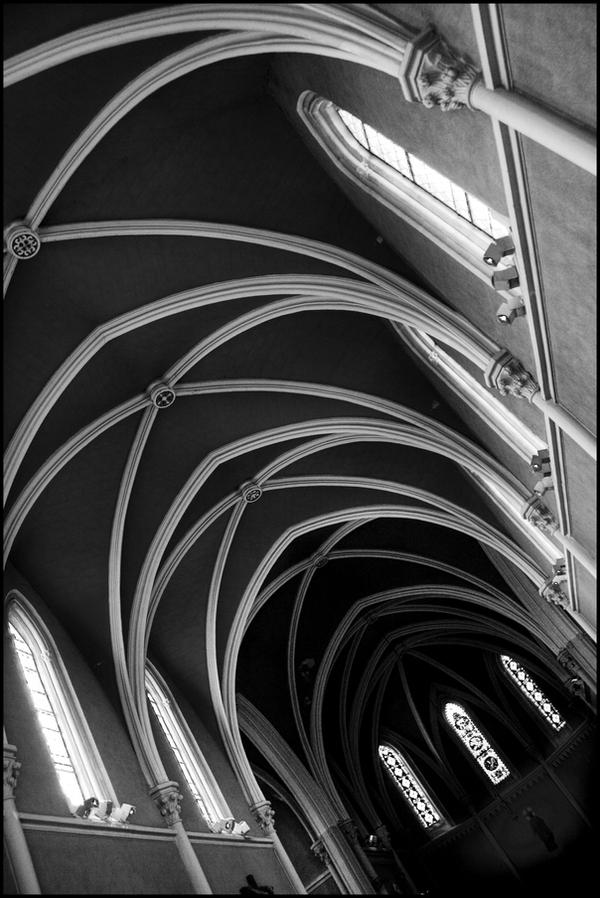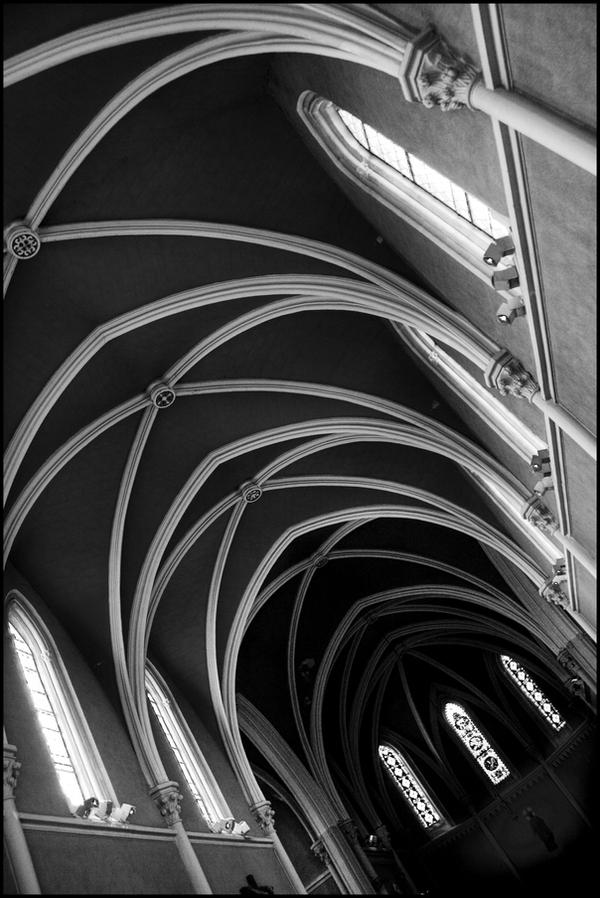 Watch
Photo taken during after the religious union of my sister in a Church near Lyon.
Informations: This photo is part of a series devoted to modern and ancient architecture.
Location: St Laurent de Mure - France
Date: 03.05.2008
PS: Go to my Scraps Gall. for see the Raw and Changes :
Scraps Gallery

Vraiment intéressante comme perspective... Les contrastes et noir et blanc sont tres bien gérés.... Cela dit un petit detail me turlupine (tu commences a savoir que je cherche tjs la petite bete...)
J'aurais peut etre coupé un peu la photo en bas, pr le pas faire apparaitre le haut du crucifix.... ca attire l'oeil pour rien, surtout qu'il n'est pas en entier...
Cela dit, ca reste une photograhie tres interessante !

Reply