Tragged by
Rat-Puppets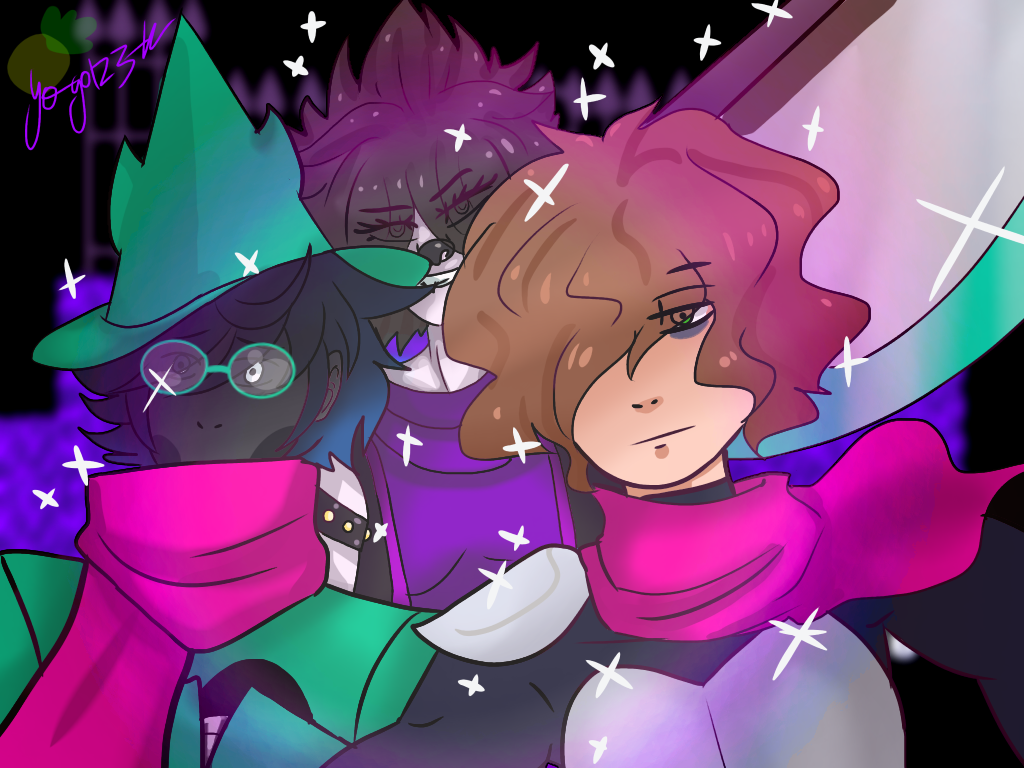 1# Favorite color is Turquoise.
2# Loves cats but prefer reptiles.
3# Vegan Lol I eat my own kind.
4# 30% of my characters have traits based off me. If not less. Smiley face has the most traits than any of the other characters. Now you know why I call them my babies X'D.
5# I want to do a lot of things for people but I'm afraid of betrayal. Or shy.
6# Used to be a dedicated voice actor. But now it's just for favors.
7# Has a large collection of stuff animals. Yes I know, i'm adorable. I'm attached to everyone of them. If I feel like it I'll make a fort out of them.
8# Spend my time doing traditional art rather than Digital art.
9# Owns a singing sock monkey?
10# Owns four books. One is a dictionary the other is similar to a dictionary and Entomologist. Poetry.
Tagging: Whoever!!! :3