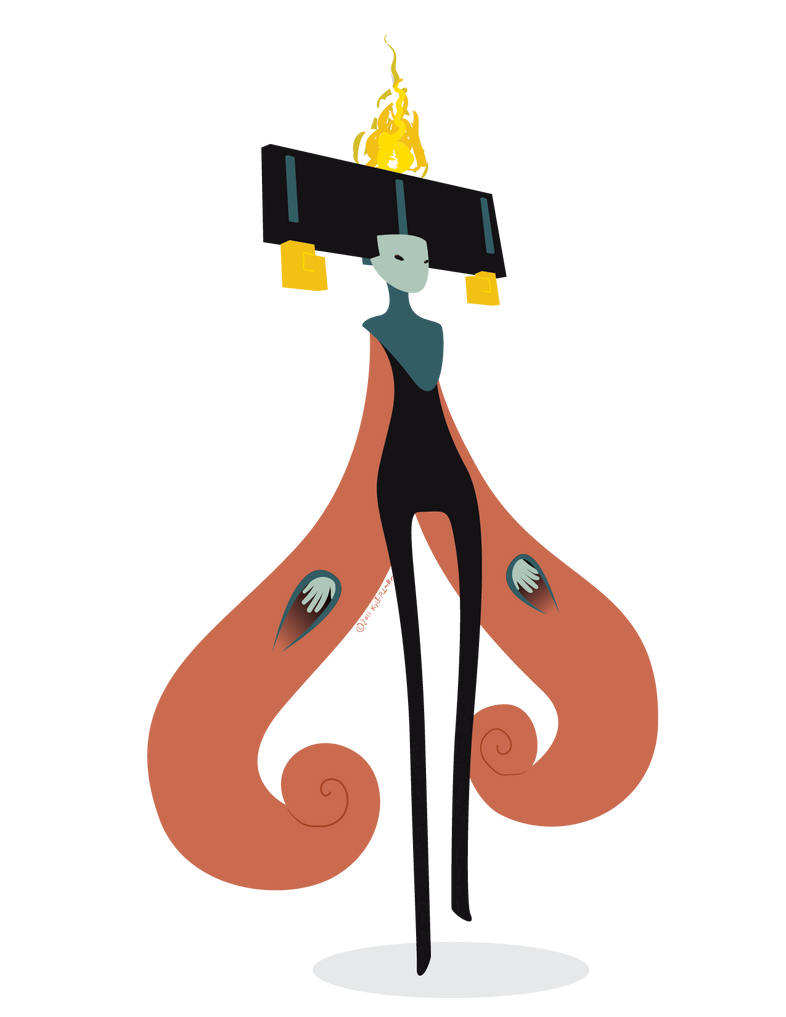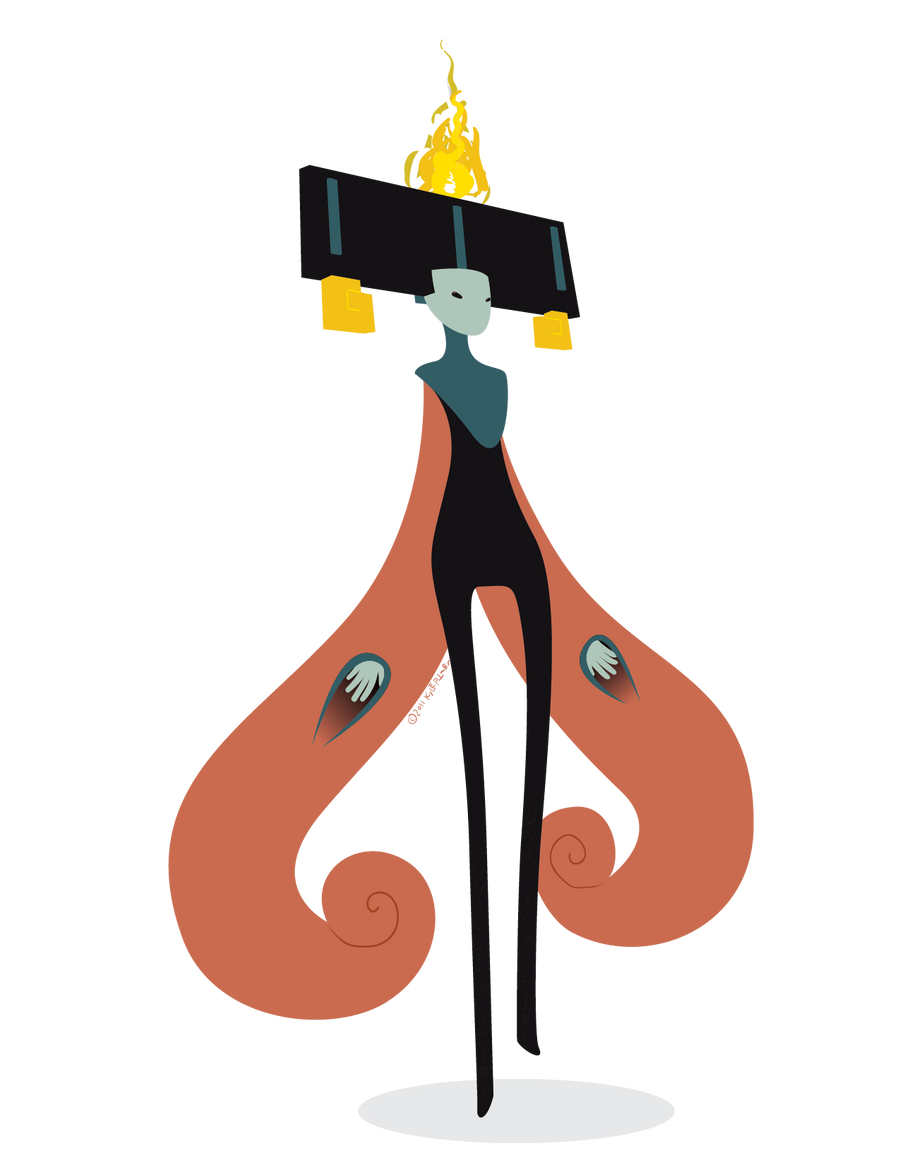 This is Elegance, a character whose design has floated around my sketchbooks for a while. I decided to finalize her design and personality, inspired by the upcoming
Taking Utopia
OCT because she'd fit into it well. If I do finish the audition by Sunday, this will be her role in the story:
As the current guardian of Utopia, she uses the purest Golden Flame to mend any holes in Utopia's protective bubble and push out any intruders who might bring problems to the world of perfection.
Things have been so busy lately that I may not finish or simply choose not to enter if I feel I won't be able to keep up with it. If she's not part of Utopia, I'll go with my original plan for her to be some sort of defender of a beautiful city. Same sort of premise as above but perhaps without the Utopia name.
Also posted on my blog,
even everything (and odd nothings)
.