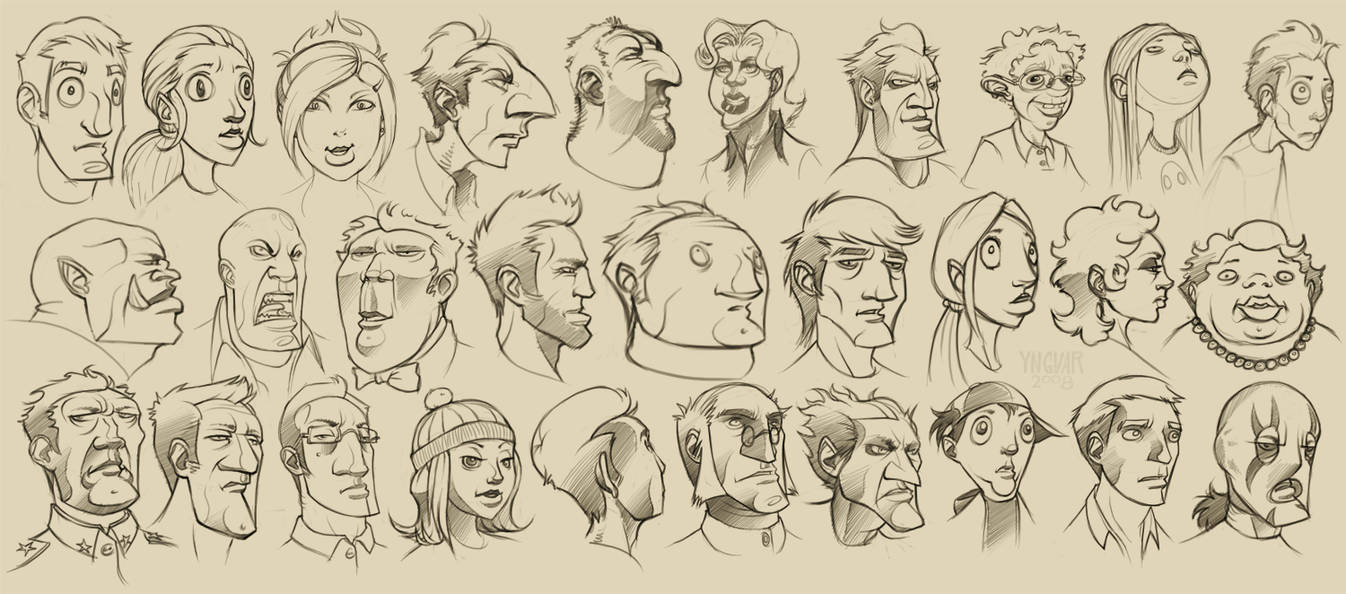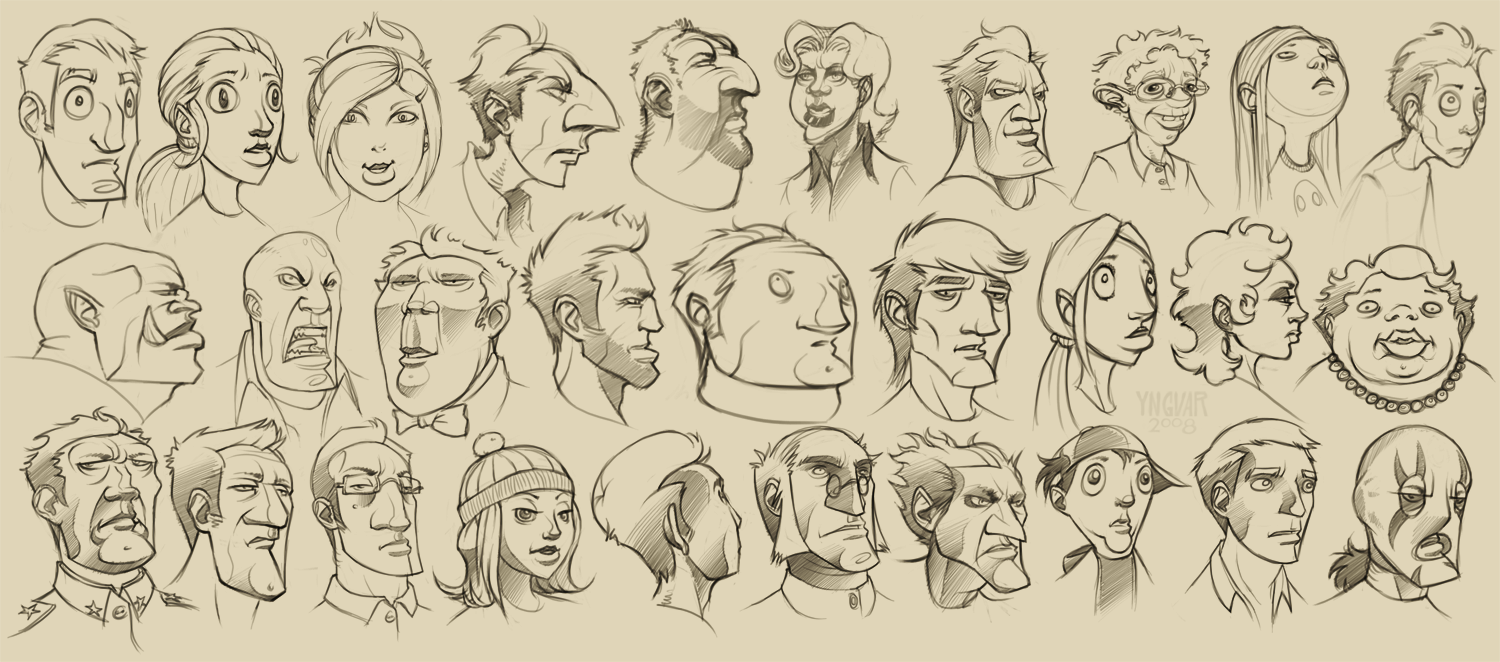 Watch
Cartoon characters I did as practice.
They're fun to do, but I doubt it's a style I'll be using a lot.

Please, do more of this! Or give some tips on how to draw funny cartoons like these!
Reply

Wow this is really good! What program do you use?

Reply

I use Photoshop for pretty much everything I do.

Reply

Reply

Reply

wahh it's very cool! There's a lot of variety on each character!
Reply

Reply

Very nice.

Reply

great lines dude

cheers
Reply

nice job buddy

Reply

Reply