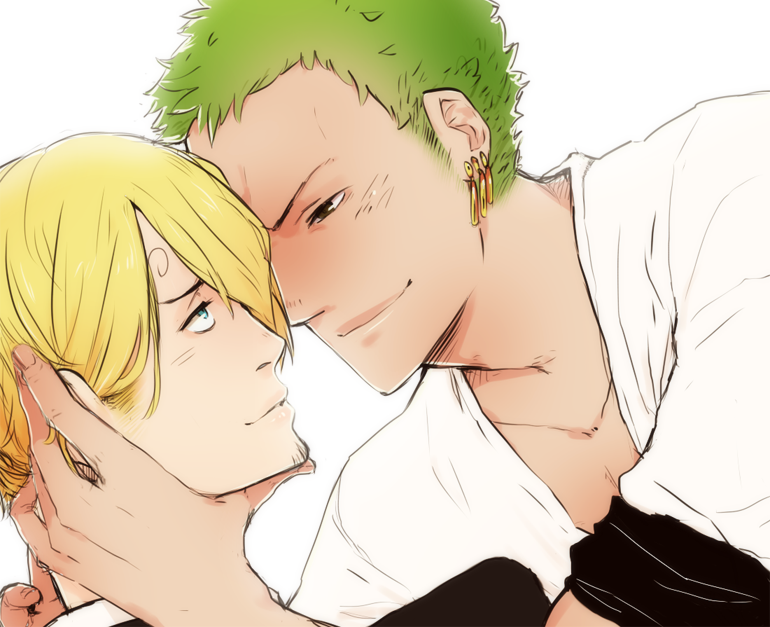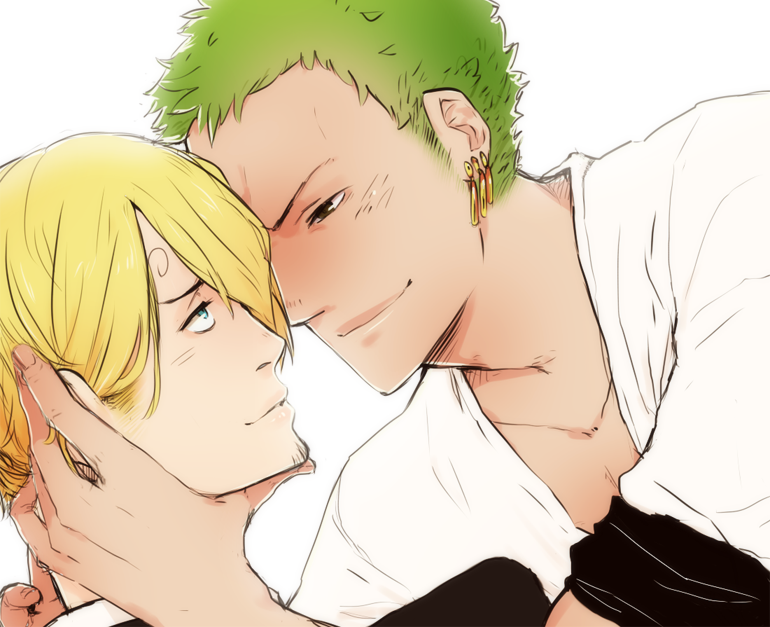 Hmmm~

Zoro and Sanji.. nothing more to say, I hope I can make some hot stuff of them soon. My brain shut down every attemd to make something sexy and its frustrating *cries* Its been ages since I last draw them in my own style. And I still hate hands <.<.

Copyrights of this awesome characters goes to Eiichiro Oda
Rest done by myself.

Your art suits them soooo well it's awesome **
Reply

Aww, this is so cute and sweet and awesome and all that! *3* Great job!
Reply

voll classic style XDD...sehr hübsch...
Reply

"My brain shut down every attemd to make something sexy and its frustrating *cries*" -- so true x'D

The picture is really sweet <3
Reply