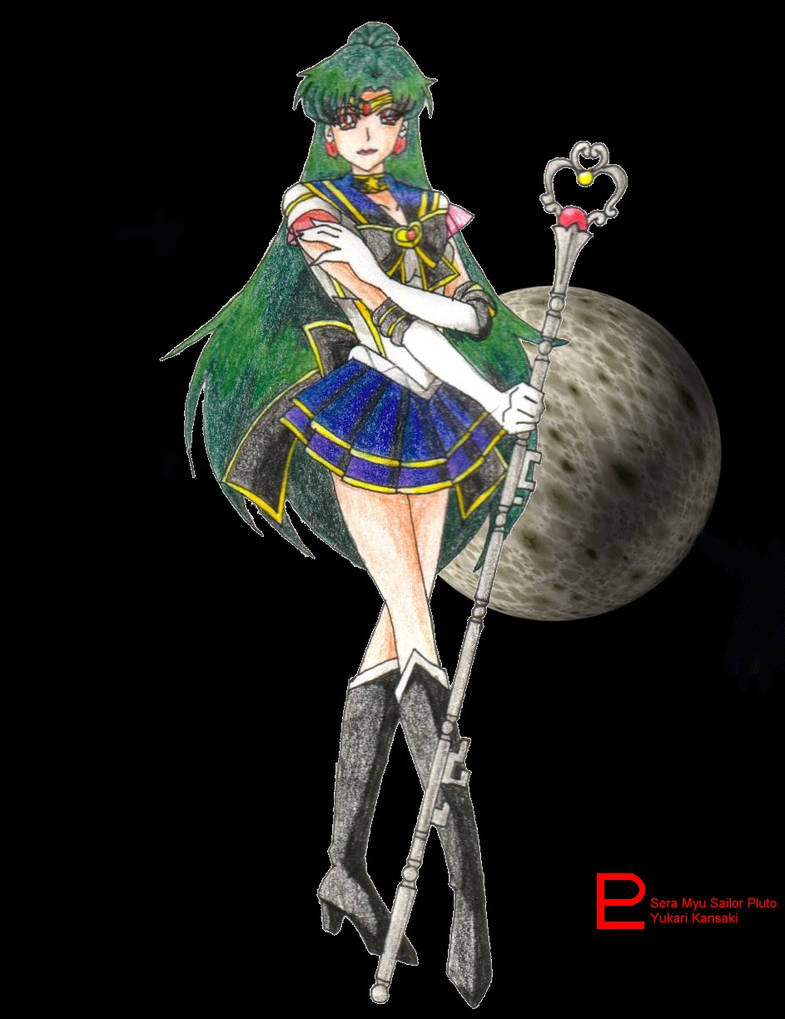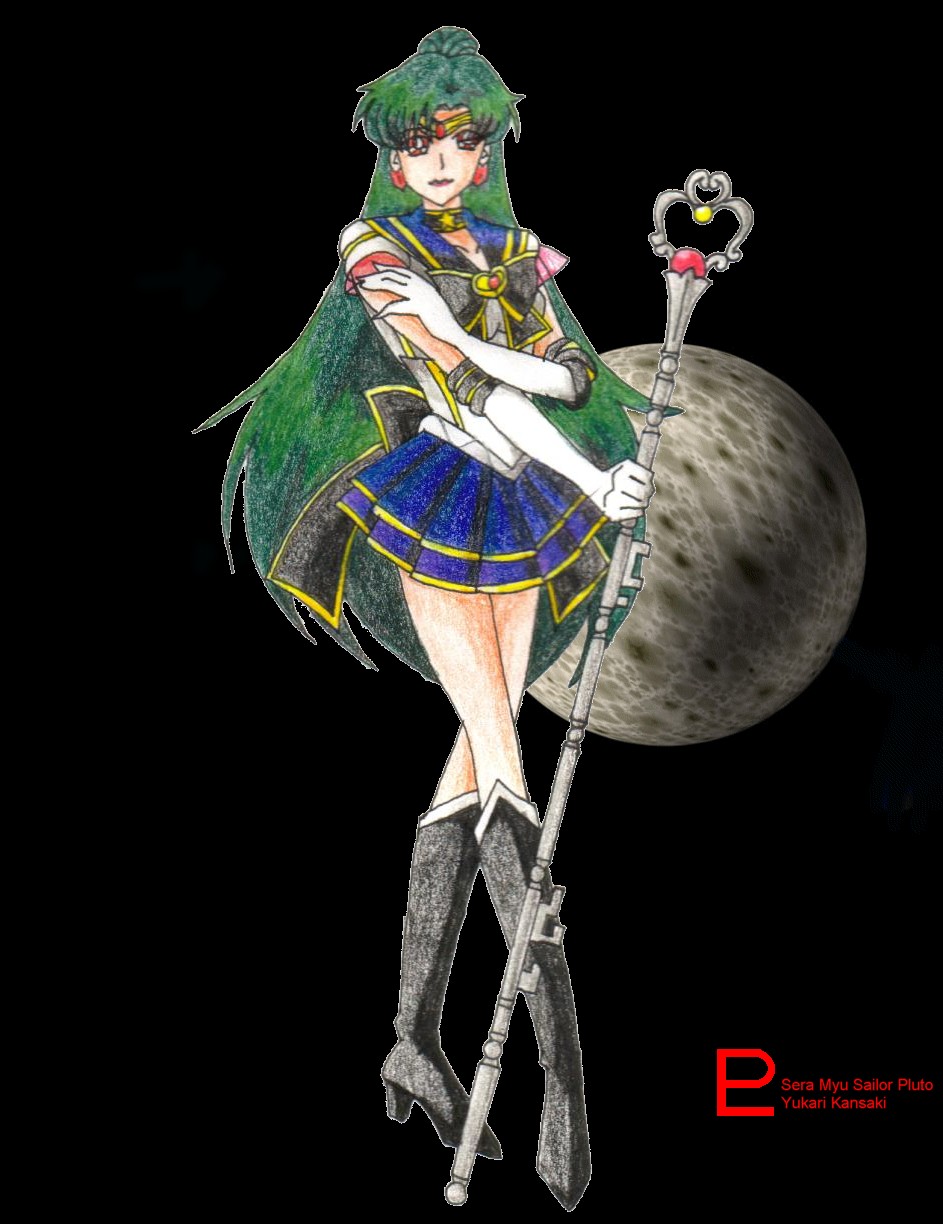 Watch
k, i lied.
i did get this pic done... colored and everything...
not my best, because i rushed.
but its done.
now i only have to do Sailor Moon and Chibimoon.

Reply

Sailor Pluto is so lovely and sexy. great job
Reply

COLOURED

Reply

That's very pretty, dear!

Reply

Pluto is my favorite senshi
Reply

Awesome, I love how you did all of the characters in front of their planets. Great job on the uniform, staff and coloring on this one.
Reply

Reply

umm it's cool but i think u should think about working on the face a bit, looks kinda well..weird >-> but it's nice ^^
Reply