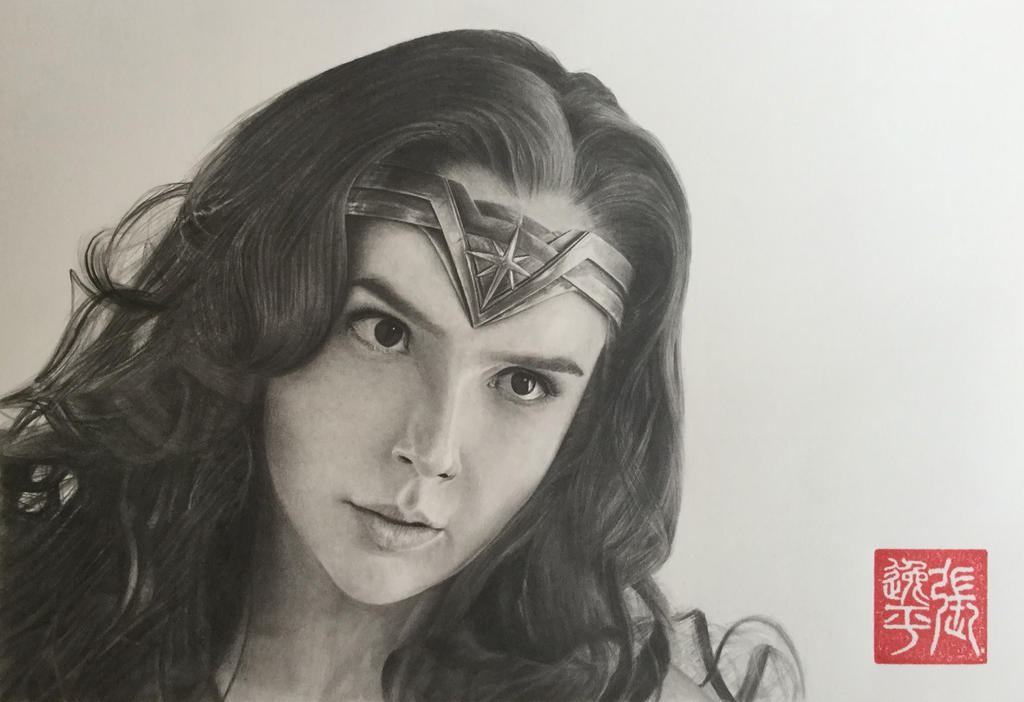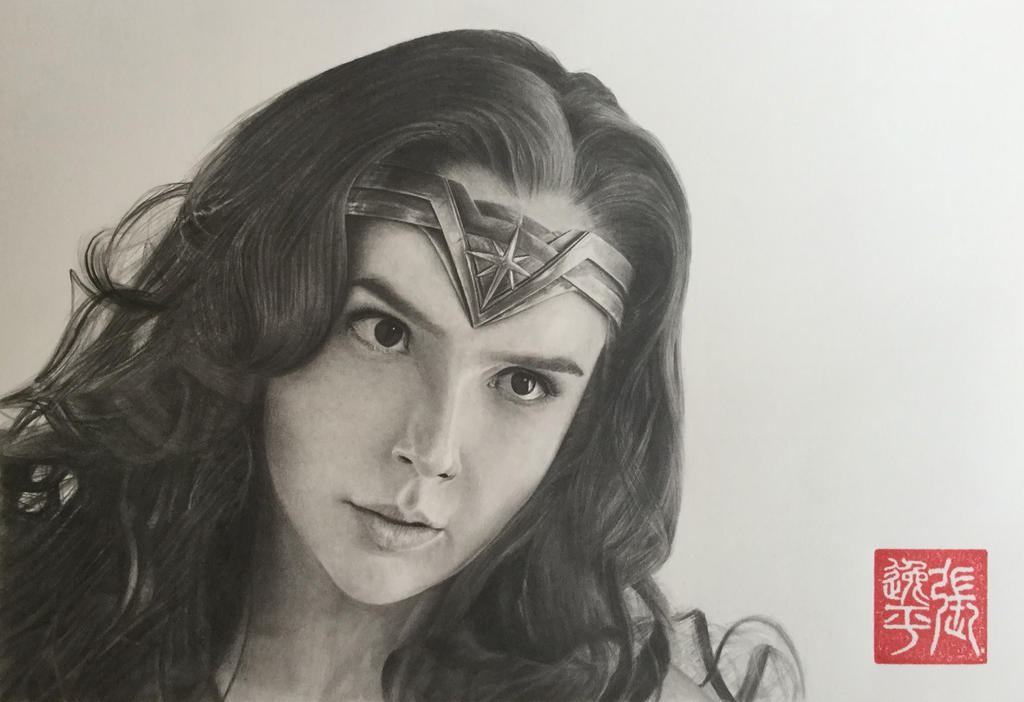 Watch
Drawing Video:
www.youtube.com/watch?v=tqtnX2…
Wonder Woman (Gal Gadot) Portrait Pencil Drawing
Tools/Materials used:
* Strathmore Bristol Board 11 X 14 (Smooth Surface)
* Staedtler 0.5mm Mechanical Pencils (2B)
* Staedtler 0.3mm Mechanical Pencils (2H, HB, 2B)
* Derwent Graphite Pencils (4H)
* Mechanical Pencil Eraser
* Kneaded Eraser
* Regular Eraser
* Blending Stumps and Tortillons
* Ruler
Total time spent - About 15 hours

Great Job ! Nice

Reply

Reply

Very realistic and very well done too. Great job.

Reply

Amazing. I love the details.

Reply

Reply
Nice! The details are immaculate!
Reply