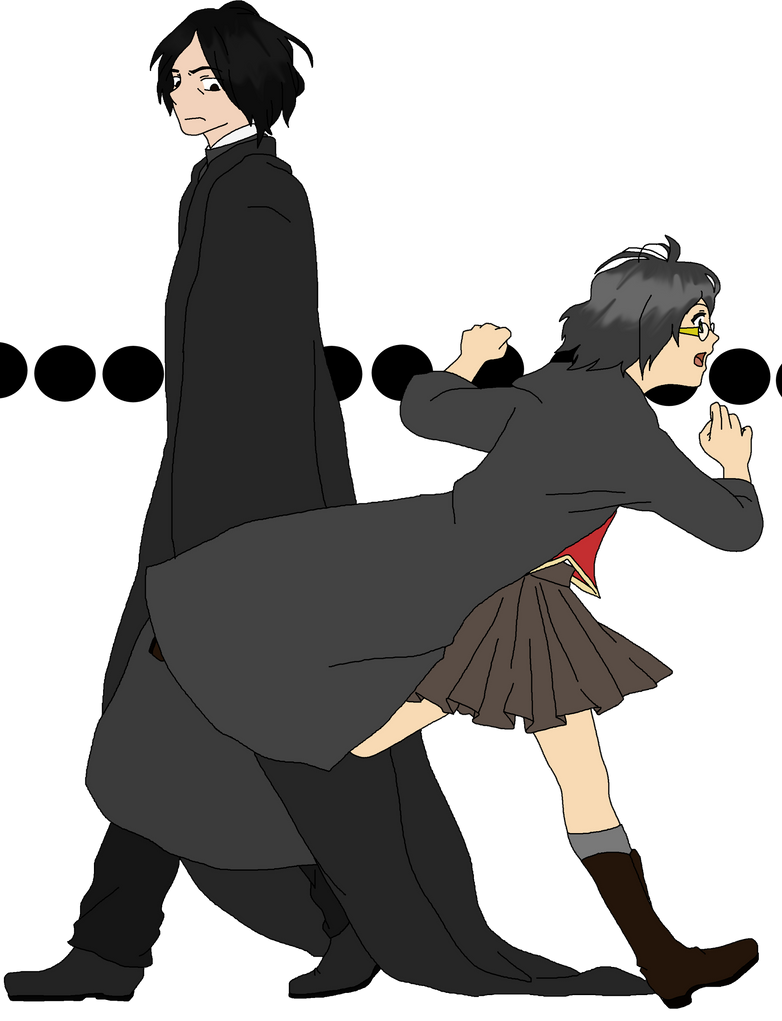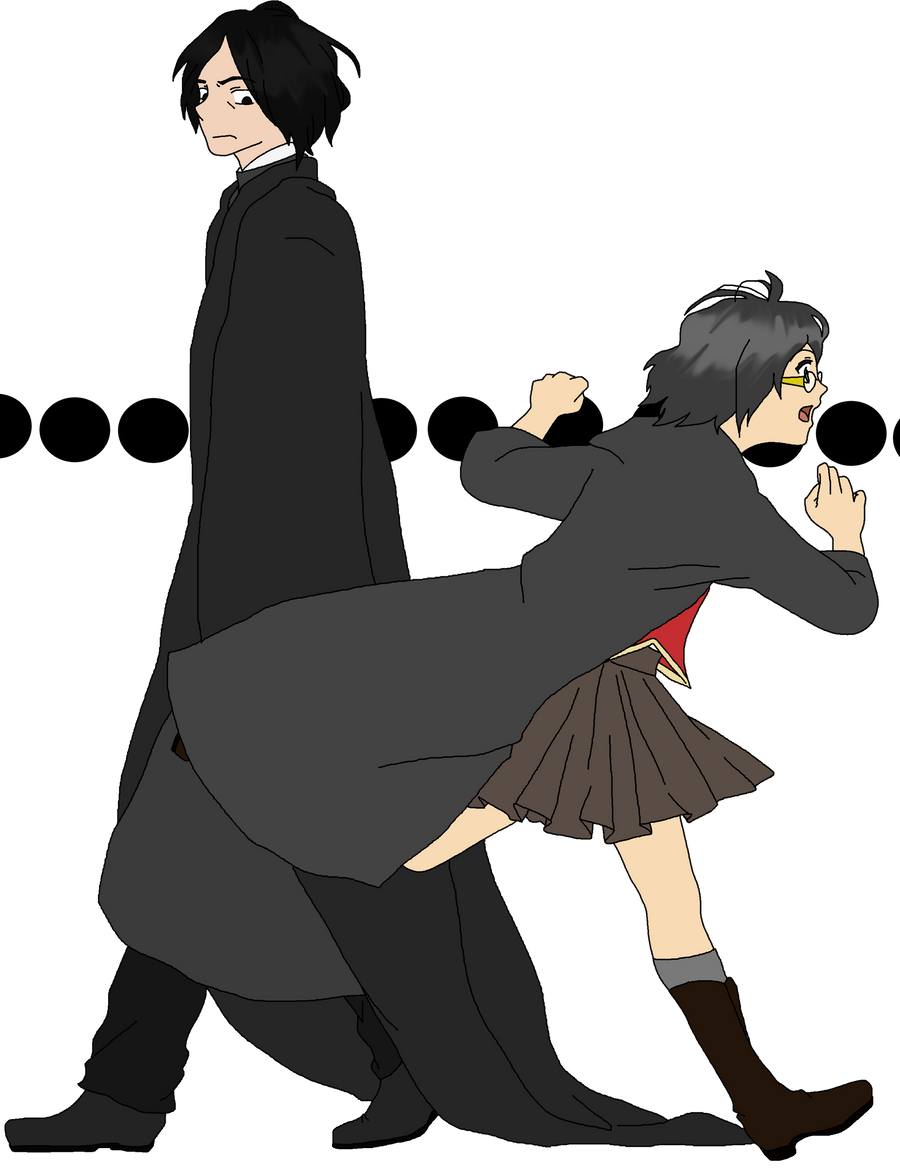 Watch
XD well this is my part of an art with

she wanted Harri with a Hogwarts teacher so I decided to give Snape some love.
So Harri is running to class and she passes by Snape who can't help but glare at her...I think. Or he could be confused as to why she's running XD
Hope you like it

Harri(c):

Snape(c): J.K. Rowling

Reply

I forsee a detention and loss of points in Miss Potter's future.
Love it! I'm posting yours now!

Reply

or he is mad that she is so late to his class that she is accauly only getting there when its over
Reply