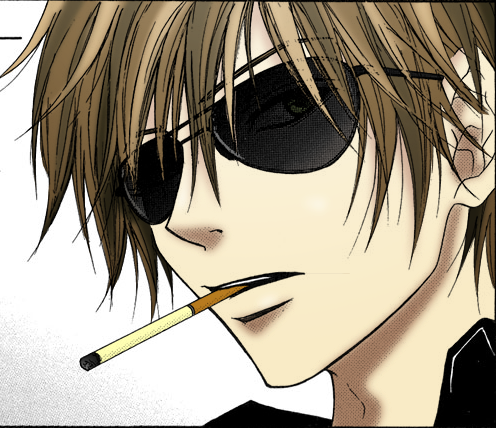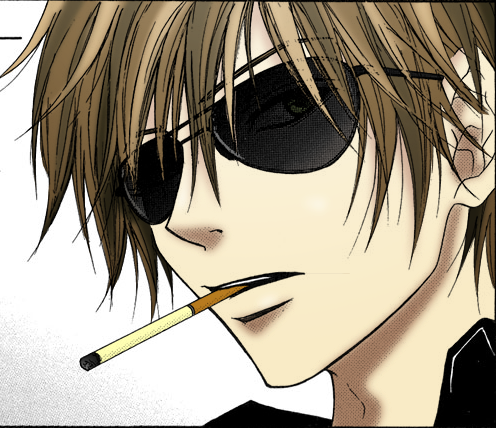 Watch
What's that? It's a police? It's a minder? It's a hitman? It's a Yakuza!? ¡No! It's Kurosaki with sunglasses XDDD

----------------

Well, another Dengeki Daisy coloured. It was from the chapter 9.
It take me about 4 hours, 'cause the hair is hard to do... I make 2 versions about this, one was that and the other have more saturation in the colours. I hope that you like.