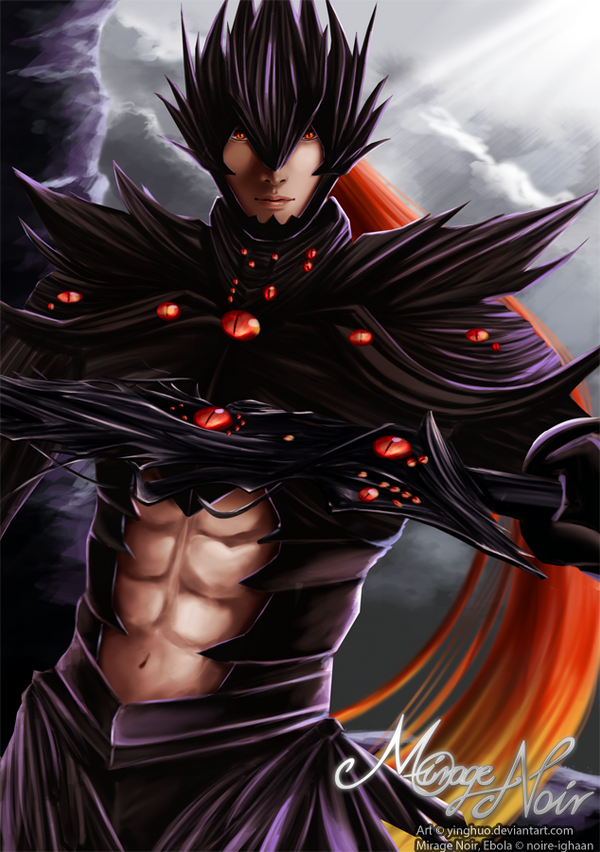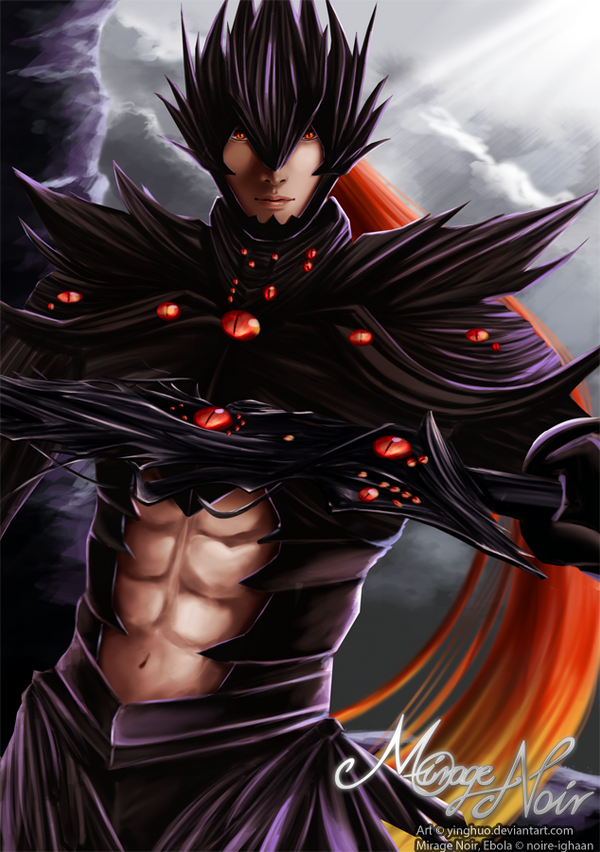 Contest Entry for
MIRAGE NOIR - GENDER BENDER CONTEST
Ebola, Mirage Noir ©
Noire-Ighaan
Art © Me
Step by step
facebook
instagram
tumblr
Pixiv

Great job! I really like how he turned out ^^
Reply

wow its look amazing dear ^^ nice job

Reply

HOLY SMOKE WEED! THAT LOOK FUCKING AMAZING!
nice art bro.
Reply

Reply

Ebola really?

Ummm..... i love the concept!

But the name i just hope the *cough* black*cough* wont find this *cough*offensive...*cough*
Reply

thank you very much
and about the name, maybe you can ask the creator coz it's an entry contest xD
Reply

OOh!

Okay~ :3 But yeah i just need to let you know thats all dont want people getting into trouble~ ;/
Last time i think i offend other black afriacans about the name which they went ape on me... its sad... T_T
Youre welcome~

Reply