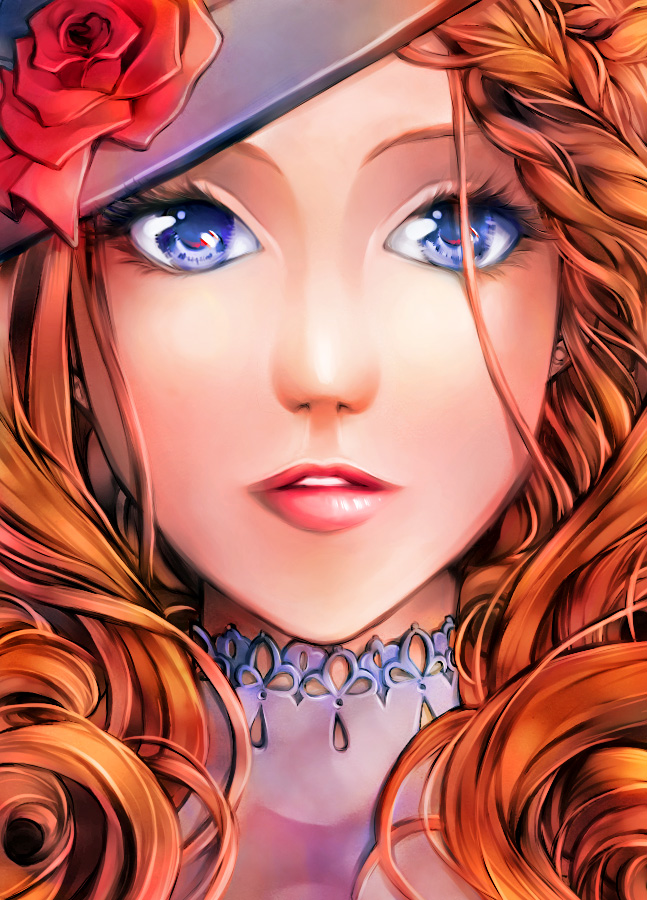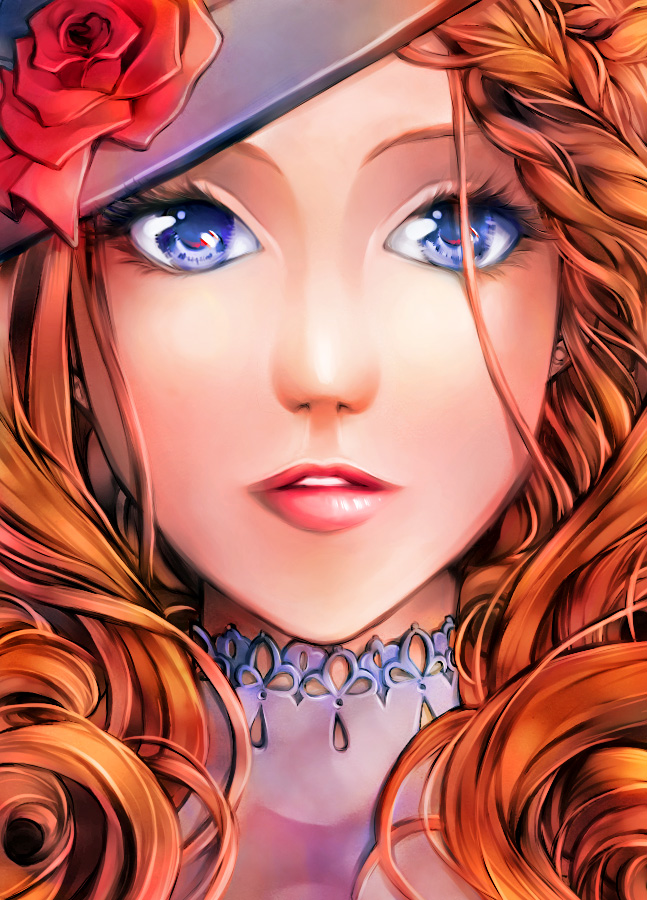 Facebook
On Facebook, you'll find my finished drawings, sketches, wips, penguins and much more! ʕ•ᴥ•ʔ



Yina Artworks
My online shop + personal blog. :3

♥
Coloured

's
linearts
and it was really fun

Hope you like it!
Second time in criticizing. And I'm happy to see this artwork coincidentally when I was searching for brown haired animes. I like how creative you are in terms of color blending. I'm just new to digital arts and I can say that your technique is amazing. It's like a painting. You can show the emotion that you want us to portray. I wont forget to give criticism on hair coloring. I'm kind of choosy in terms of hair techniques but yours is absolutely stunning. I don't want you to say that all I say are complements, but you deserved it. If you can make your coloring even more neat in the hair sides, that will make a difference. Over all, good job! You deserve 5 stars!
The Artist thought this was FAIR
3 out of 3 deviants thought this was fair.