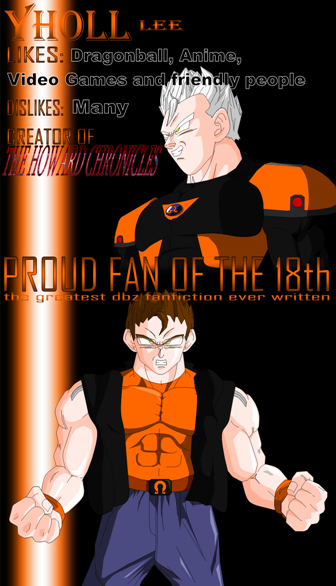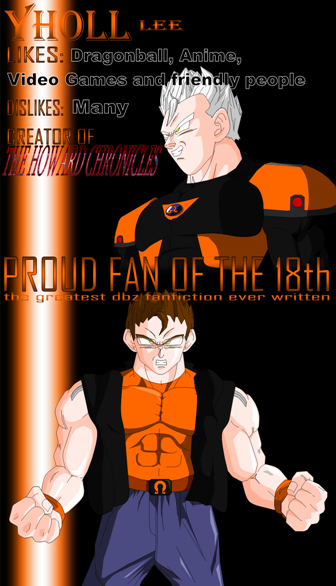 Watch
Figured it was about time I made a Deviant ID. Displays the revised Omega Lee and Omega Lee, Final Fate from The Howard Chronicles.
Used many references in order to make it look really good.

Of course, Omega Lee (C) Yholl

* le gasp*

Wow,what a DA-id! Soo cool...very nice work Yholl

Reply

Thank you very much!

The writing is a bit hard to read though.
Reply

woooooooooooooooo this looks pretty good!! hey ya gotta teach me to shade like ya XD it looks so cool!
Reply

Dunno how to convey it in words. Shading isn't really a problem with me, lineart is, so pics I do from references tend to be, erm, good. I like your soft shading style, goes really well with your pics.
Reply