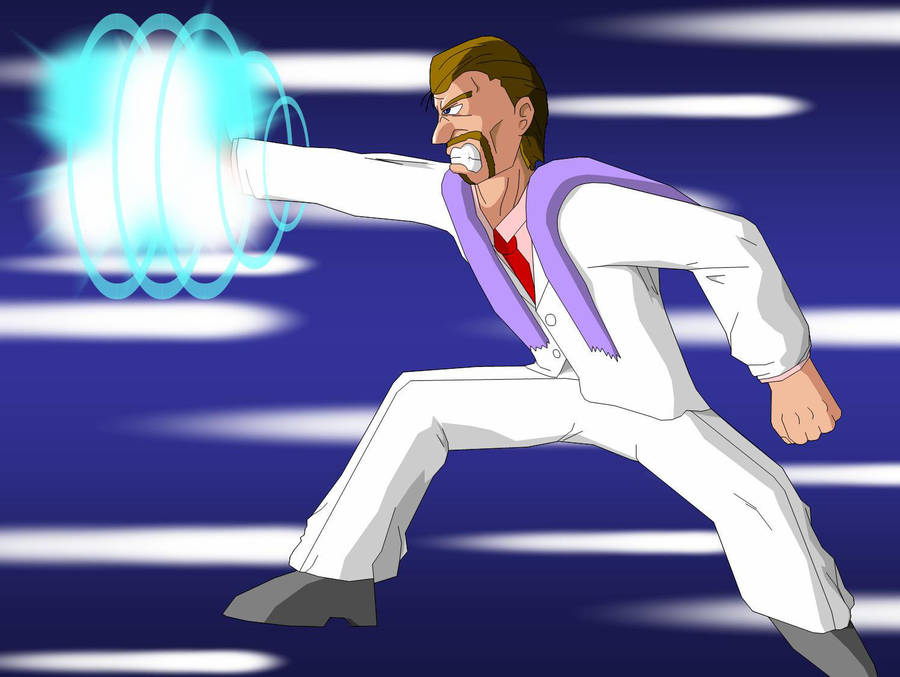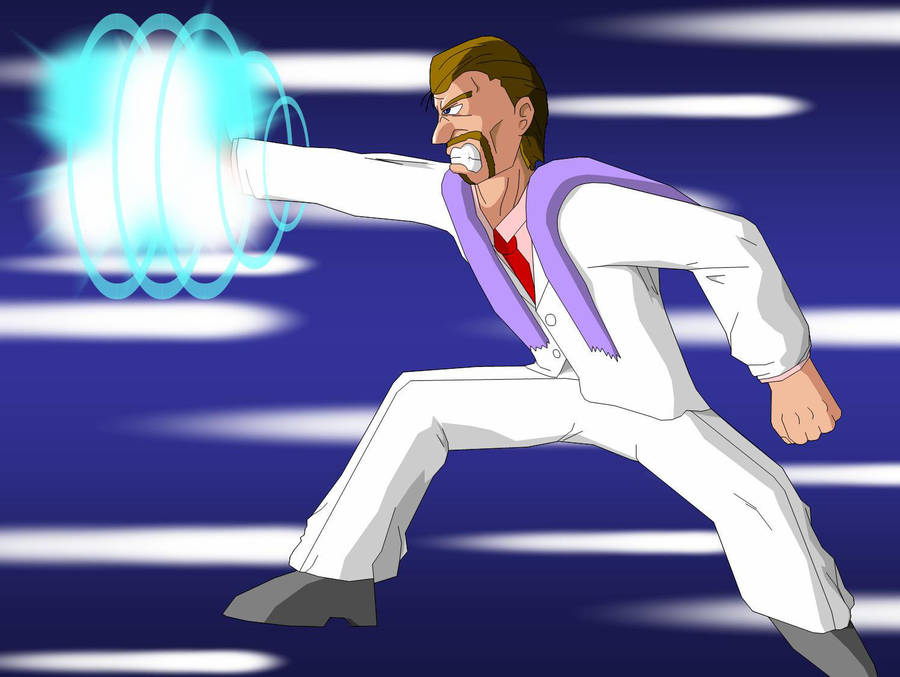 Watch
That Man from Excel Saga, who also appears as a villain in The Howard Chronicles. One of the greatest anime villains of all time.
The Millenium Bolter is one of his best techniques, along with the Chinyoursoupspoon wave attack.
That Man (C) J.C. Studios (I think

)

Its... That Man!! where are his other members, This Man, That Man There, This Man here, That Man here xD
Reply

They are around. The ACROSS Six in the Howard Chronicles are rebellious henchmen, controlled by a super-powerful alien warlord. They are conquering the galaxy!
Reply

Now you will face de-feet!
Reply

Haha looks cool!!

Reply


cool and awesome looking chara

Reply

You should watch Excel Saga, it is hilarious!
Reply


Awesome!

Reply