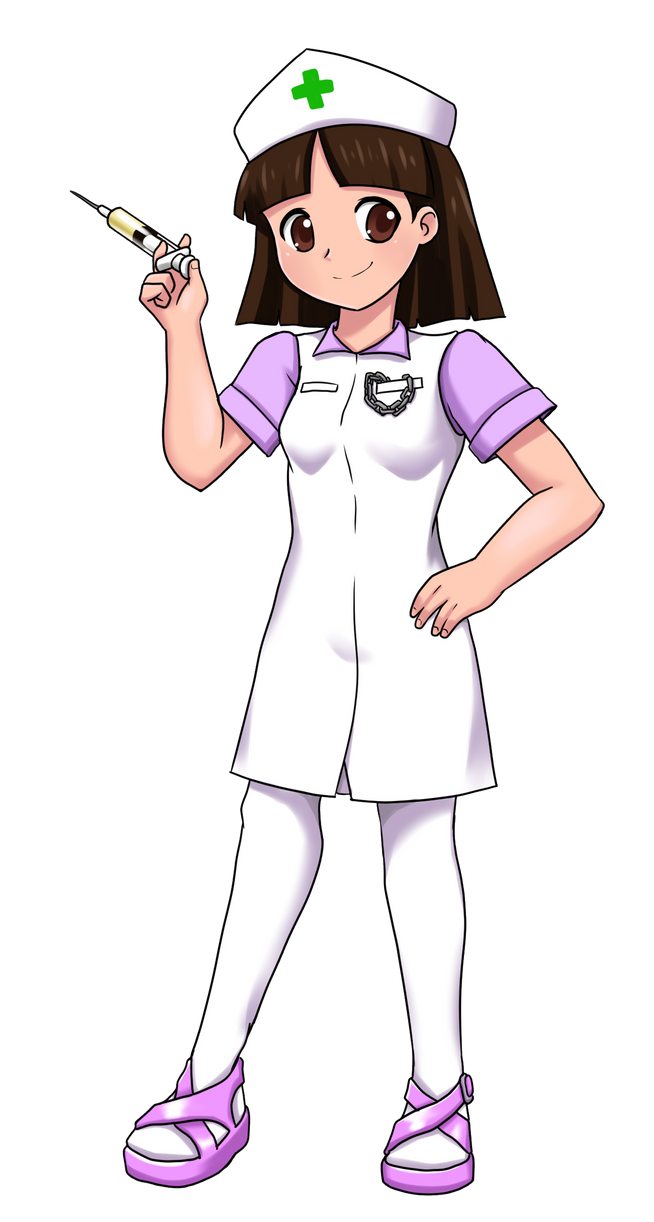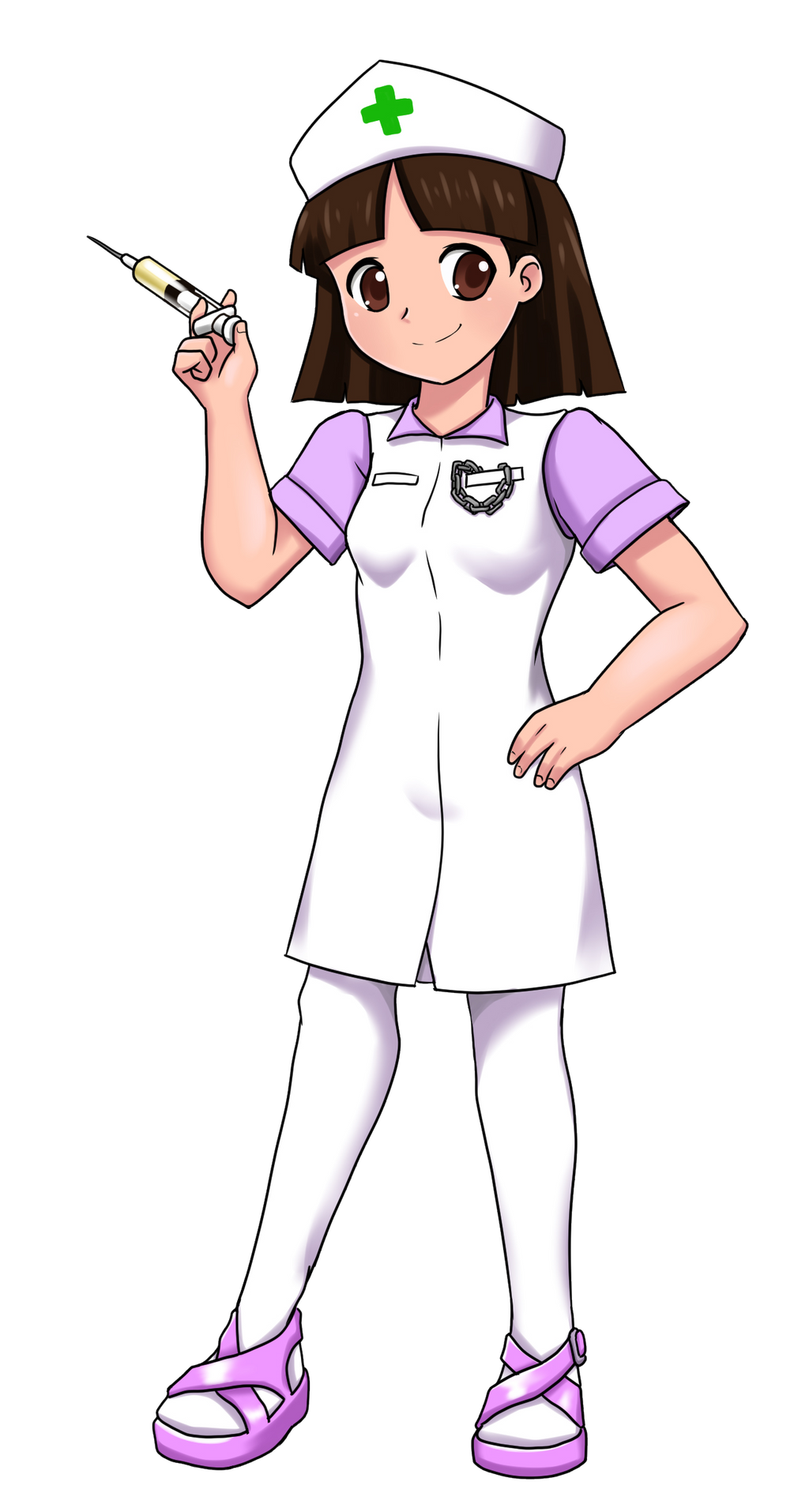 At long last, I have made the Snyder-Utonium family completed by commissioning

J8d
to update the look of Buttercup's bae, Robyn.

Robyn has been the best friend of the Powerpuff Girls since kindergarten, when her family moved in right next door to them. She was closest to Bubbles growing up, but in high school found herself forming a mutual attraction with Buttercup, which resulted in them going steady for several months up to (and just past) graduation, including going to Bubbles and Blossom's wedding as a couple. The two lovebirds got married just before college started, as Buttercup didn't want to wait to be wedded until after serving in the forces.
Well Buttercup's service in the forces didn't last long (she was refused entry due to her powers breaching international conventions), and she returned to her wife after some time travelling, and took up a place at Townsville College with her, where Robyn was well into her first year majoring in Biology and Nursing. After graduating with 3 years of Nursing (and Buttercup left with 2 years majoring in Engineering to go join the Police Dept), Robyn got a job as a junior nurse initially at Townsville General (during which time she got Buttercup pregnant with Brianna) in ER, specialising in paediatrics after a year or two, and then transferring to Townsville Children's Hospital, where she is so very happy and is now a Ward Sister.
Robyn is one of the sweetest, kindest, most caring individuals in Townsville, and always knows how to get her young patients smiling, even when they're feeling very poorly. She's not always brandishing hypodermic syringes, though. xD
===
The Powerpuff Girls are © to
CMcC
. My fan-characters are just based in his world.

in the words of yakko warner

HELLOOOO NURSE!
Reply

Heheh...

Reply

awe...no big mallet to hit me over the head with a comedic whacking sound to drive me away?
Reply

Reply

Ah, it's more a cute nurse outfit, than kinky nurse outfit.

Still looks cool though.

Reply

Oh yes, this is what she wears to work at the hospital, wouldn't want to have Robyn wearing a kinky uniform to work in a children's hospital now would we?

Also, loosely based on Japanese-style nursing uniforms from what I've seen of them on P0rnhub. xD
Reply

Well, Butter-cop's uniform is kinda kinky despite also being something that looks professional. And I know that's a rhetoric question, I'm sure the kids she works with would appreciate an ultra kinky nurse outfit, too.

Afterall a positive mood helps the healing process.

But knowing the inspiration came (pun intended) from Pornhub makes this retroactively kinky, so all is good. XD

Reply

I can see what you mean, I'm sure the older teenagers in the wards would appreciate a slightly kinkier uniform on the nurses - I know I would've at that age; it would've been a sight for sore eyes!

(Though, as luck had it, I've fortunately never needed a hospital stayover).
Yes, I looked at British nursing uniforms and at American ones too, but I felt they weren't flattering enough for one as cute as Robyn.

Reply