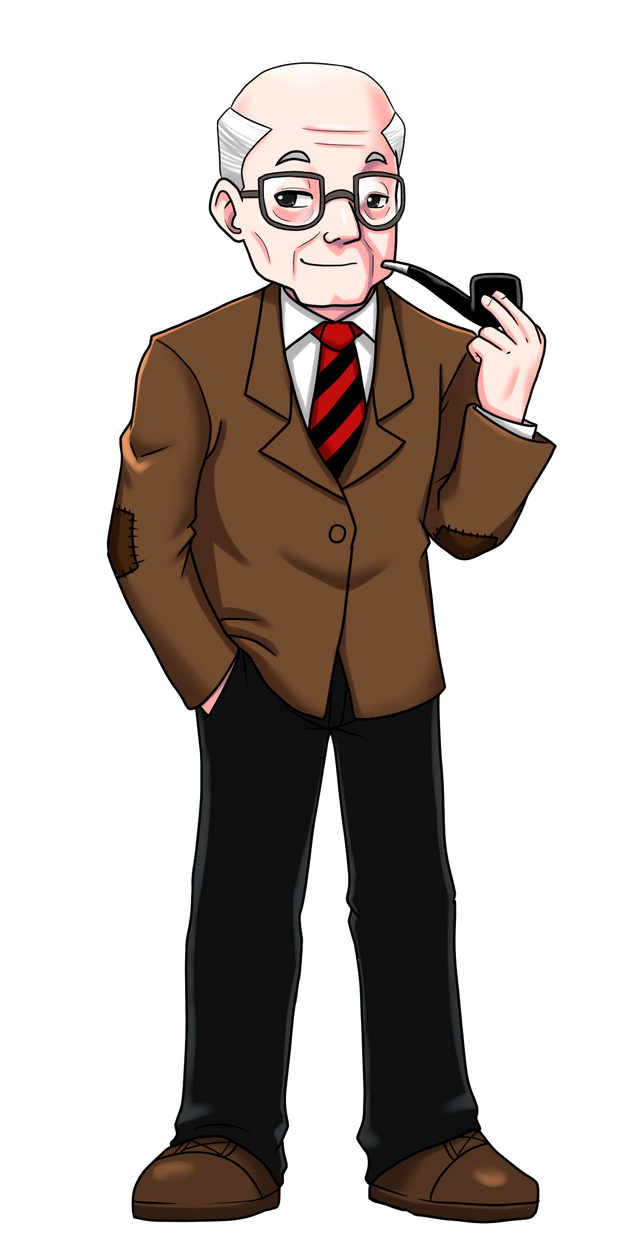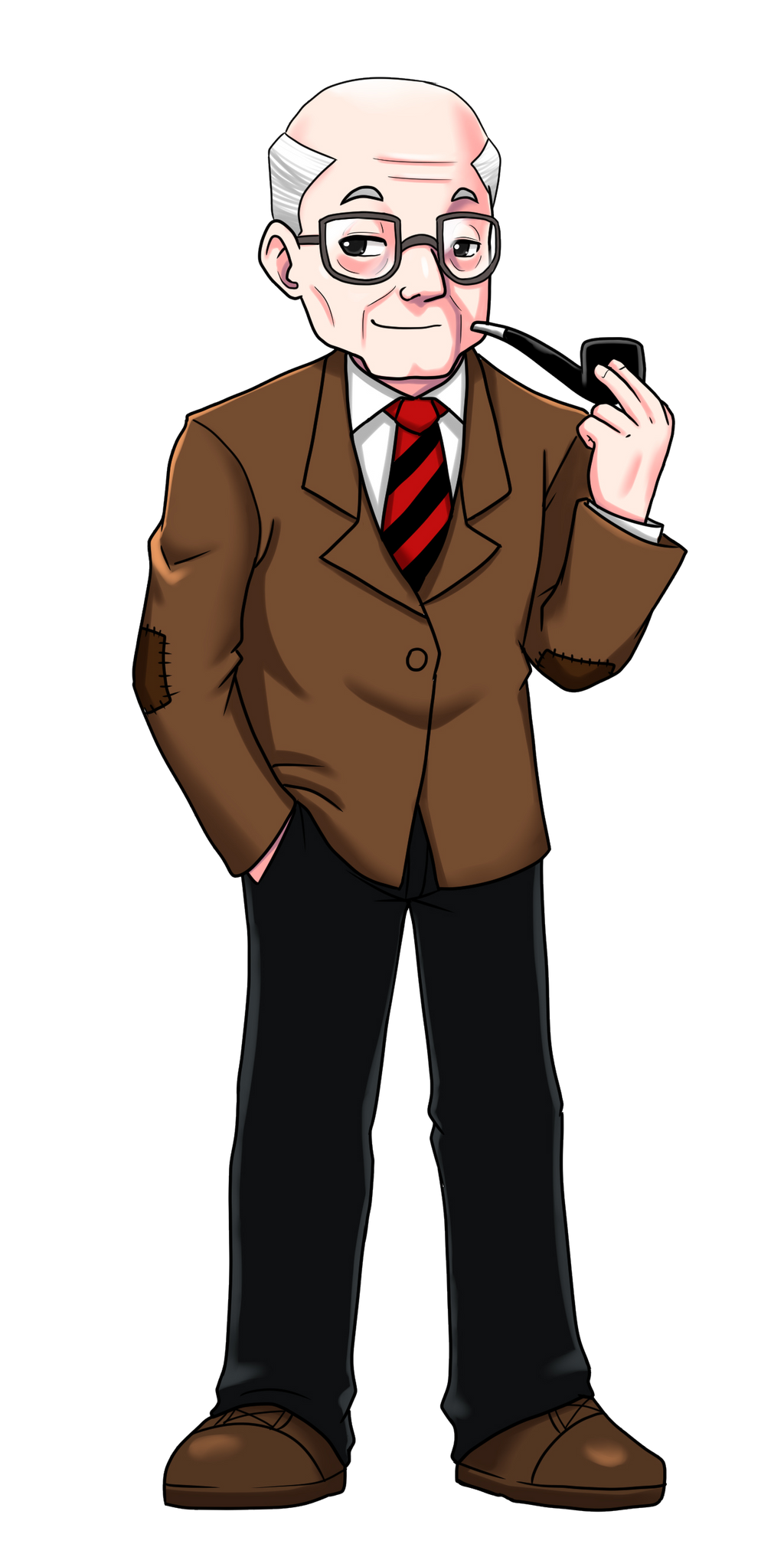 Watch
Latest of a seemingly endless string of commissions from my good friend

J8d
.
Let's take a moment to go right back to the start of the Powerpuff Girls. Before the Powerpuff Girls were created, before Jojo the monkey smashed and spilt the flask of Chemical X into the mixture that would make them, there was...the Professor. (Professor Jonathan Utonium BSc MEng PhD DSc (Oxon), to be precise xD).
Back in his youth, the future Professor, or John as he was just known then, graduated Valedictorian Townsville's Fillmore High School, and went on to Townsville College in the early-70s...alongside the equally young Sandra (Keane), who he'd known on and off since they were in elementary school together. He was studying the sciences, she was studying elementary education. They struck up a solid friendship this time around, and fell in love...until after 2 years at college, John got a chance to go to England and study for a 4-year degree in Physics at Oxford University. They parted still very good friends, but it was the end of their relationship.
Starting at Oxford in 1972, John met an American girl who had similarly won a place in one of Oxford's colleges studying Chemistry. Her name was Poppy. Together, they had an amazing 6 years at Oxford, including becoming engaged (cue a trip back home to meet everybody's families) both earning doctorates in their respective subjects. They returned home in 1978, moving back to Townsville where they married and eventually had a child together, who they called Beatrice - Bea, for short, born in 1984. Sadly, things would not remain happy for the Utonium family as the 90s loomed on the horizon...
(MWAHAHA, will be continued in a later profile!

)
But yes, this is Professor John Utonium as he is later in life, retired and enjoying doting on his brood of children and grandchildren who live close by. He's hung up his lab coat by day, although he still likes to tinker and make small gadgets occasionally, but just for fun in a way. He also very occasionally guest-lectures at Townsville College, and the various high schools and elementary schools in Townsville as well, including Sandy Beeches, and of course Pokey Oaks. The Professor has also recently begun courting Principal Keane again, and everybody in both the Utonium and Keane families think they are absolutely perfect for each other and are getting rather impatient as to when the Prof may pop the big question...

=====
The Powerpuff Girls are © to
CMcC
. My fan-characters are just based in his world.

I didn't think Utonium could look even more like an uptight stick in the mud, but it turns out it's possible.

Reply

Sure he's older, but I'm sure he's no stick in the mud - just...comfortable in his old age. I didn't want to stray too far from the cliché of the elderly ex-professor look, but I did give him a snazzy red and black tie that completely doesn't go with the rest of his suit (and which is a very oblique reference to one of my favourite comic characters - Dennis the Menace (UK)).

Reply

Aaaaaand there goes my childhood.
Reply

Umm, sorry. But I'm concocting a story.

If I'm really lucky, I might write some of it down at some point. xD
Reply