22 Favourites
8 Comments
185 Views
Digital reworking of a vintage postcard from my collection: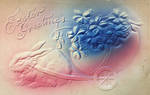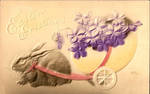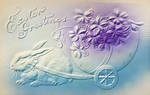 "Rush Easter Delivery"
, c. 1907

created with Lunapic.com
Free Online Photo Editor


My Gallery
www.deviantart.com/yesterdays-…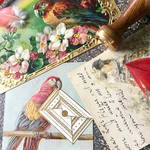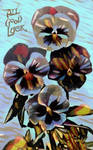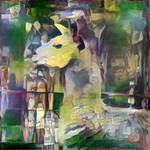 Deltiology
= The collection and study of POSTCARDS.

Watch Vintage-Postcards group
to see more old cards.
Image details
Image size
872x556px 353.2 KB

yeah my animateds are over the new size limit so I need to fix them, only I'm not sure how to do that - so, ehh


curious. . . curiouser and curiouser . . . . thank you for noticing that - now I REALLY wish I knew the cause?

it's the balloon and the shamrock, and the multicolored Y-P pennant that are not showing up

Yes. A complete mystery!
Most of my icons which previously didn't show up seems to be OK again. Just one is still bad...
I am corresponding with management of DA on this matter, but they do not know what's going on, too.
I am afraid, it can be some random error on the side of DA.
Aaa... but I am too tired to investigate more now...