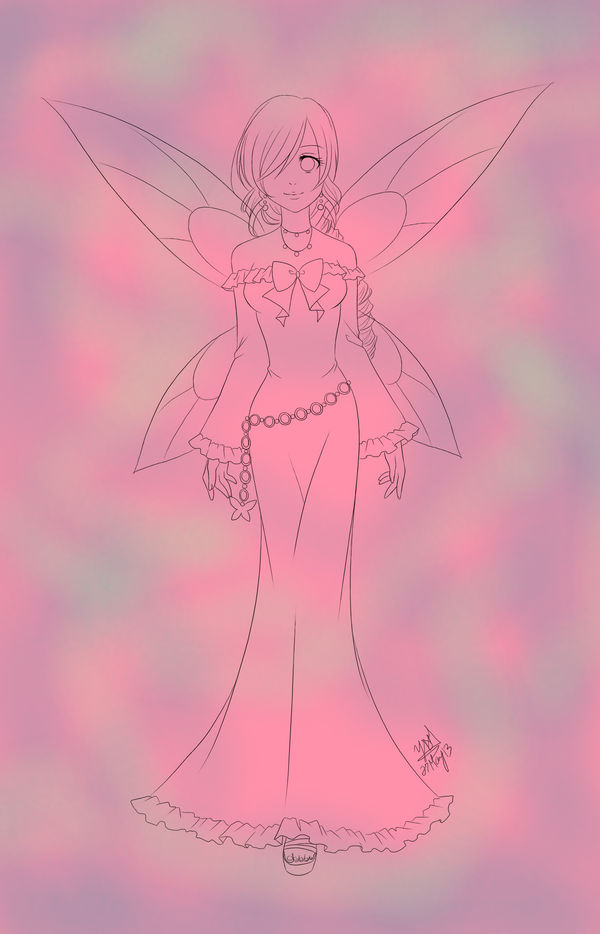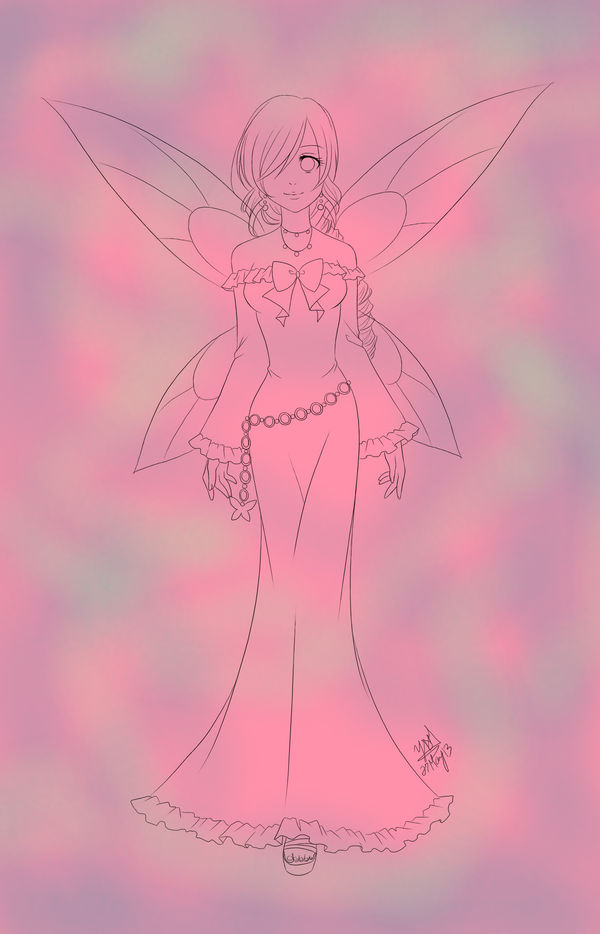 Watch
I really want to finish this but I haven't had much time so I wanted to upload it before Camila's "birthday" was over.
Once I finish this I'll re-upload it and probably scrap this.
Hope you all like it.
Also some news. The append Camila Melodía ~Lucid~ Act2 has been released!
You can download here:
[link]
You can hear her sing here:
[link]
Thanks to Yue, Xue, and Myst for your help in preparing this video!
Camila Melodía © me