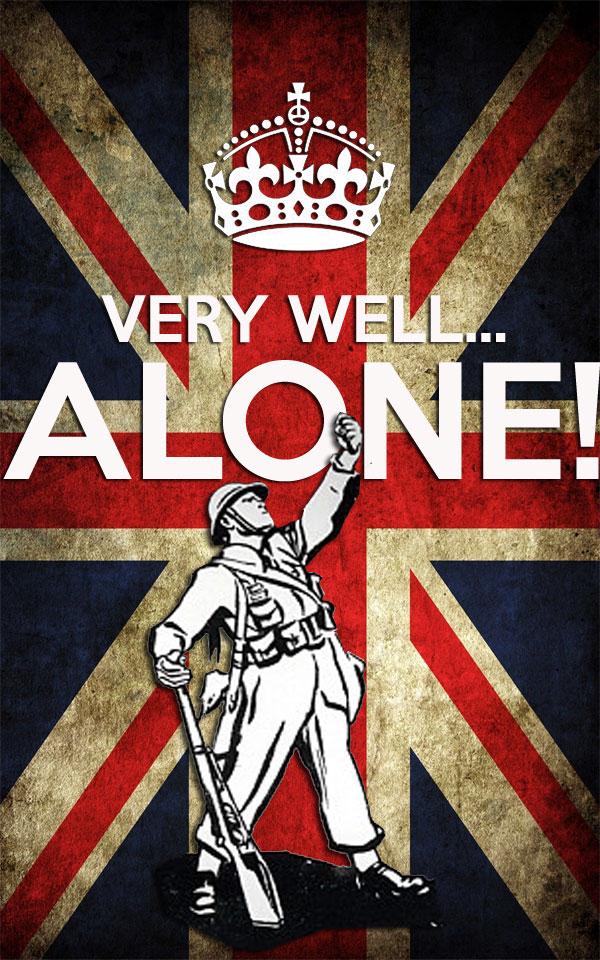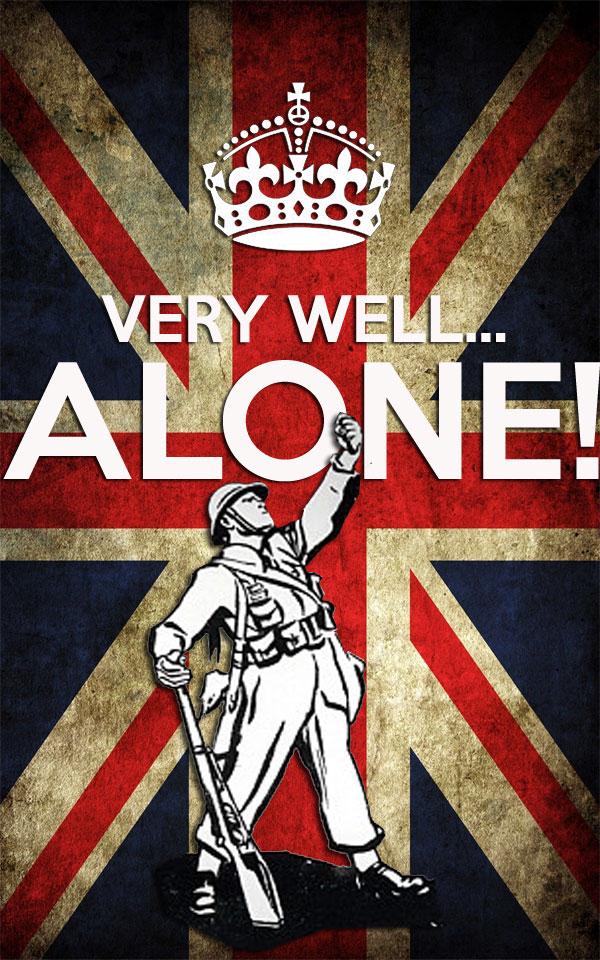 Watch
A HARD BREXIT is coming - time to start complaining about it. The EU negotiators are ready to let the UK leave the EU with no trade agreement in place. Britain already had all the EU rules in place so it should have been an easy exit. However, Britain needs control of its borders and that is an anathema to those EU bureaucrats that believe the EU should be one country with free movement from one side of the EU to another. This one belief alone will break the EU apart as many other countries have exactly the same issue.

However, this is not the reason I voted for a Brexit. The lack of democracy is my reason. No-one I ask in the UK knows who is in charge of the EU. No-one even knows the name of the body that governs the EU (the commission). We know there is an EU parliament but no-one here knows who is in the parliament, what the political groups are, what they decide and what they stand for. No-one even knows the name of their own Euro MP.

On a financial basis the EU has no accountability, it has NEVER submitted an audited set of accounts as it has no idea where the money goes. It exists as gravy train for a set of civil servants and corrupt officials and Great Britain has always submitted more money than we have ever received.

This was No.3 in a small series - VERY WELL... ALONE! This image was created for use in case of Scotland seceding from the union in the democratic election of 2014. The image was adapted from the famous drawing by David Lowe from 1940 showing Britain standing alone when all Europe was arranged in warfare against it. This time Britain was not under a military threat but a political one and so the old symbolism still applies. If the union had dissolved this would have been the main image on my site from that point on.

The end result of the 2014 election was that Scotland decided NOT to throw away three hundred and seven years of incredibly successful political union, so this image was now largely redundant. Now it will be useful for Brexit!

you've started something now you divil

bill
Reply

Hey — we're making America great again, but by no means are we alone.
You can do the same England. Just see how Poland is going about it.

Reply

No. Not really the same. America is not improving as far as I can tell in any way. A rude, arrogant, lying man that can barely speak English representing your country gives a bad impression to the world. The USA is currently the joke of the whole world. It is as if you voted for Ronald McDonald.

In the UK it is about the democratic deficit in the EU and how to retain power whilst remaining a trading partner. Poland has a strong individuality but shows undemocratic tendencies so that is really the opposite of what we consider to be progress.

My comment, my deviation is about Britain being able to stand alone if we have to, if we are forced to. It isn't desirable but if that is the way it has to be then we have done it before and we will survive. It has no connection to Trump's agenda nor his vile and corrupt ways of promoting it.

No, I am not a democrat - that distinction does not carry over here. I am just intelligent enough, observant and non-partisan. I know fools when I see them.
Reply

I've seen deceit, manipulation, poor policy, mishandling and down right lies along with little or no accountability since I was old enough to take an interest in politics. The only thing that has changed is that its all got worse and the EU is the embodiment of all I listed. That is why I voted out but I doubt I will ever set foot in a polling station again.
Reply

I understand. I lived in Belgium and the EU waste of expenditure there was an eye-opener. The Belgians know what to do with rules - they ignore them. We and the Germans obey the rules to our detriment. A hard Brexit is coming - it will be a slap in the face from France to the UK and they want us to suffer. We will but we will be stronger for it!

Reply

All the usual will suffer and there will be more erosion on many levels.
Not sure I have the faith you do in us as a people being stronger for it though.
Reply

I think you need to learn and grow. Business tends to bounce back and find alternatives.
Reply

I tend to think more in people than I do business nowadays.
Reply

Yes. The world however does not take that into account.
Reply

Well it bloody well is going to have to sooner or later because we are in slomo implosion mode here in west.
Can you really see the structure of our "civilisation" remain as is over the next 20 years ?
Reply

I personally never expected the UK to stay as it was anyway. The benefit from the union was always an unfair one, despite that the people of the British Isles as whole were stronger by it's existence. During the 20th century, futurists were always expecting bigger government, bigger political blocs, as that was the trend being promoted by a certain powerful rich elite and their toady intellectuals. In the 21st century, people are increasingly seeing the dangers of that direction, and questioning the existence of nation-states and government. The pendulum is swinging the other way, and the power & wealth of the elites has become exposed as mostly a fraud dependent more upon belief.
Reply

A good observation. I'm not sure it applies here but I won't argue with you as the Scots are clearly certainly questioning the existence of the UK. Personally, I think it comes from a polarisation of view and a belief that their view is not always the one that is heard. The view that has been expressed in London is very often not that thought by most in Edinburgh.

Regardless, I believe that it is the opinion of the majority that live in England that will continue to have a disproportionate say over Scottish affairs as rump UK will have an economy powered by 55 million persons and 92% of the wealth. You can't live next door to that and not be largely controlled by it.
Reply

There are similar controversies in Japan. The current topguy in Osaka, Hashimoto, wants to separate Osaka into it's own nation-state because he argues that they receive unfair treatment from Tokyo. The central national government is increasingly distrusted by everyone.
Reply