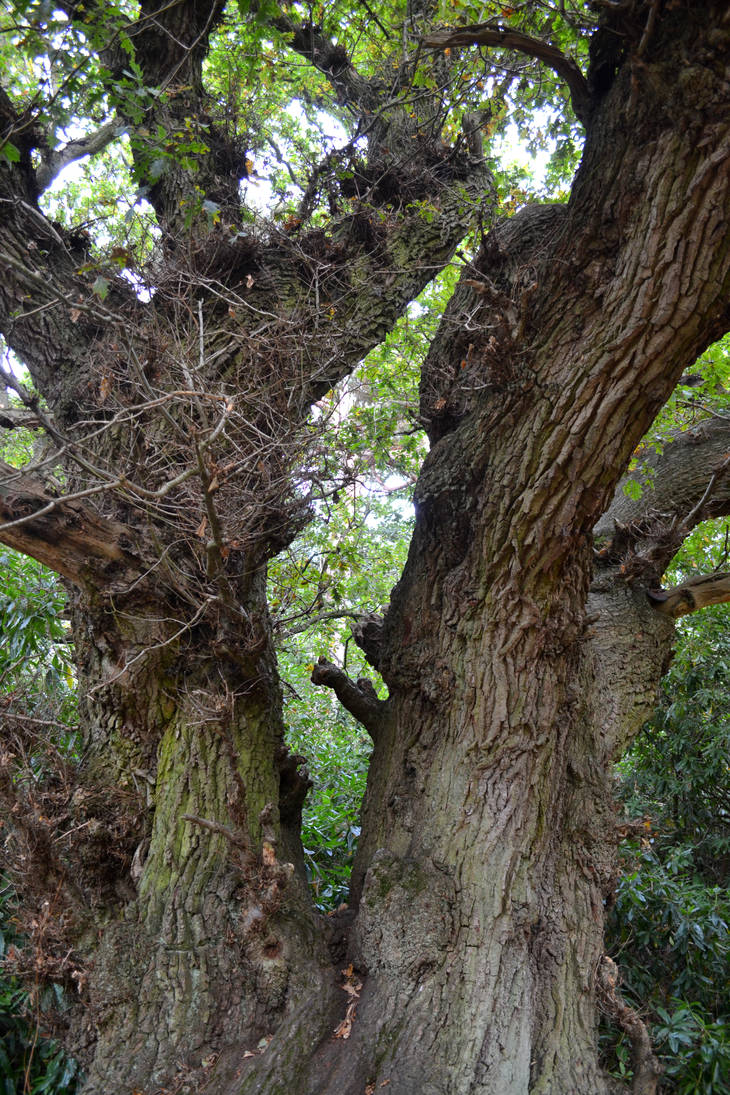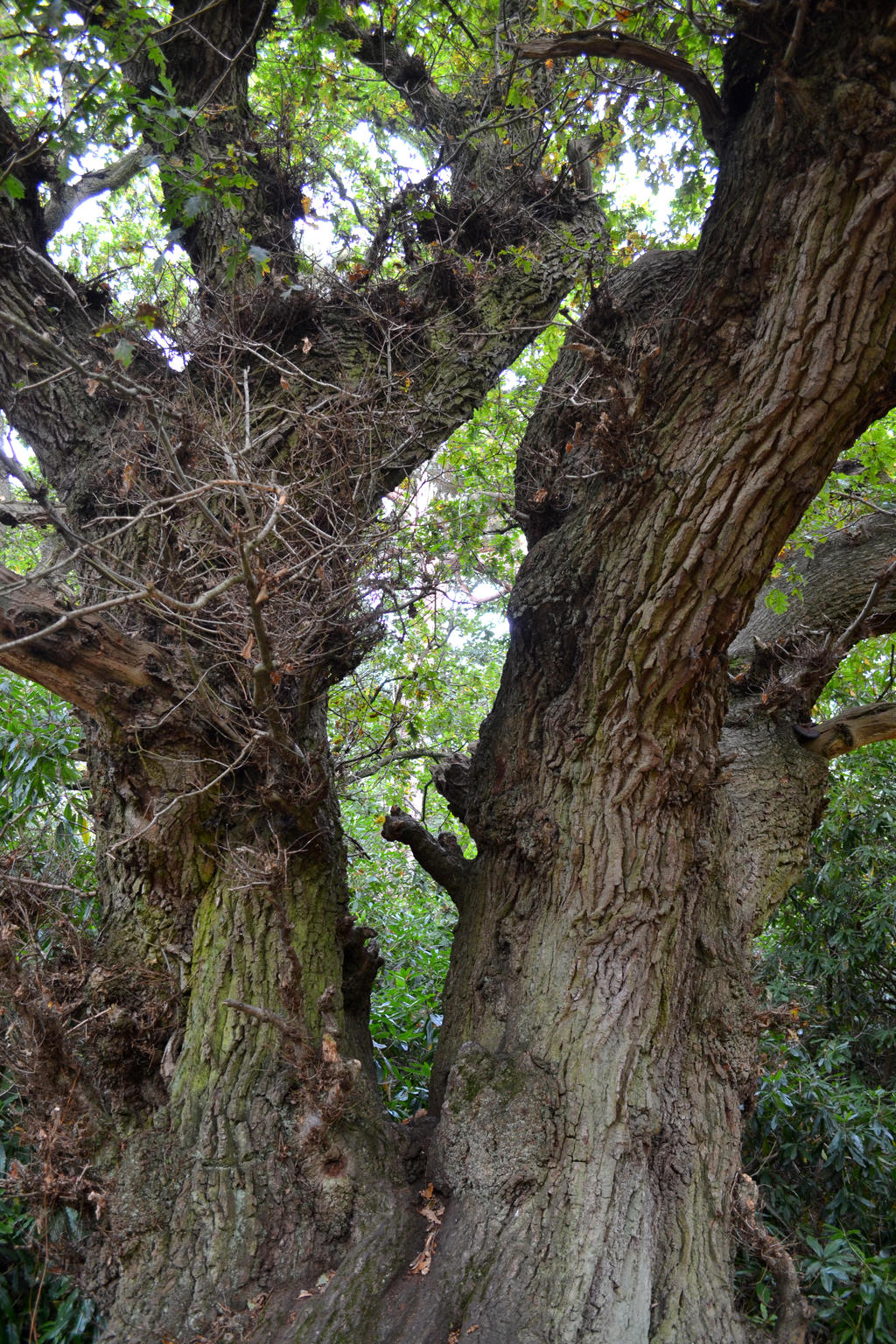 Watch

They look massive! About how old are they?
Reply

One chopped tree trunk that laid nearby had over 200 rings and it wasn't quite the same size as these.
Reply

This can be a lovely time of year to be out and about with a camera.
I think you might have inspired me to get off my bum

Reply

"To the woods" cried the vicar... "To the woods!"
Reply

Why is that jerking my memory but failing to make the right connections ?
Reply


Very cool !
Reply