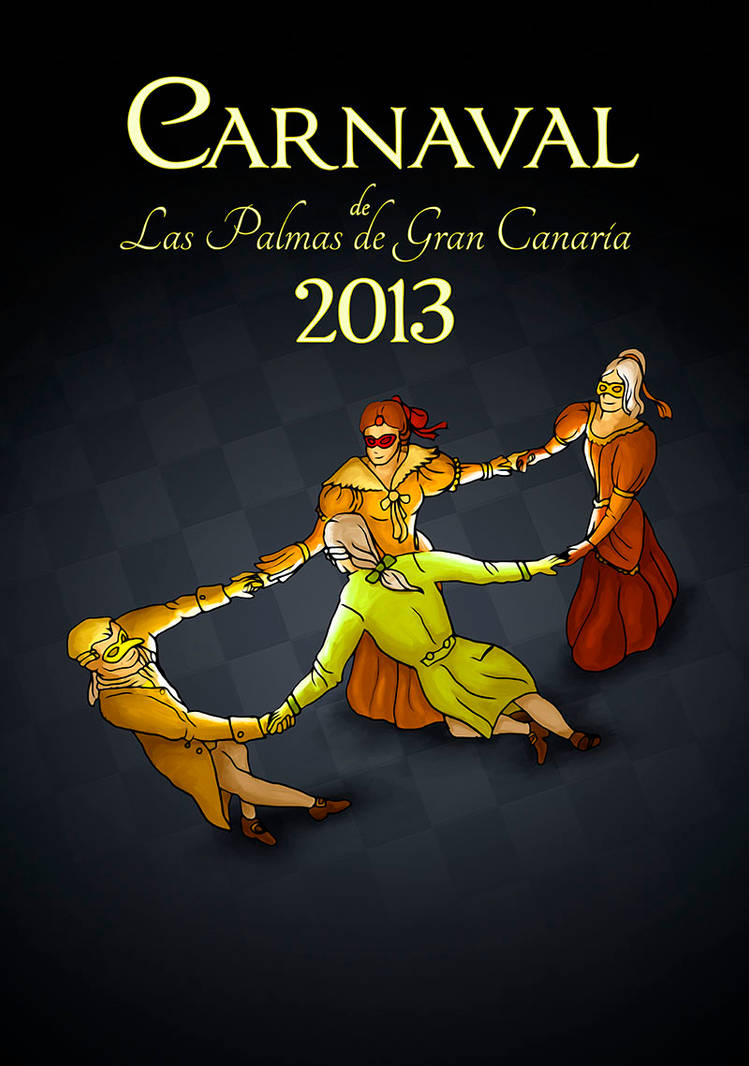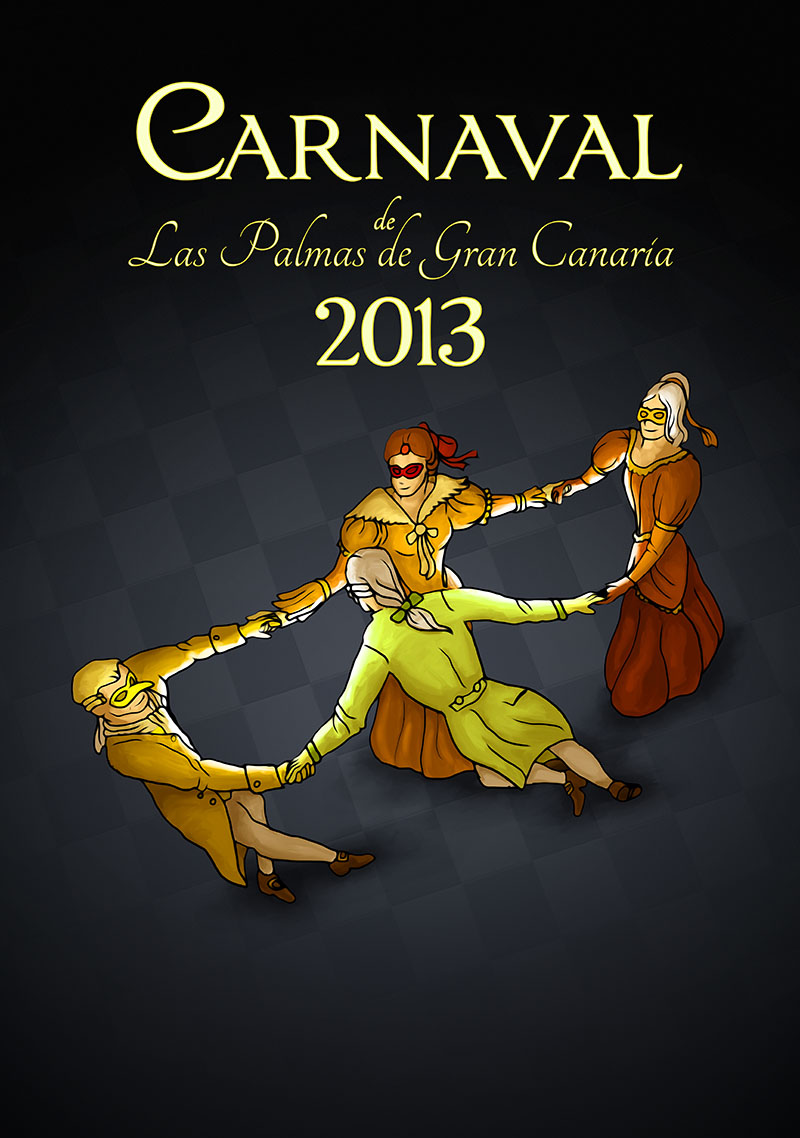 Mi propuesta de cartel para el Carnaval de Las Palmas de Gran Canaria 2013. El tema del carnaval era "El Gran Baile de Máscaras"
Quedó finalista.

My submission to the Carnival of Las Palmas poster contest. Not the winner, but at least was among the finalists.
The carnival theme was "The Great Masquerade Dance"

I see that You create a printable stuff - You should try
Free Mockup Pack

It will helps You to get a preview of final work when it comeback from printlab

Anyway - it helps increase acceptance of project when You show it to Your client or just to put this into portfolio


if You like it.
Reply