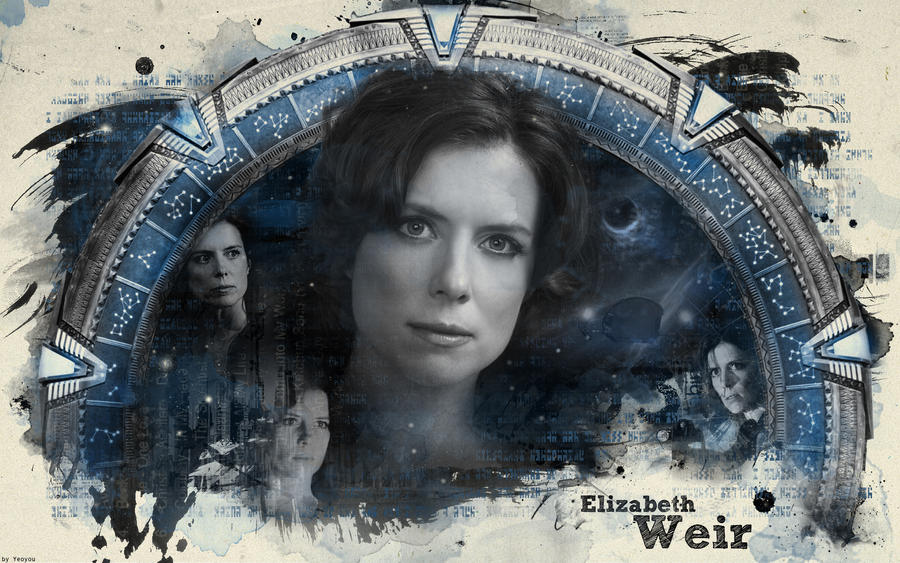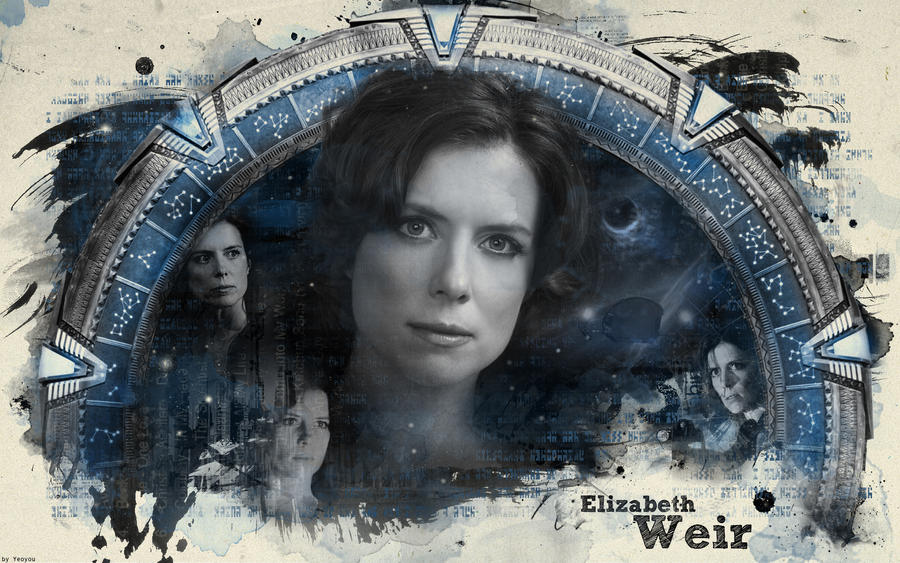 Watch
My entry for the
StargateAtlantisClub
's contest
'Stargate Females'
, the lovely Dr. Elizabeth Weir. Although I love Carter and also liked Woolsey a lot, Atlantis just wasn't the same without Liz!
...
yes, I know, I used the same style as in my last deviation, what can I say. My muse is lazy and I like the style so...deal with it XD
---
OMG I won!
....Thanks to all of you who voted for me!!

I love you eternally!!



I would love to see one done with Cameron Mitchell from SG-1! I love this style and think it works really well for the overall look!
Reply

Thanks so much! I don't really have a lot of time right now but I'll try to keep it in mind

Especially since you've been so kind and faved almost all my stuf!!


Reply

(sitll catching up on commenting what I missed

)
Heyyy this is so nice ! I'm so glad you won my theme for the contest, I love your entry !

Reply

as you can see, I'm rather behind with answering and commenting and everything myself at the moment. Uni is kinda busy this semester...
But thank you very much for the comment and the favs!

Reply

Don't worry, my dA mailbox is a massive MESS !! Just finished my school year so ... Will be more active here, hope you're fine, good luck for uni work !

Reply

Lucky you for finishing it! I still have a couple of weeks to go and two presentations coming up...but I'm sure with your luck, I'll get through it just fine so thanks!


Reply

Lovely, lovely, my dear!! SOOOO sorry I haven't been keeping up with your work...I finally thought to look and see what all those messages noted in my DA top bar might be, and lo! there you were!!

I was quite happy to vote for your beautiful Weir--I think the other entries are all quite nice, but yours really does stand out (as plenty of other voters seem to think--you're way out at the front in the poll!).
Bedtime soon, but I did browse through a few more of your works, and there's one in particular I want to comment on...! Your work is all such high quality, I could spend all day praising it(!!!), but I'll probably leave most of the commentary to people who know the fandoms involved much better than I do.
Really, so very good to see your work again! Love and peace to you, sweetie!!
Reply

Awww hunny, you're too sweet! But it's good to see
you
again!! I hope you're well. And thanks for voting and faving

I did win (yay

) but I think you're right, the competition wasn't that strong this time around...
Reply

Fantastic wallpaper.

Reply