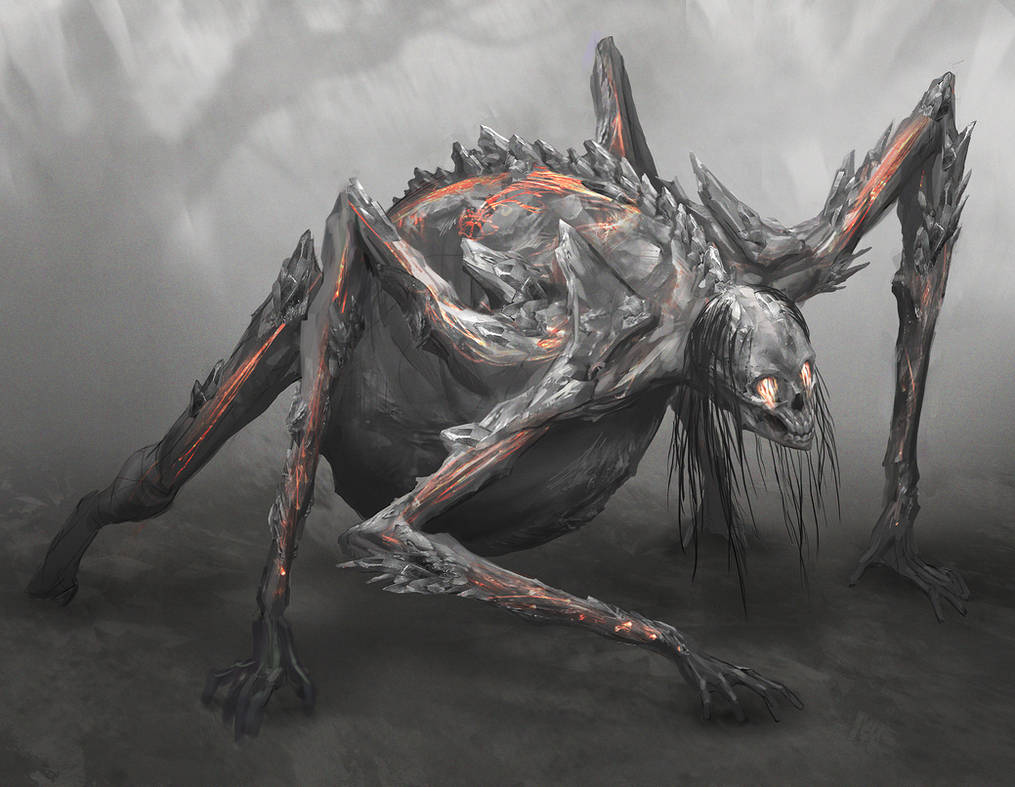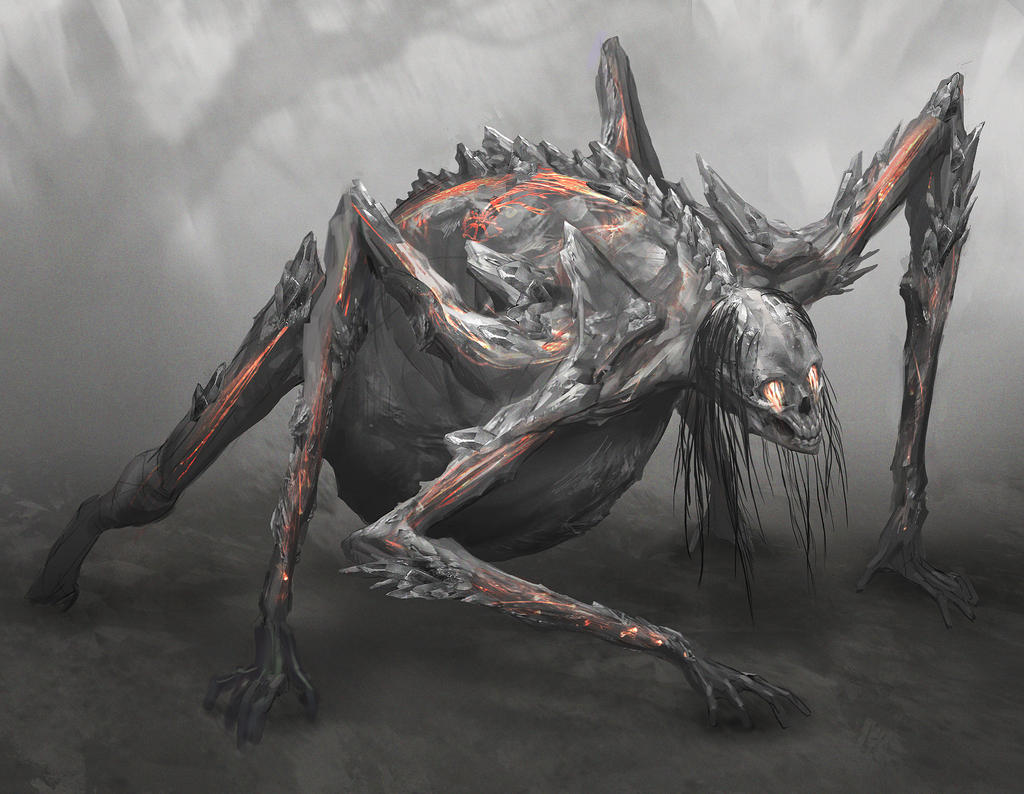 Watch

That looks really terrifying. Sucks that it didn't make it to the game.
Reply

I get a Preta vibe from this guy.
Reply

This thing reminds me of those DETESTABLE blood suckers from Cainhurst Castle, in Bloodborne. Jesus Christ, the stress.
Reply

I feel quite sympathetic towards this character. Seems grotesque but sad.
Reply

Reply

I'm surprised this one didnt make it in the game, its a wonderful design!
Reply

Eh, normal compared to the abominations I've seen.
Reply

Reply