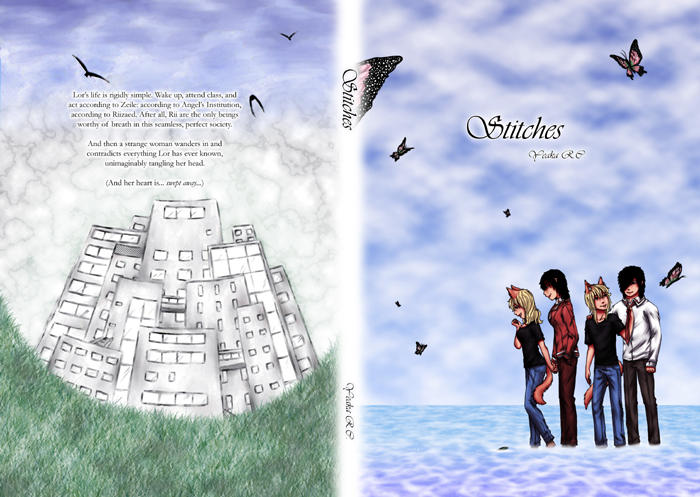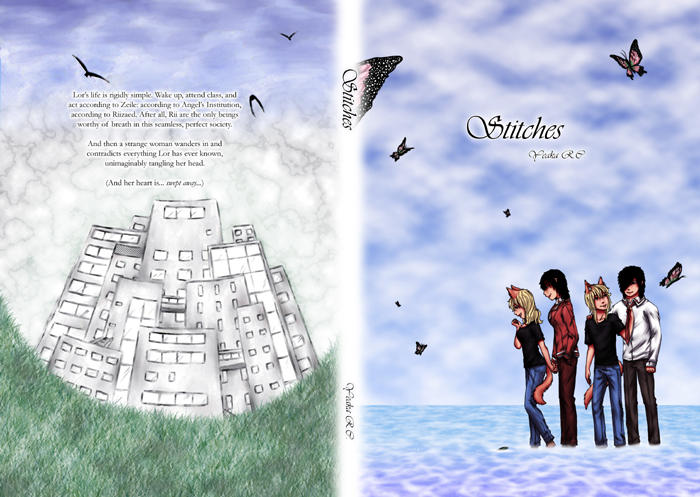 Watch

Yay!

Totally awesome. I really admire you for finishing your story! I'm far from finishing 9 Chances and it probably will never be finished @_@ But you keep it up! And as I said before, looking forward to the sequel

And neat perspective on the backside of the cover!
Reply

You mean 9 Lives? Or is it chances

... anyway, holy crap, you've been on that forever! I understand, though, haha. XD Well, I hope you finish someday! ...And I hope you finish CBC... I don't usually read webcomics, but... that one... I just love. XD

Reply

9 Lives = 9 Chances, all the same, all the same, haha. (also still not -never- finished) It would be a miricale if I were to finish it XD But I think CBC is the kind of comic that can go on forever as there is no real story line in it XP
I'm honored that you read it though!
Reply

Reply