En Español:
Dejo el ultimo enlace a realidades diversas capitulo 5:
www.elegidos.net/2010/11/reali…
En estos meses atrás, he estado haciendo algunas cosas con Photoshop, dibujando un poco y alguna cosa más. Mi creatividad siempre está funcionando a tope.
Mi colección de Final Fantasy sigue en aumento.
Y estos son mis ultimos trabajos y proyectos.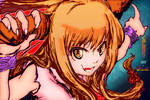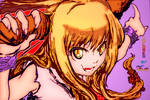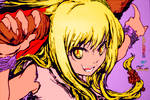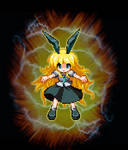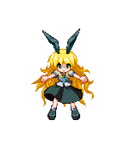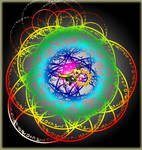 I leave the last link to 'Realidades Diversas' (Various realities) Chapter 5 (only in Spanish):
www.elegidos.net/2010/11/reali…
In English:
In these months ago, I've been doing some things with Photoshop, and drawing a little something. My creativity is always a full blast.
My Final Fantasy collection continues to grow.
And these are my latest work and projects.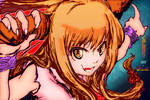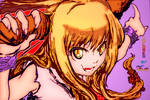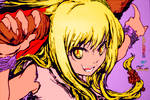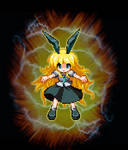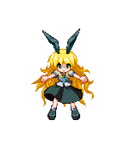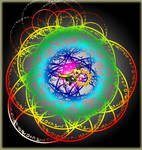 Friends/Amigos:
















Groups/Grupos:


HALL OF FAME:




Bay bee~!!