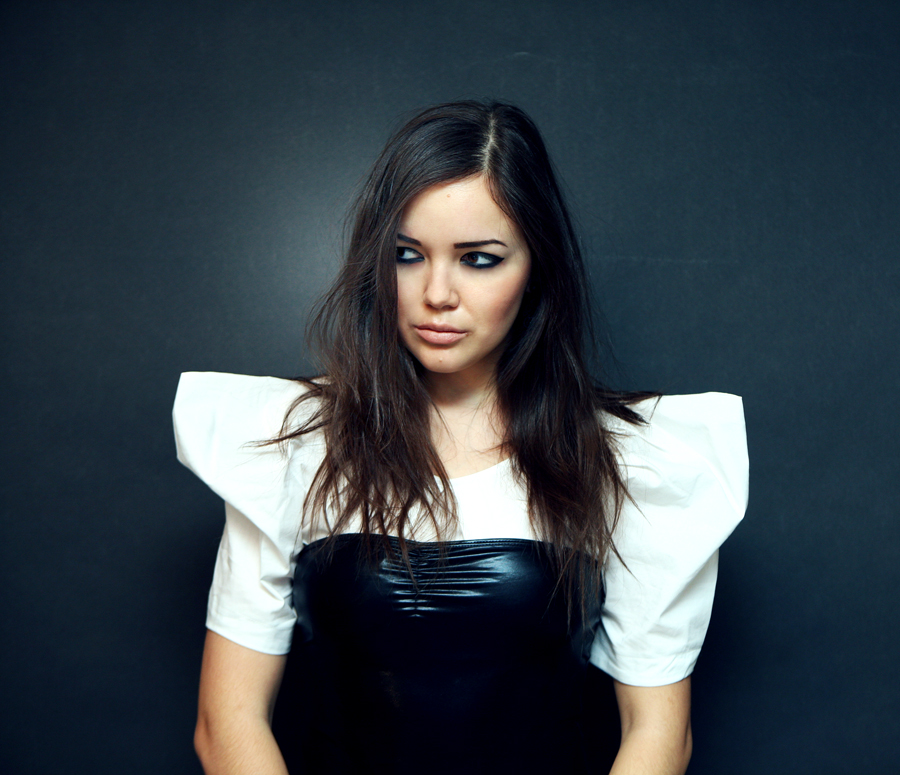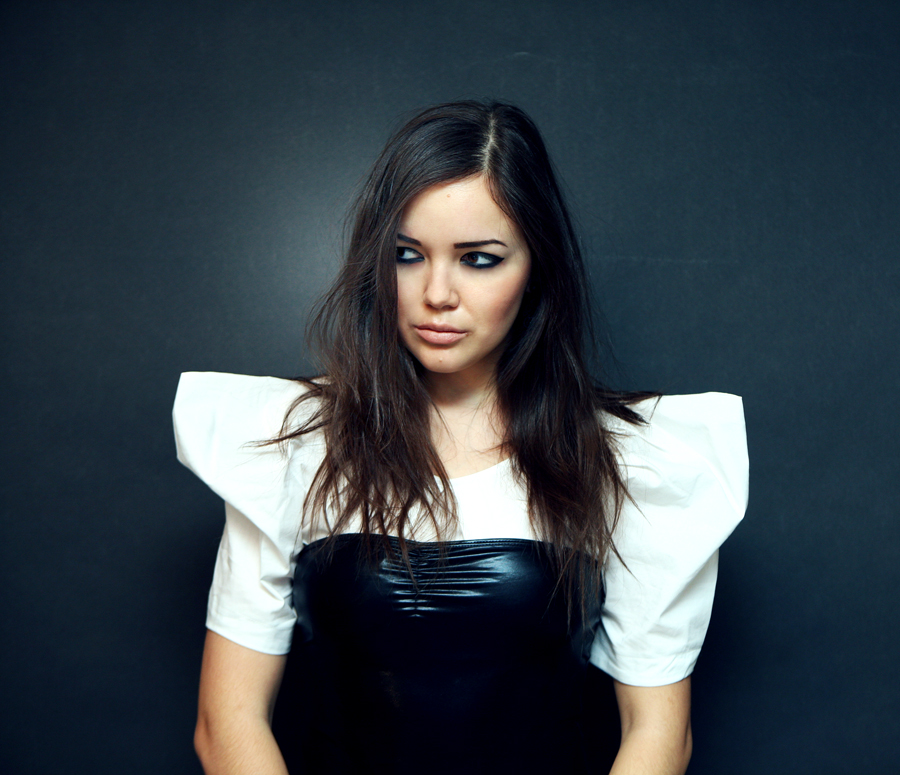 in Wonderland

I'm really happy with this one!

self-portrait

Canon 5D and 24-70mm 2.8L

Hi, would you recommend this ;ens over the 85mm?
Reply

depending on the purpose, this is a universal lens, which can hardly be compared with the 85, a 50mm vs 85mm would make more sense. in any case, the 24-70 at 50 to 70mm range makes an excellent portrait lens, if this is what you're after.
Reply

Reply

Reply

Great shot!
I like the way makeup, dress and background match and the contrast with the white shoulders

Always great lighting

Reply

wonderful shot ! amazing eyes , great capture

Andy
Reply