My lovely friends, watchers and visitors,
thanks for all your support the last monthes, your wonderful birthday-wishes and great gifts. I really appreciate it all and now it´s time for a new feature.
First I want to thank to
nikkidoodlesx3
, she makes my new journalskin in commission. Thanks Nikki. Please check her wonderful gallery.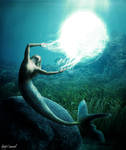 Please enjoy the wonderful art of this great artist and check their galleries: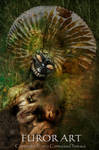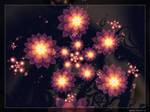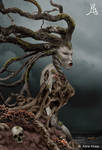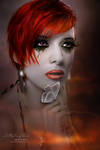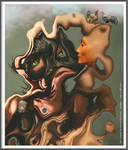 :thumb259884524: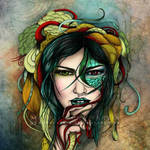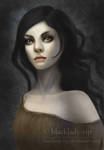 :thumb277967957: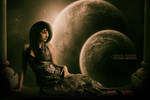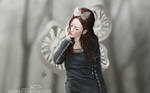 :thumb278794516: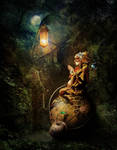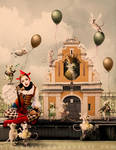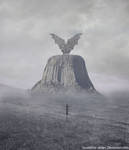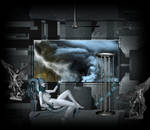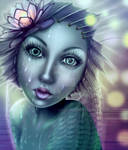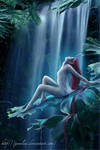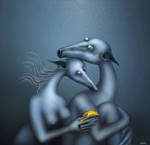 Out of the sea:

:thumb278294302: :thumb271085356: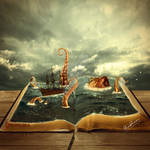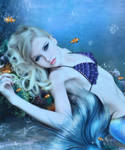 :thumb277741779: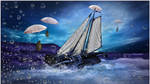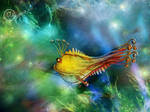 :thumb275225148:
And a special support for my dear friends Angela and Tinvasus: