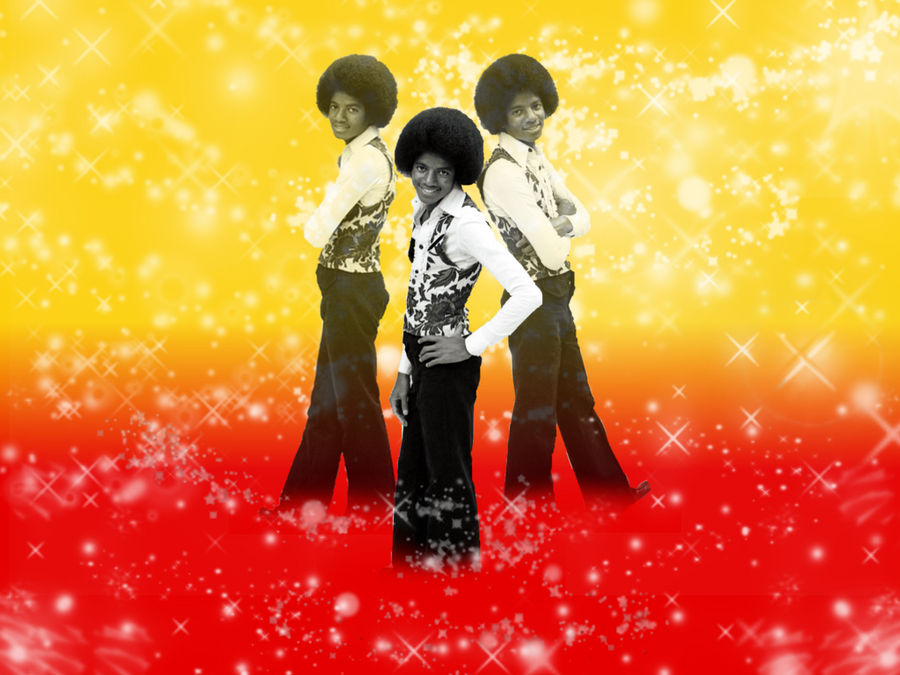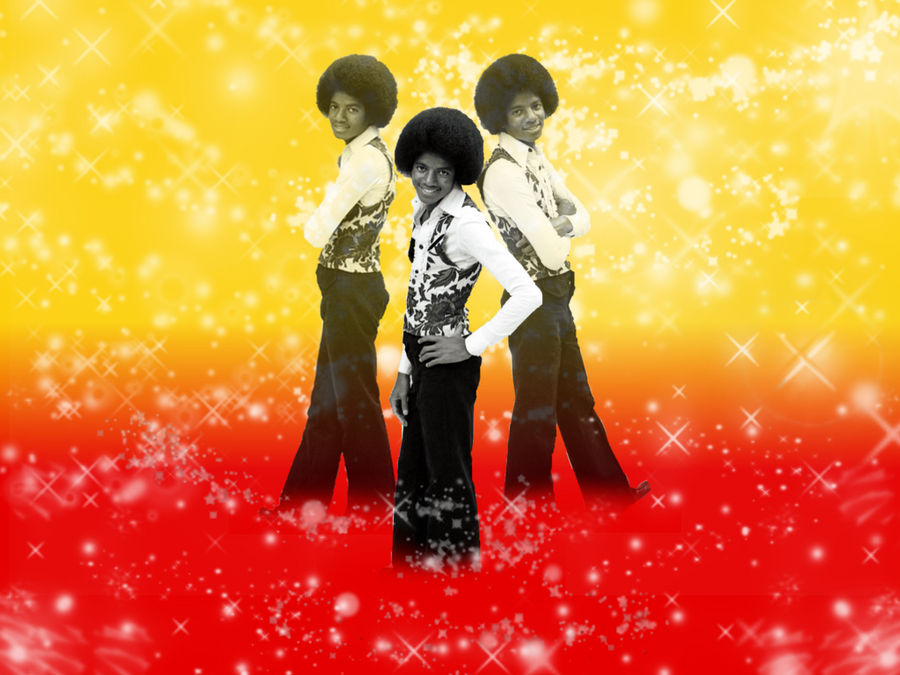 Watch
Late 70's MJ! Exercise in GIMP wallpaper-making!!(???)
(I'd like to establish that this is my first creation with Gimp. Tips would be marvelous!)
You can now enjoy a designer case with a fabulous Gimp design I made when I was 15-year-old. Haha shoutout to "Celebrities iPhone 5 Cases" for stealing my intellectual property!

Wow, this almost good enough to be on a designer phone case.
Reply

He looked waaaaay better (black and) with an afro than that ugly hair fashion he changed to in the 80s. He was so gorgeous back then!
Reply

Reply

Awesome! He's so beautiful isn't he?

And wow you made this with GIMP!?

I have that and I couldn't make anything near as awesome as that!

Reply

Reply

Reply

Reply