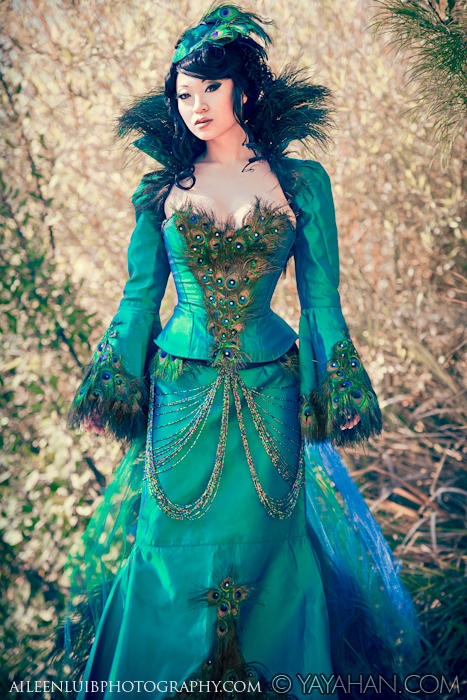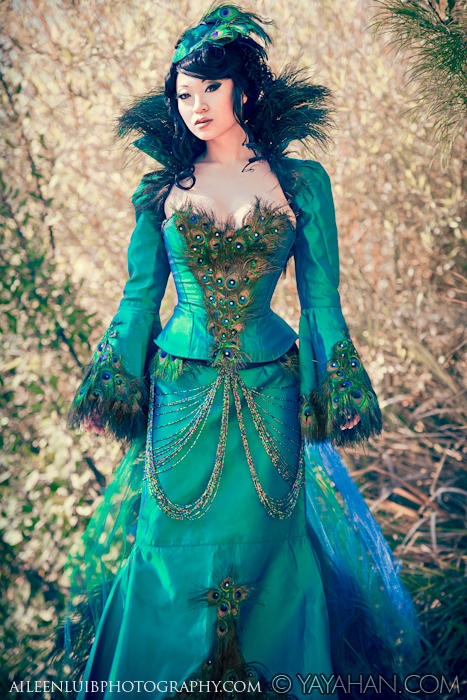 Watch
EDIT: Thank you so much for the Daily Deviation. This costume is very dear to me since I conceptualized, designed and hand made it - and I am overjoyed that it was recognized on Deviantart. Also excited for photographer Aileen Luib, who is responsible for creating this image.
*********** Yaya on Facebook [link] ***********
This is the last image from my photoshoot collab with LA Fashion Photographer Aileen Luib

My Peacock costume has never looked better. O_O I'm going gaga over the colors and lighting in this photo.
Costume: Empyrean Eyes - Peacock
Designed and crafted by me
Photography by Aileen Luib

From Aileen's portfolio I could see her unique and soulful point of view as a photographer and I was excited to shoot this theme with her, since I don't have many of these types of images in my own portfolio.
Visit Aileen's website, her work is so beautiful!
[link]
Here is her facebook too:
[link]
Related Deviations: