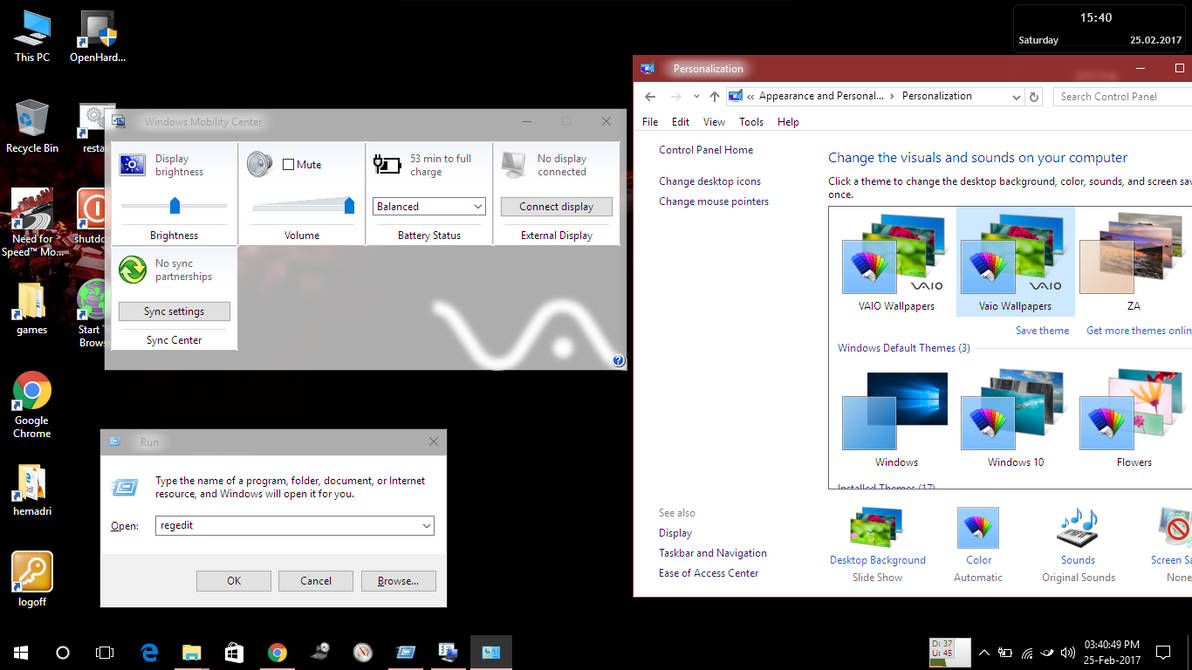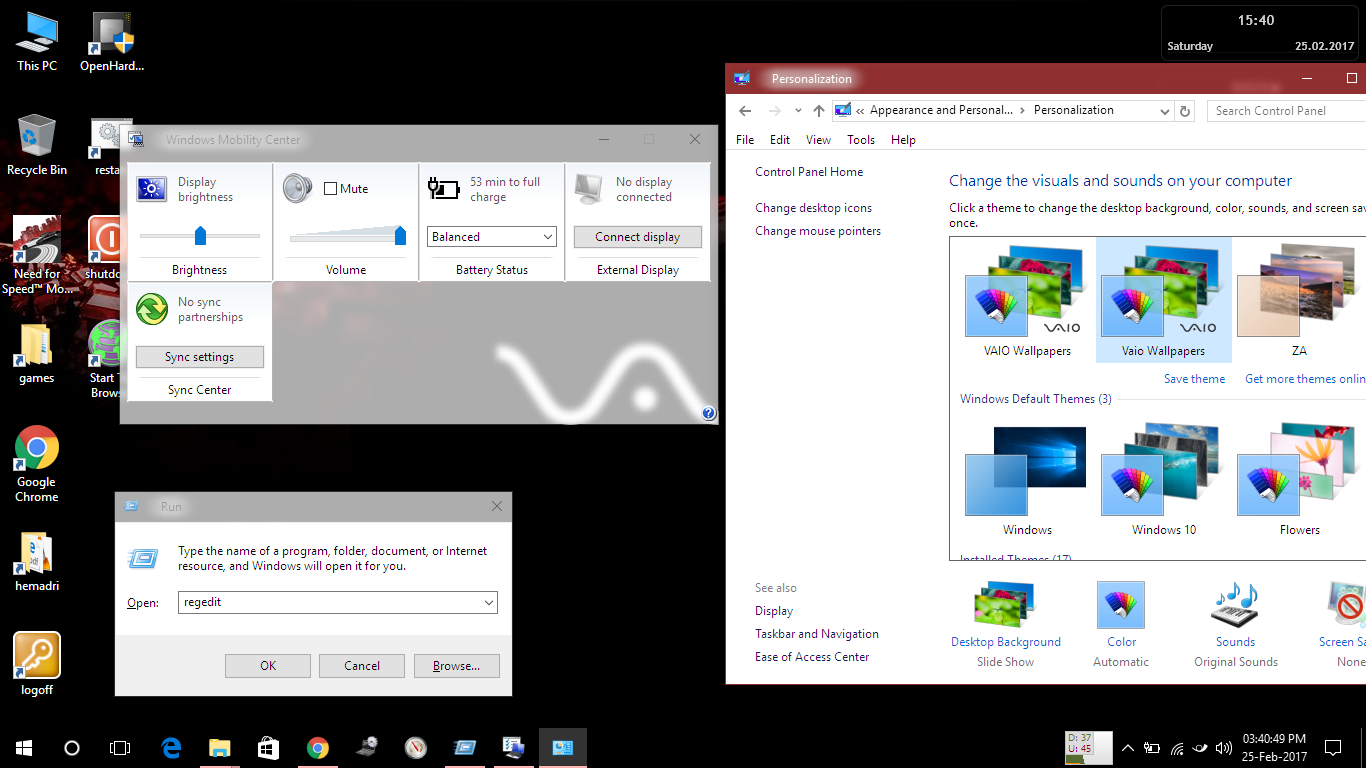 Watch
hey genius deviants, this is my first art on this site. this is windows 10 atlas for those using aeroglass for windows 10 with text glow.

Not creative, but when using aeroglass on windows 10, its default theme (windows 8 rp) seemed ugly on metro apps. and i kinda liked the windows 10 atlas theme than windows 8. and windows 10 atlas didn't had text glow. though title text is improved in windows 10 and you might not need text glow but in some cases the text seemed to be unreadable. i searched on internet for text glow in stock windows 10 atlas but i cannot find it (maybe i'm lazy????). this is why i created it.

can somebody tell me how to create custom msstyle i.e. theme foe windows 10?

note that it will work only if you have glass8 by big muscle. change the atlas using aeroglassgui.

How do u get log off and shut down on desktop?
Reply

Its a batch file.
Open Notepad, type this
"shutdown.exe -l" (without quotations, for logoff)
"shutdown.exe -s -hybrid -f -t 00" (for shutdown with hybrid sleep)
save the file in .bat or .cmd format.
Done. double click to check

Reply

Hello,
Nice Theme Atlas.
You can make a custom msstyles file with Windows Style Builder.
Take Care!

WIN7TBAR
Reply

Umm, can you send me link of tutorial on how to make msstyle? i tried but the msstyle wont load even having uxtheme patched. it would be great of you.
Reply

You need an app called Windows Style Builder.
Search in google "msstyle editor"
Reply

I has windows style builder by aves but as i said, the msstyle wont load as stated above. and the tutorials i found are basically of windows 7, which is quite different than windows 10.
Reply

First: Open up Windows Style Builder
Second: Click File, then new, then base it on Aero.msstyles
Third: Change the features on each thing, by expanding the mini folder/things
Then Save your visual style then create a new theme, right click open with notepad and change the visual style to your new visual style by changing the file location.
Take Care and Enjoy!

WIN7TBAR
Reply

great work THX very much

Reply

Reply