The Yant Suea Koo with special mantra's
Strong Protection
Real power. Protection and good luck
Protective mantra's against black magic.
A very nice Gao Yord for protection
The Yant Ha Taew and a Goa Yord.
The Yant Ha Taew with anti Voodoo symbols.
The Paed Tidt is powerfull
A long version of the Gao Yord with special man
The Unaloome for good luck from Buddha
Protective Ink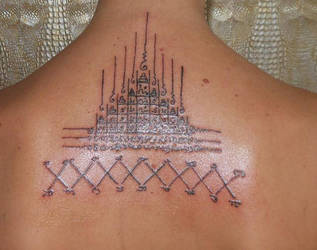 The Gao Yord and the diamond Yant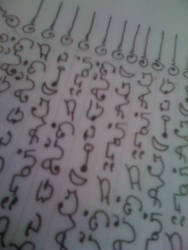 Protective Mantra's.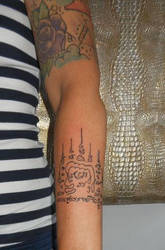 The Yant Nametta. Strong protection from Buddha.