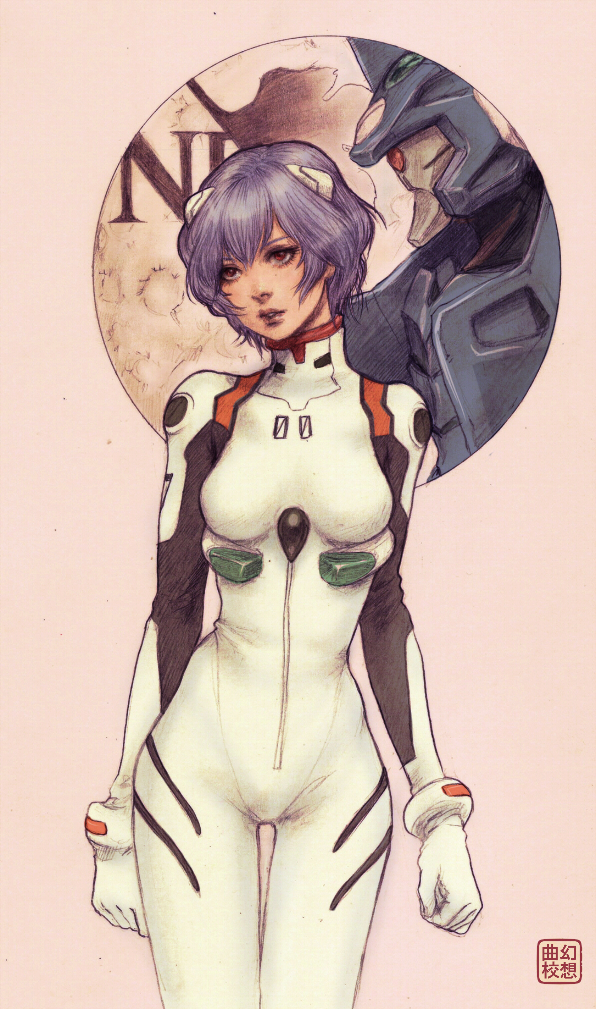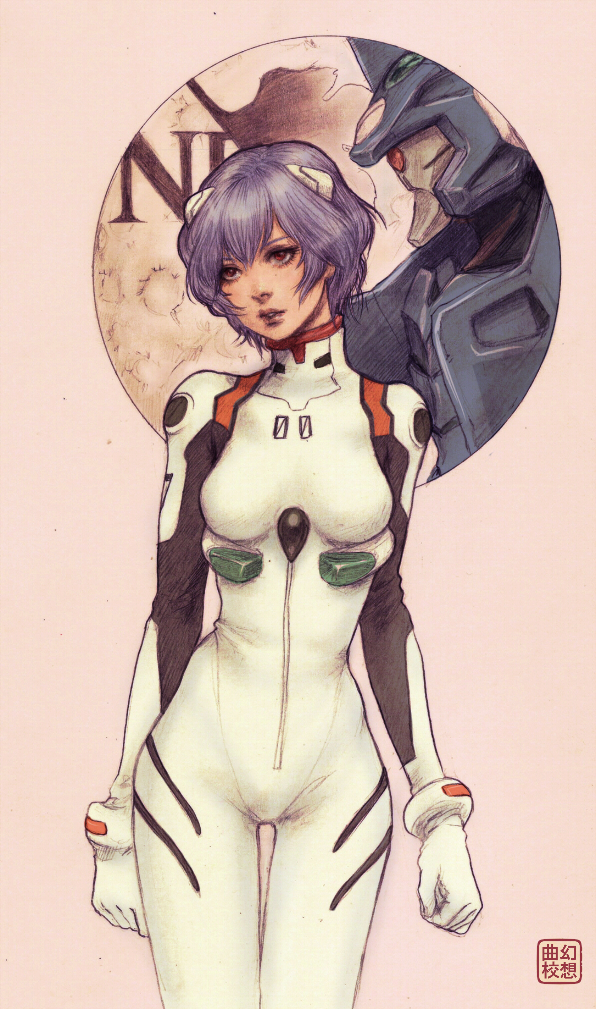 Watch
Some evidence that despite health setbacks, my commissions list is slowly but surely getting done. Posting this one because it's a subject matter I actually wanted to draw a fanart of at some point, I loved this show when I was younger. : )
Commission for Joe Dragunas.
The owner of this deviation has disabled comments.