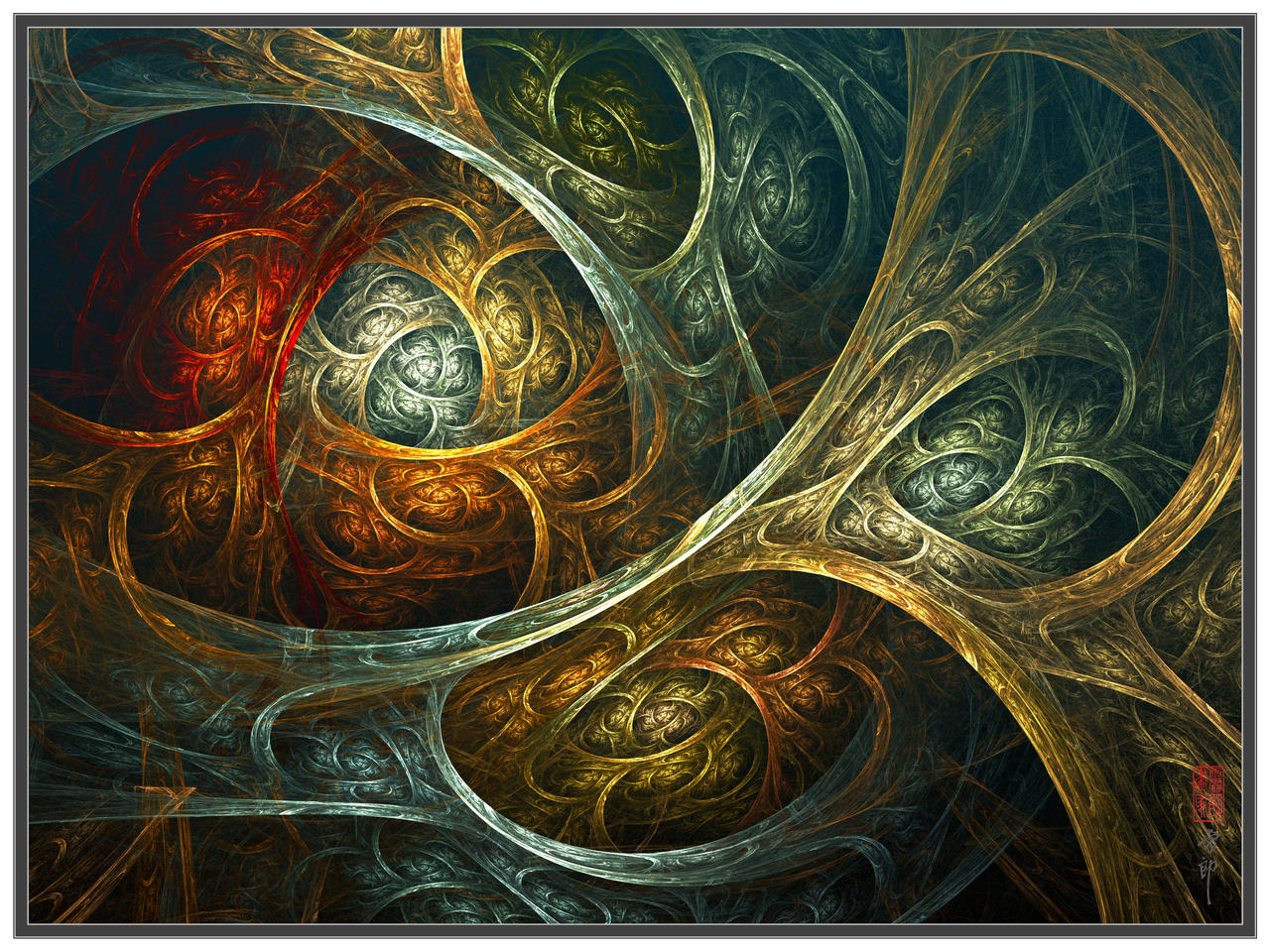 Watch
Member~Baltimore Watercolor Society
(art) Please view my Watercolors at
[link]
(blog)
[link]
Created using z-shift linear plug-ins from ~
KeeperOfTheGood
[link]
APO 3D hack with background matting in PaintShopPro
Image copyright © 2008, Ronald C. Ray. Copying and displaying or redistribution of this image without permission from the artist is strictly prohibited.

Plentiful and colourful and delightful. Love the way they twine around one another: gossamer-soft and yet exploding with colours. Perfect gradient once again, by the way. I agree with Sunny-77... This is one of my favourite styles, and you are a real master at it...
Reply

Well, thank you very much - and a 2nd thanks to Sunny77

Reply

I love this look and you do it wonderfully! Beautiful, Ron.
Reply

Love the colours, love the shape, love everything!
Wonderful!

Reply