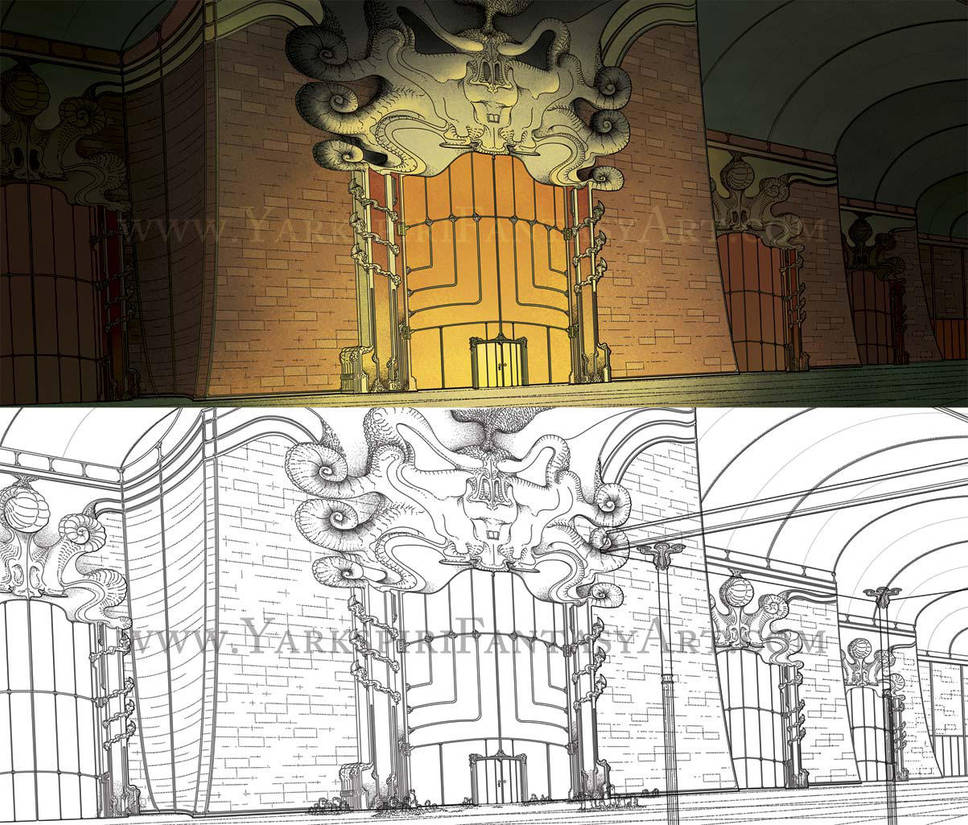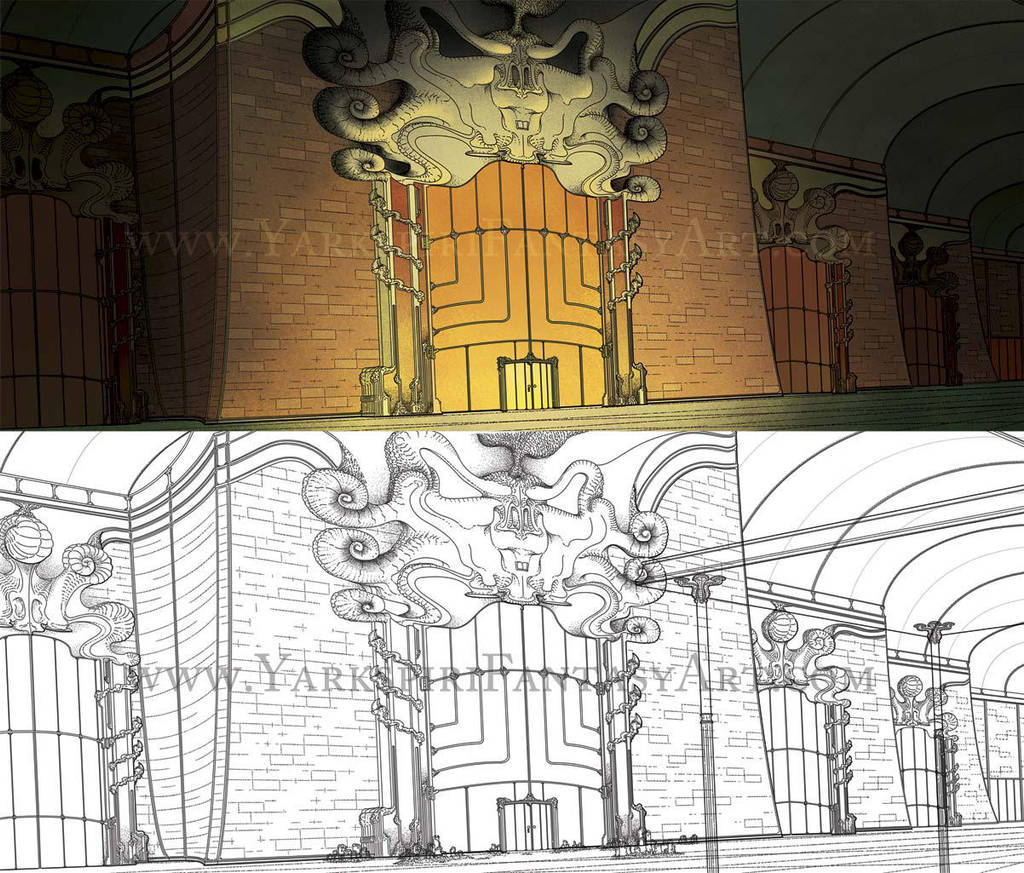 Watch
New streams are available Monday's to Fridays every week when creator isn't working on contracts. Please feel free to subscribe to the main YouTube channel for updates as to when new videos are available.
IF
you want to support my channel you can purchase my most recent book @ one of the two locations.
Dark Waves Book on Lulu
Dark Waves Book on Amazon
To view my digital painting tutorials and live streams, you can visit the following locations.
Main YouTube Channels