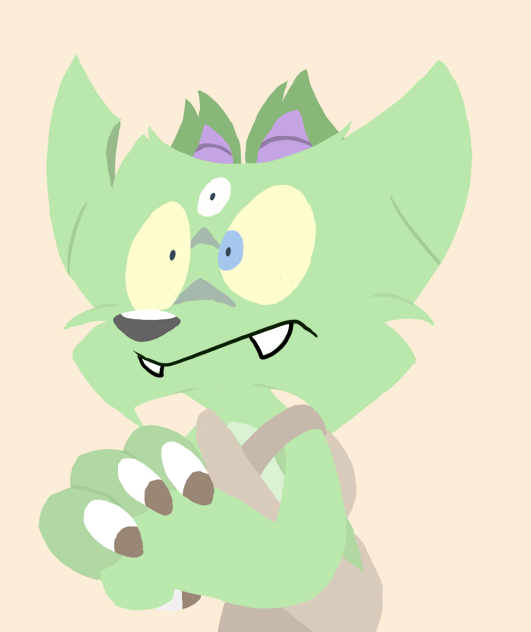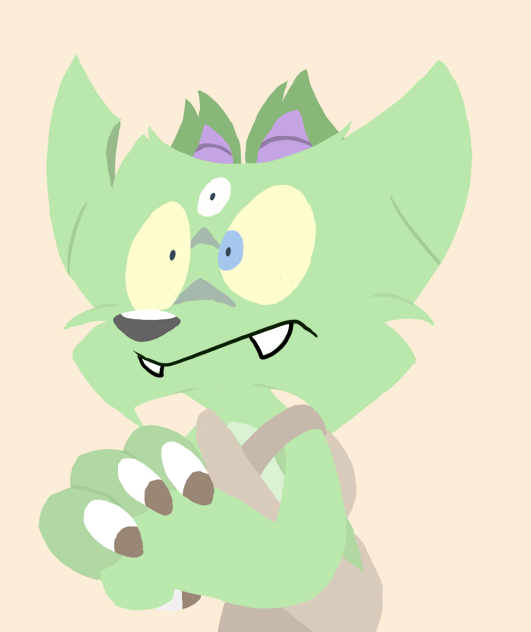 Watch
See? Original stuff.

Playing with lineless again. I'm still playing around. Heh. Finally doing tablet drawings.

This makes my 4th Sai attempt now.
Sparks is a bit unsure about something. I just doodled him a bit today and just pick a random one to do this with.
I dunno if I'll keep doing these, but they are fun.