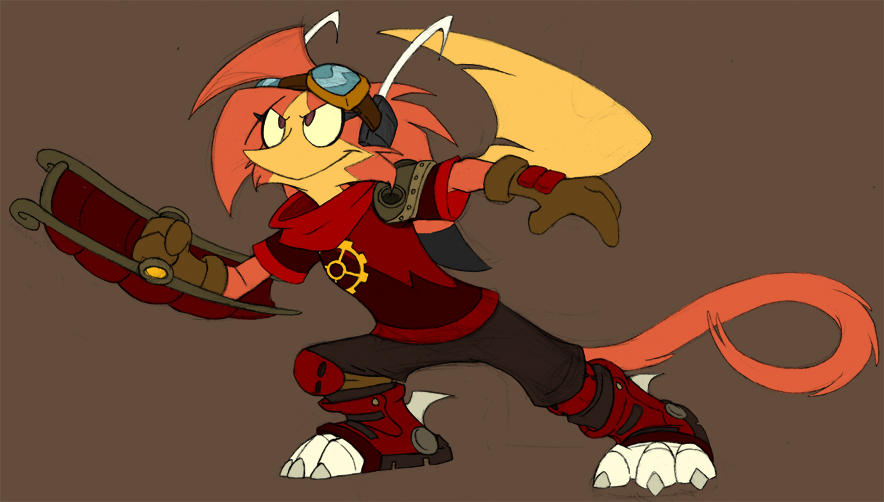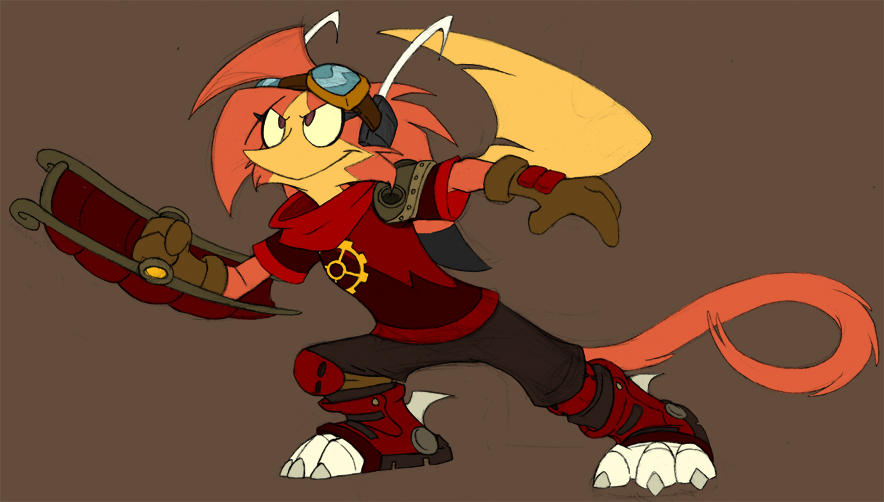 Watch
Gonna keep doing the Altador Cup thing for the week, or till my mind wonders again.
Today is Nix dressed in the
Moltara uniform
. She'd play Left Defense.
The uniforms are a little bulky looking. *shrugs* It's my fav uniform of all the teams.
This sketch was a pain cause I changed my mind
five
times during the pose. I'm surprised my paper didn't tear to all the erasing. XD
Nix has some sick talons she tends to keep hidden. Her hair is a bit longer now.