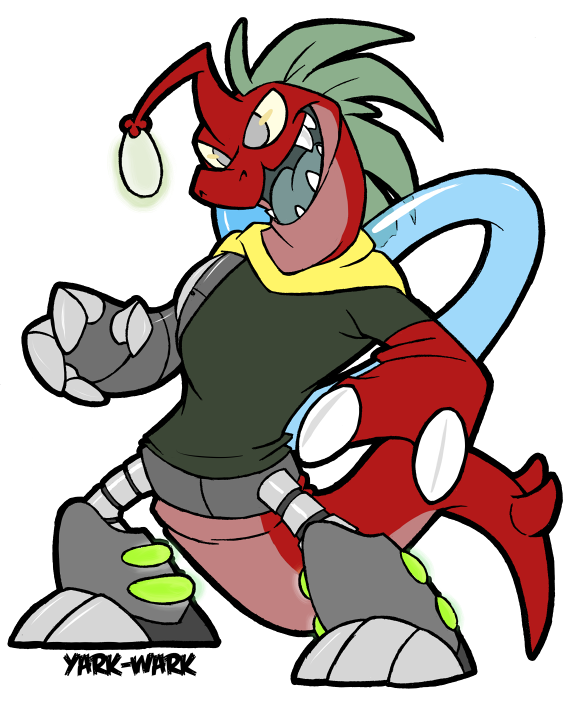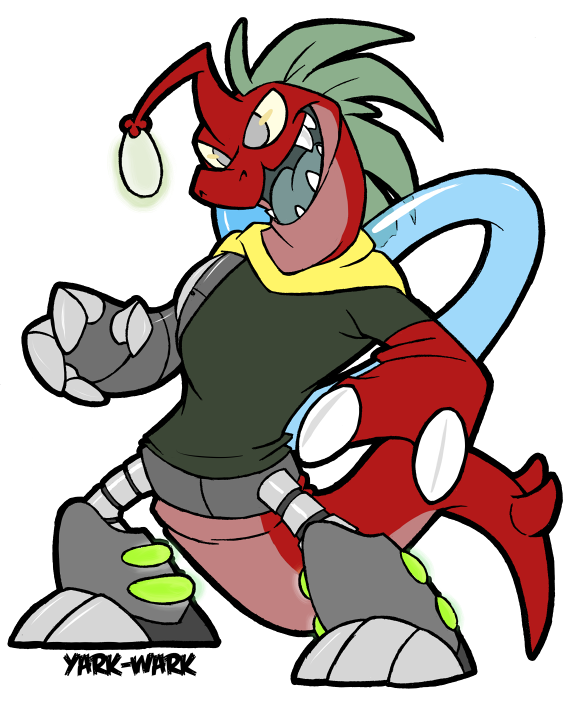 Watch
Trying something a little different.
I really, really love

's art style and bold lines. I miss doing bold lines, seriously. I want to get back to doing bold line art like she does. That's a goal I plan to do for 2012.
I just tried to draw Phineas a bit in her style. Some of the changes on him(lights on legs and hoodie-thing) aren't permanent, but just for fun.
His mouth and tongue colors are staying though. It's actually his blood color.
Funny...this is a sketch with just some digital colors. Played with levels to it make it more dark and look inked. Hoping it worked for the most part. I should be able to ink normally soon though.