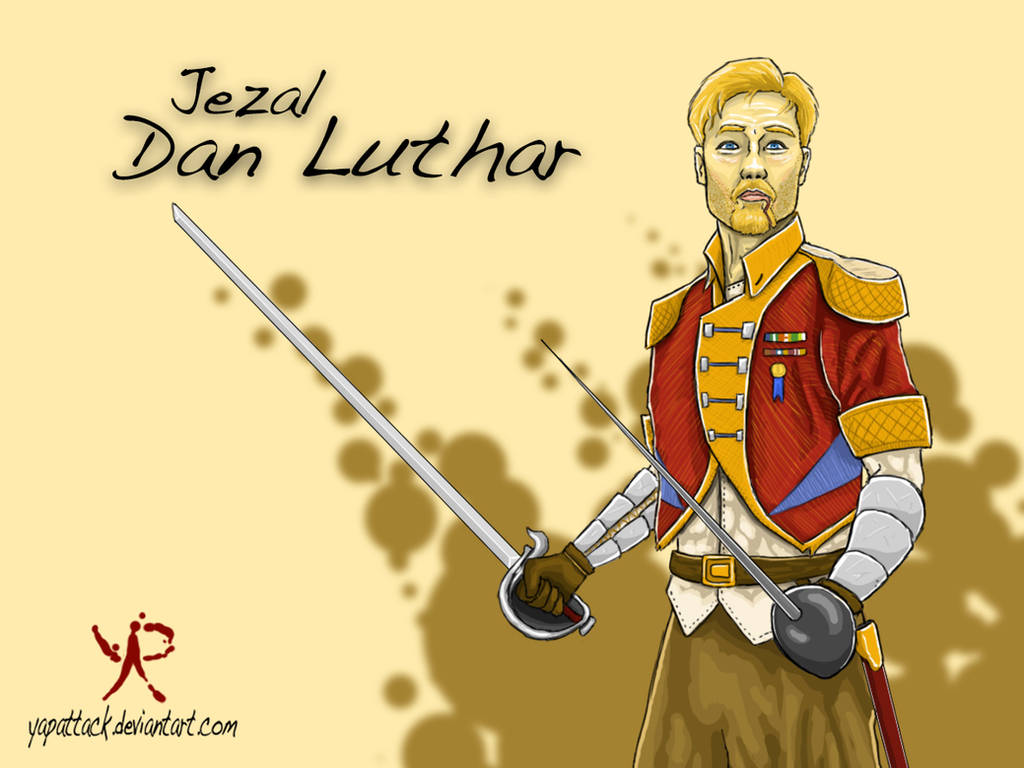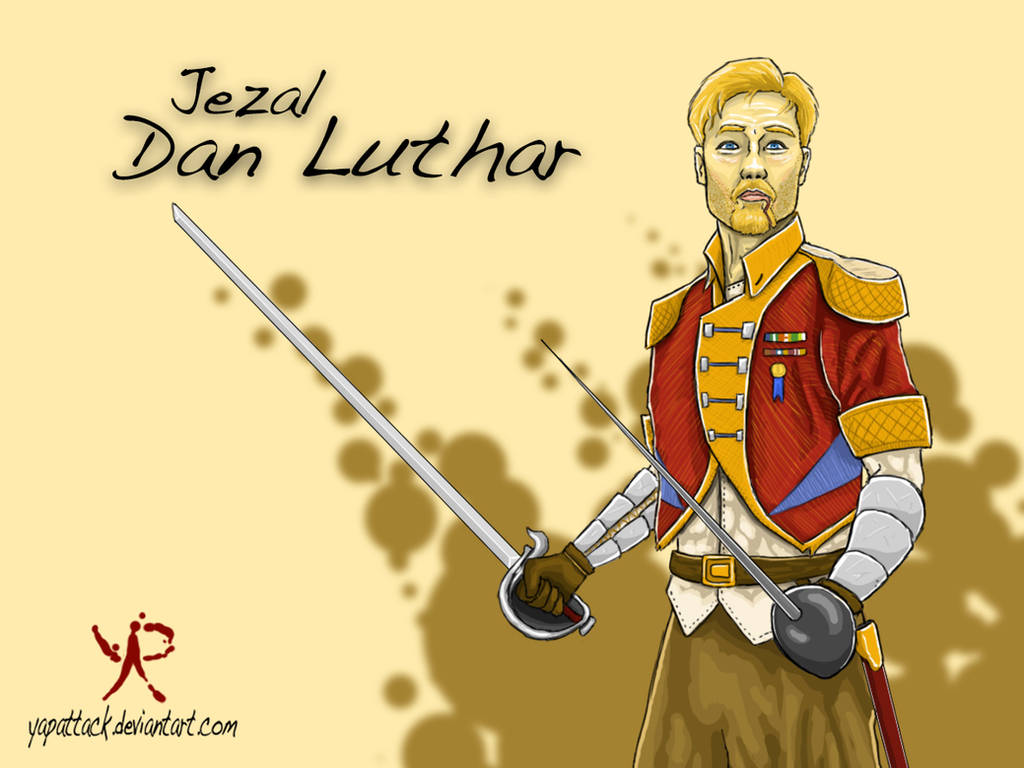 Watch
Much can be said about Jezal Dan Luthar, but despite being a pompous asshole (his cocky inner dialogue always has me laughing) he becomes one of the best morally sound characters in the First Law universe.
He's a champion sword fighter and a lady-killer, and for that, he's one of my top three favorite characters after Harding Grim and Black Dow.
As always, let me know what you think!

Halfway through the third book, a character I have come to intensely dislike, and effectively cheer at his troubles with lady Terez. I mean, it's not even the outcome that makes it so (Him tossing Ardee to the side), because life is unfair and it'd have been damn hard to make something else of it, but because he hardly even tried to do otherwise, despite all the levers in his nimble hands.
Reply

haha great points. Despite disliking him at first, he had so many relatable personality traits that I found myself empathizing with him. Such a well written character!
Reply

My favourite was and is Inquisitor Glokta, followed by Ardee West. As for him, at the very least, the fact I have frequent back pains makes his description super relatable, especially, gods, waking up in a bed with the early hints of pain and trying to sleep more because you don't want to wake up and hurt, but hey, it makes it worse.
Reply

haha I feel you! I love the viscerality of the pains his characters feel. If I lived back in the medieval days I'd be a legit zombie.
Reply

I really like your depiction of him. I think you did a great job with the slightly twisted mouth and the scar on the jaw.
Love it!
Reply