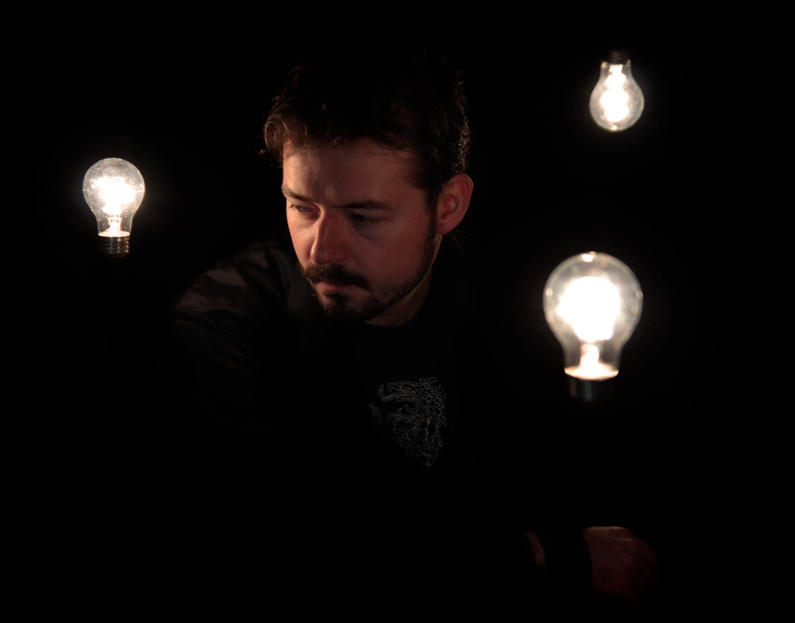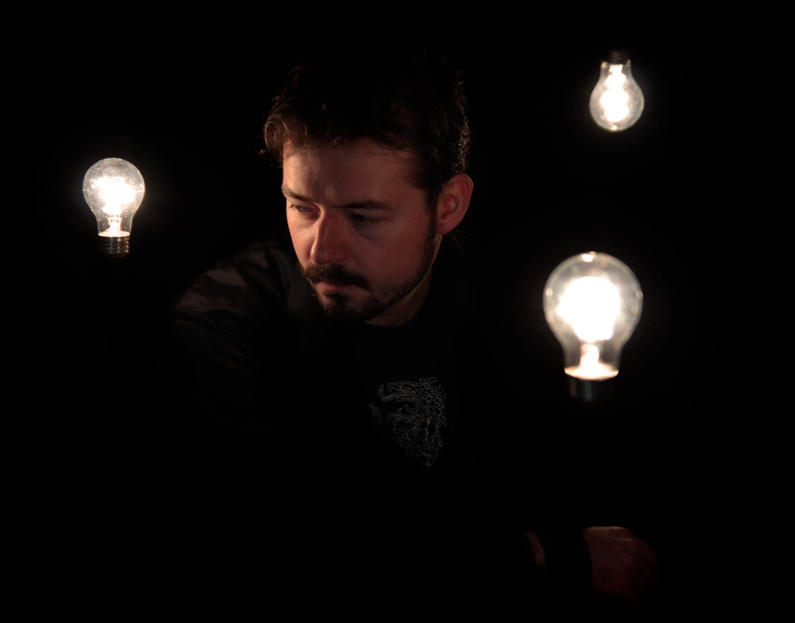 Watch
Self-portrait.
Having fun with my new camera and floating bulbs.

Very handsome. Awesome pic.
Reply

Beautiful

Reply

You look there like a magician! Nice picture!
Reply

Ha! Ha! You're right, I do look like a magician there. All I need is a deck of playing cards and I'm in business!
Reply

Reply

Looks really good. Can't wait to see more

Reply